Go Shorty, It's Your Birthday.
Shimmer & Shine, those helpful genies, and their pals got a miniature makeover for their new toy collection, Teenie Genies. That meant that our pals at Nick Jr. would look to us once again to bring some life into these minifigs through a trio of spots. They wanted to play up the huge variety of figures available and their diminutive size. Each toy stands under an inch tall!
First up was our Teenie Genie Birthday Surprise. Houses brought everything together for this one; from concept and design, through fabrication, shooting and post production. We tell the story of how our tiny genies came to life and transform an otherwise drab birthday setup into an over the top and bedazzled blowout.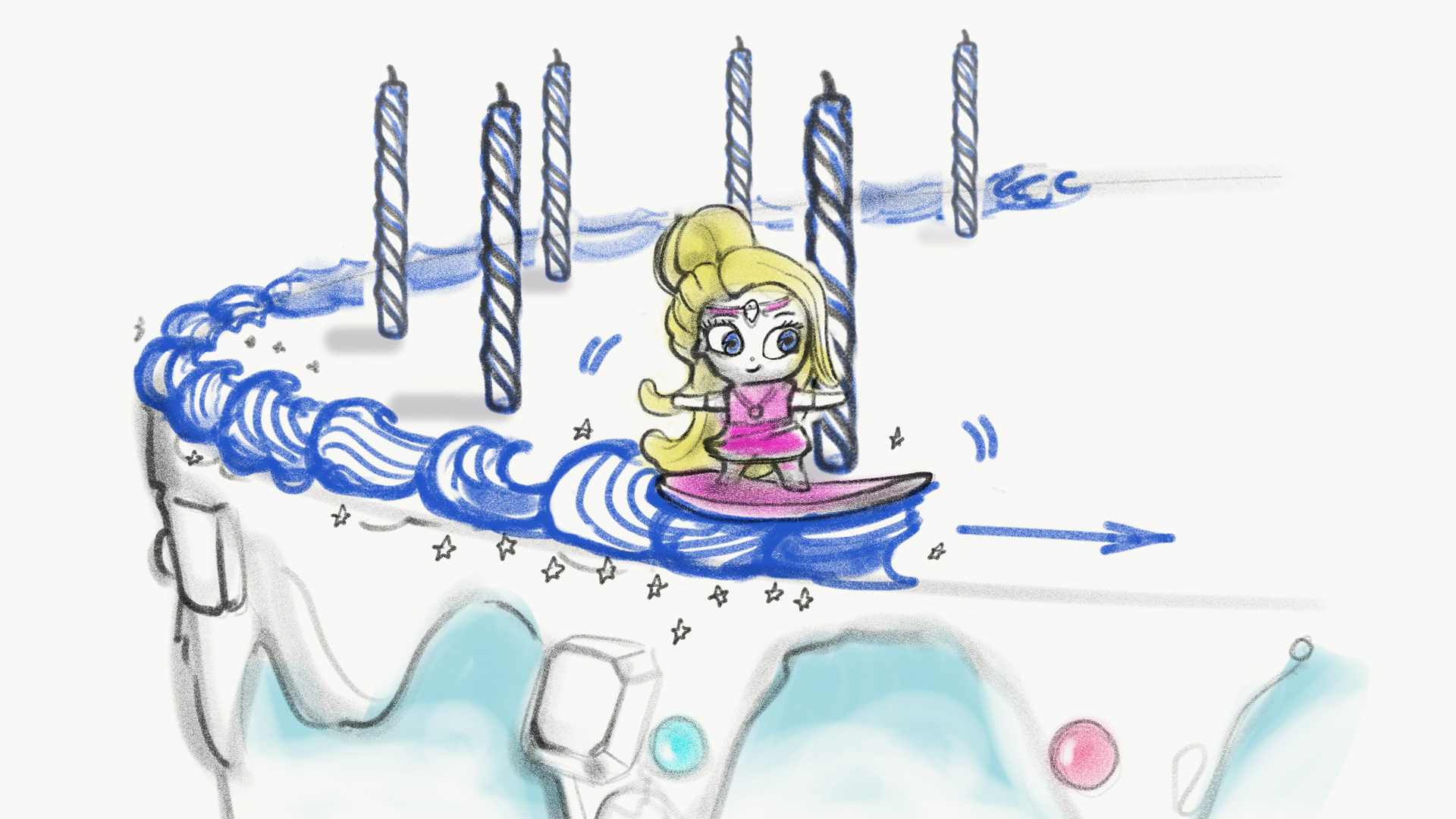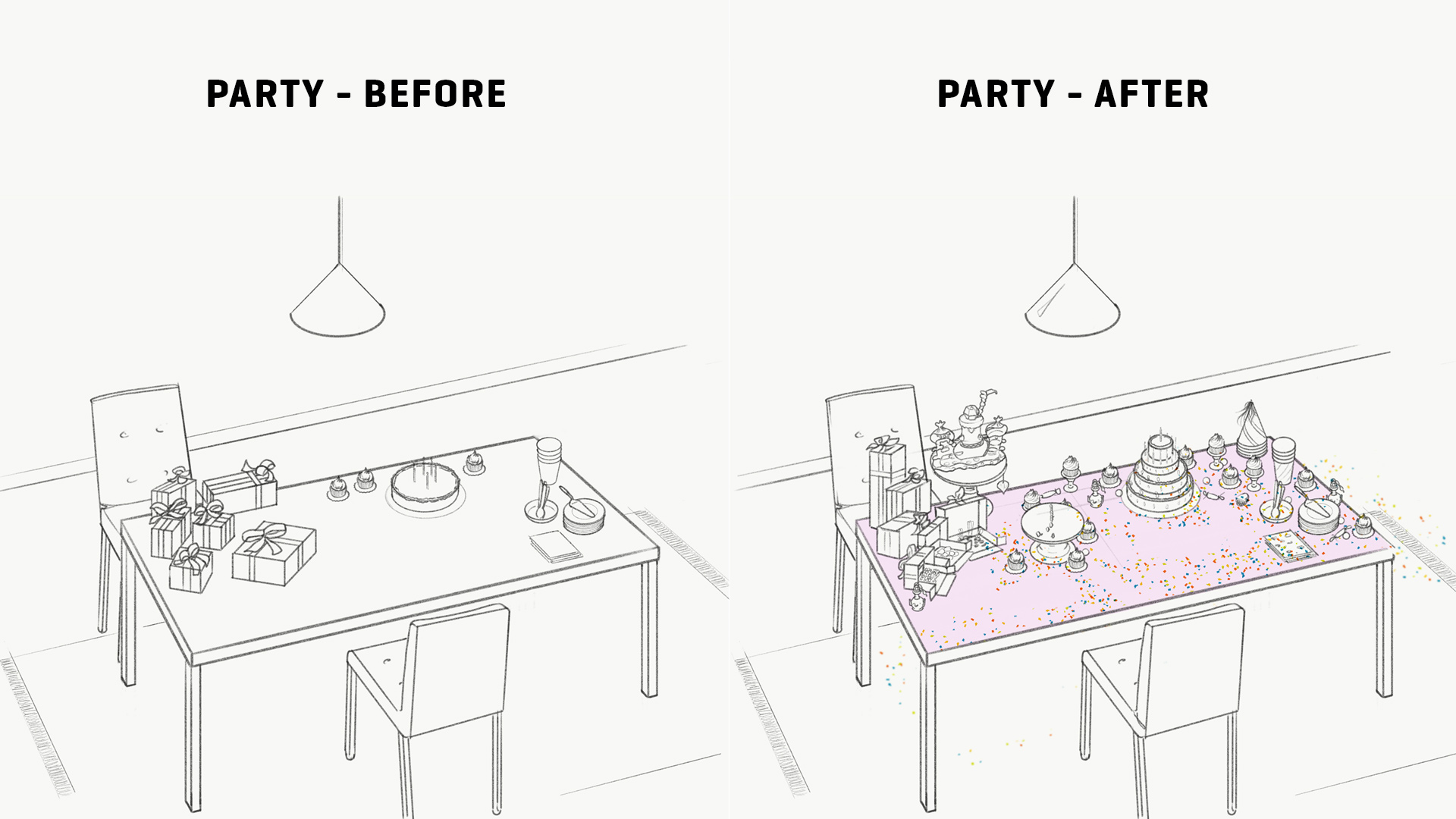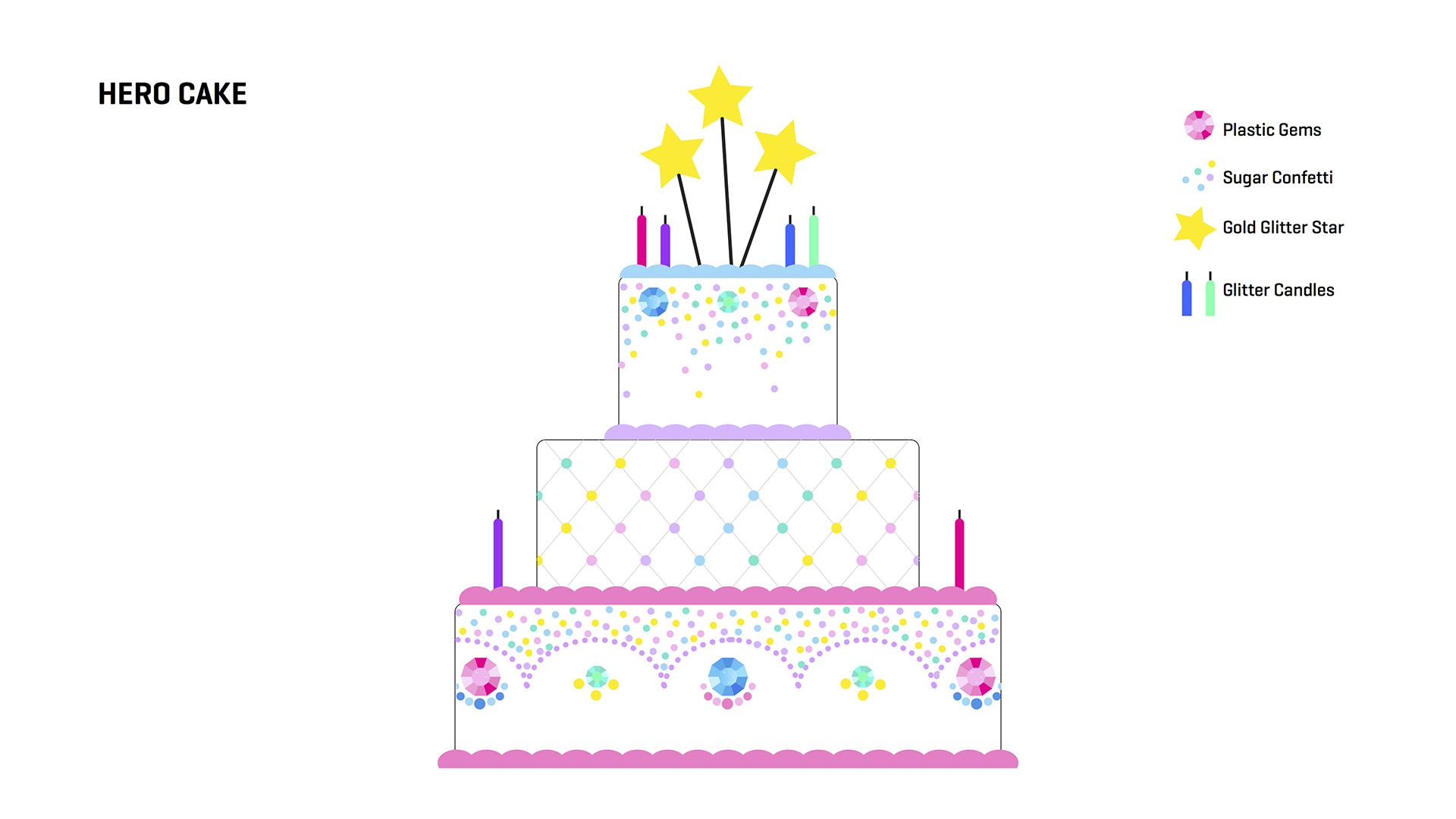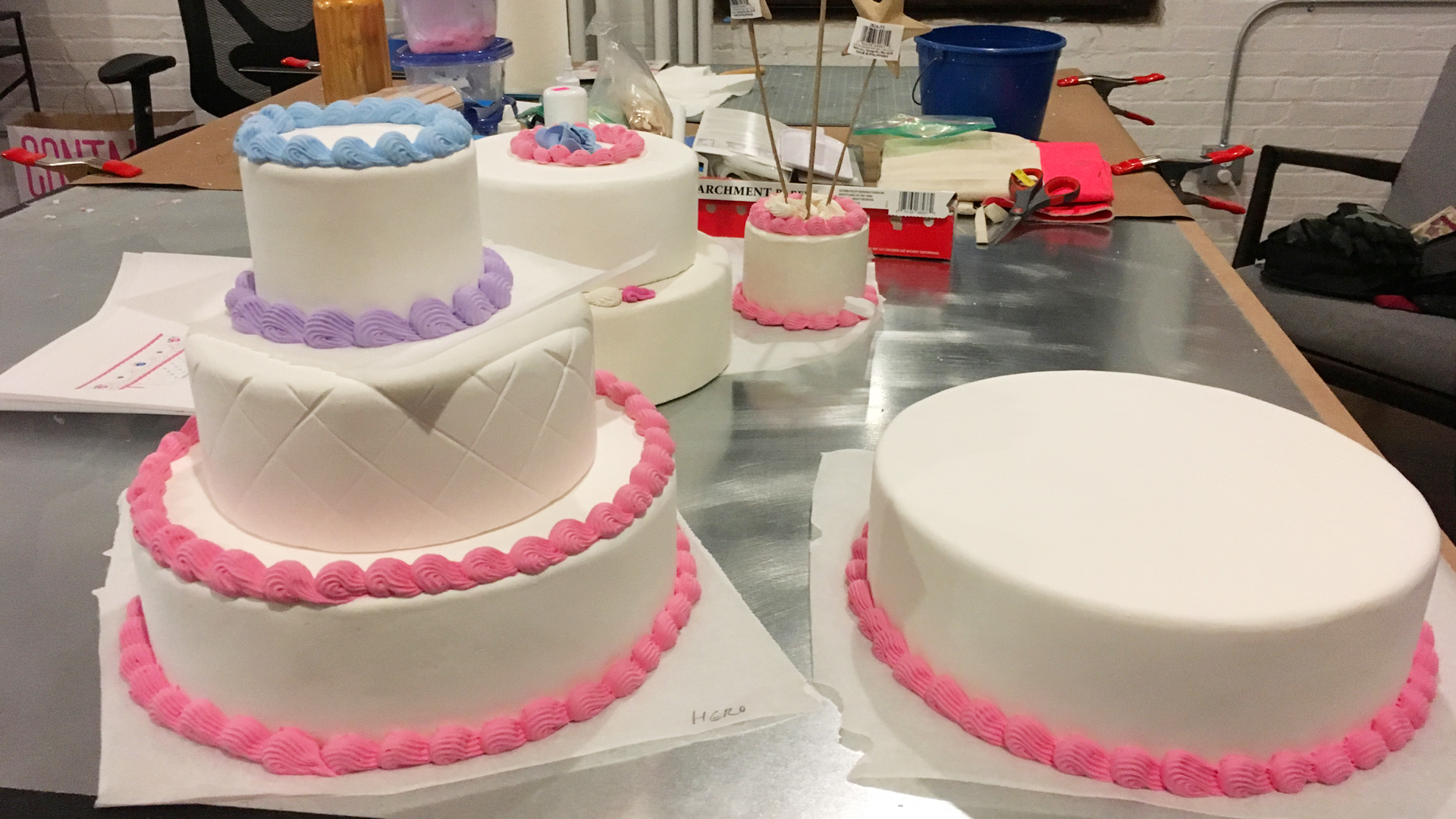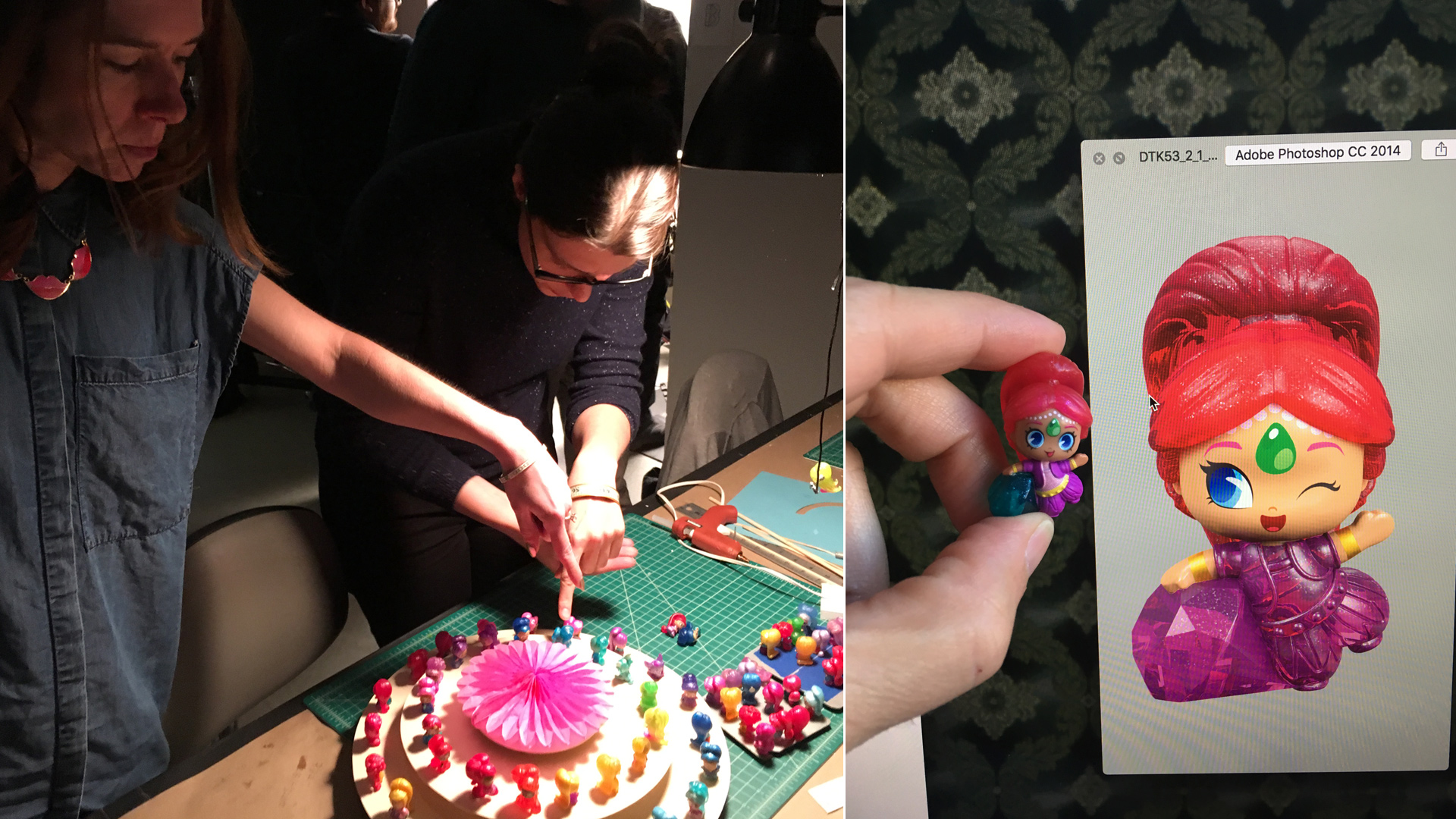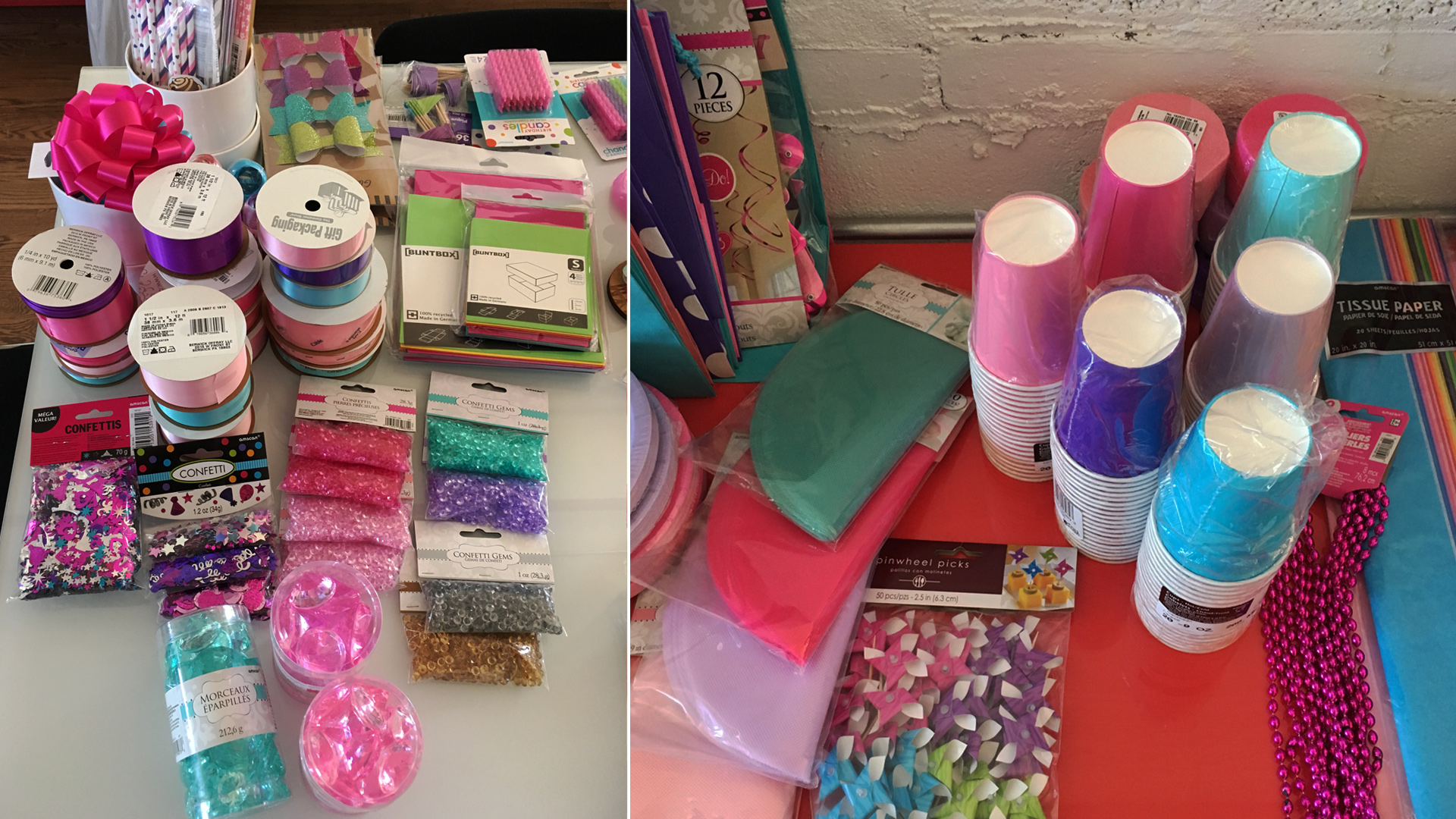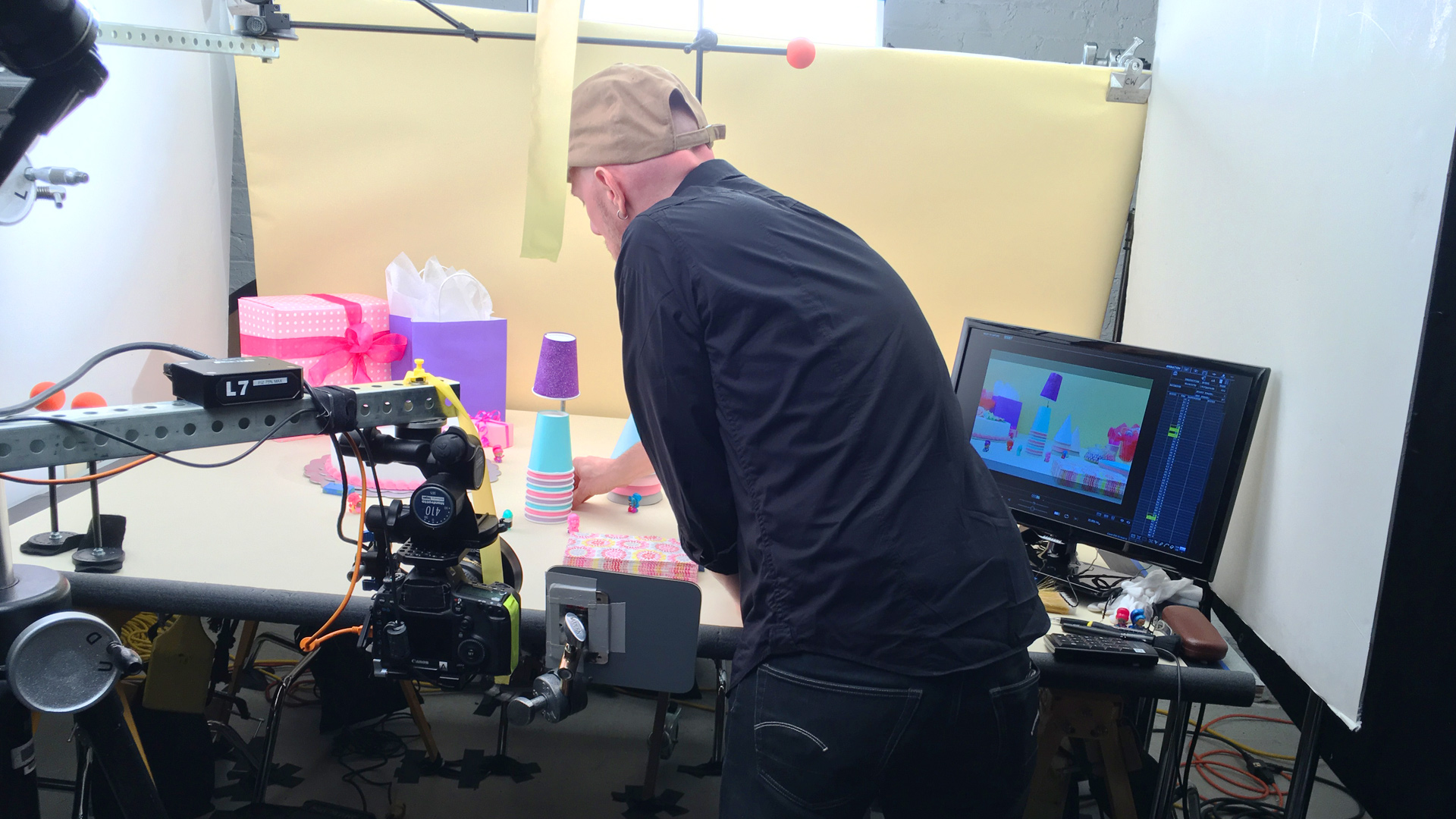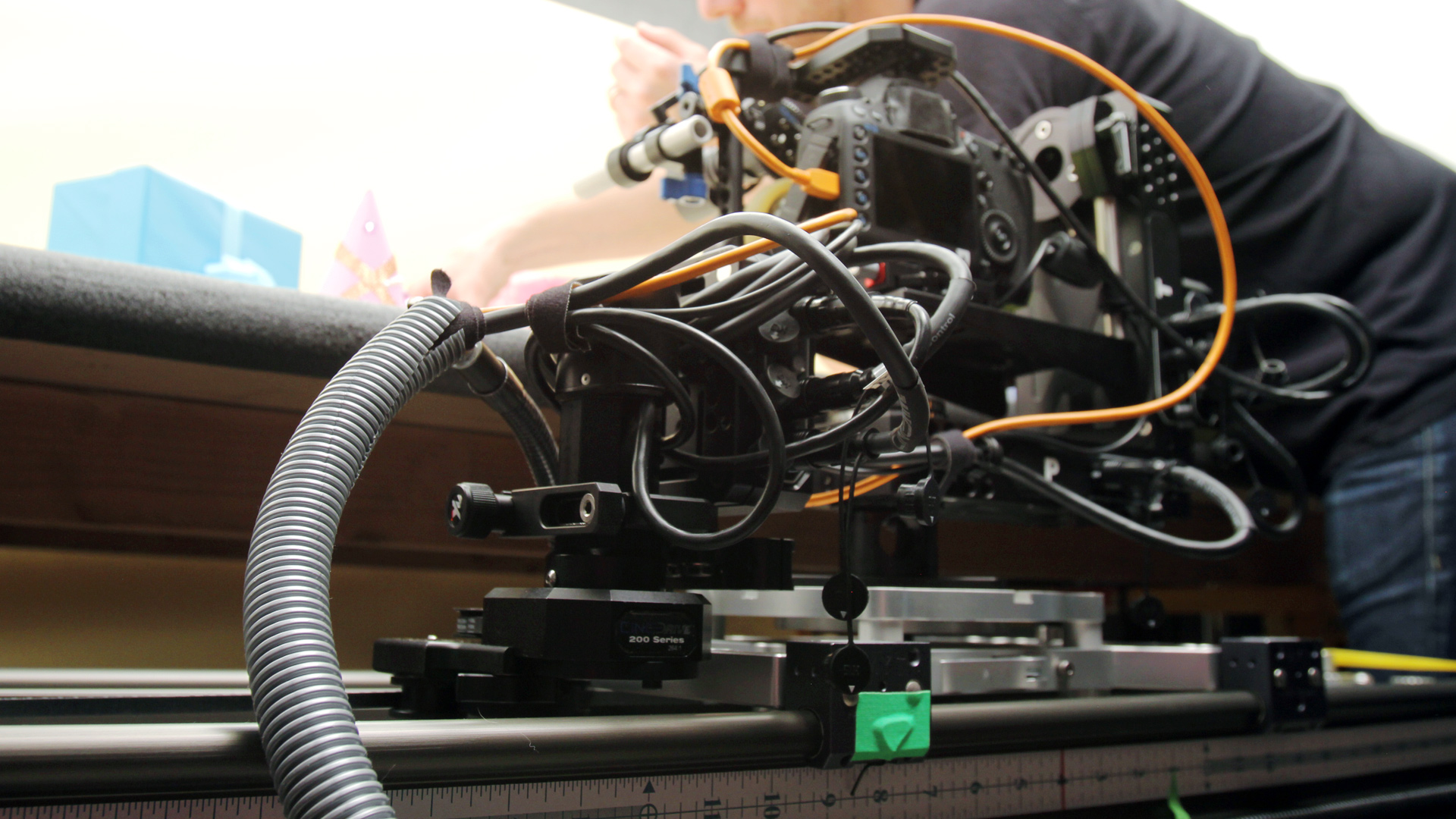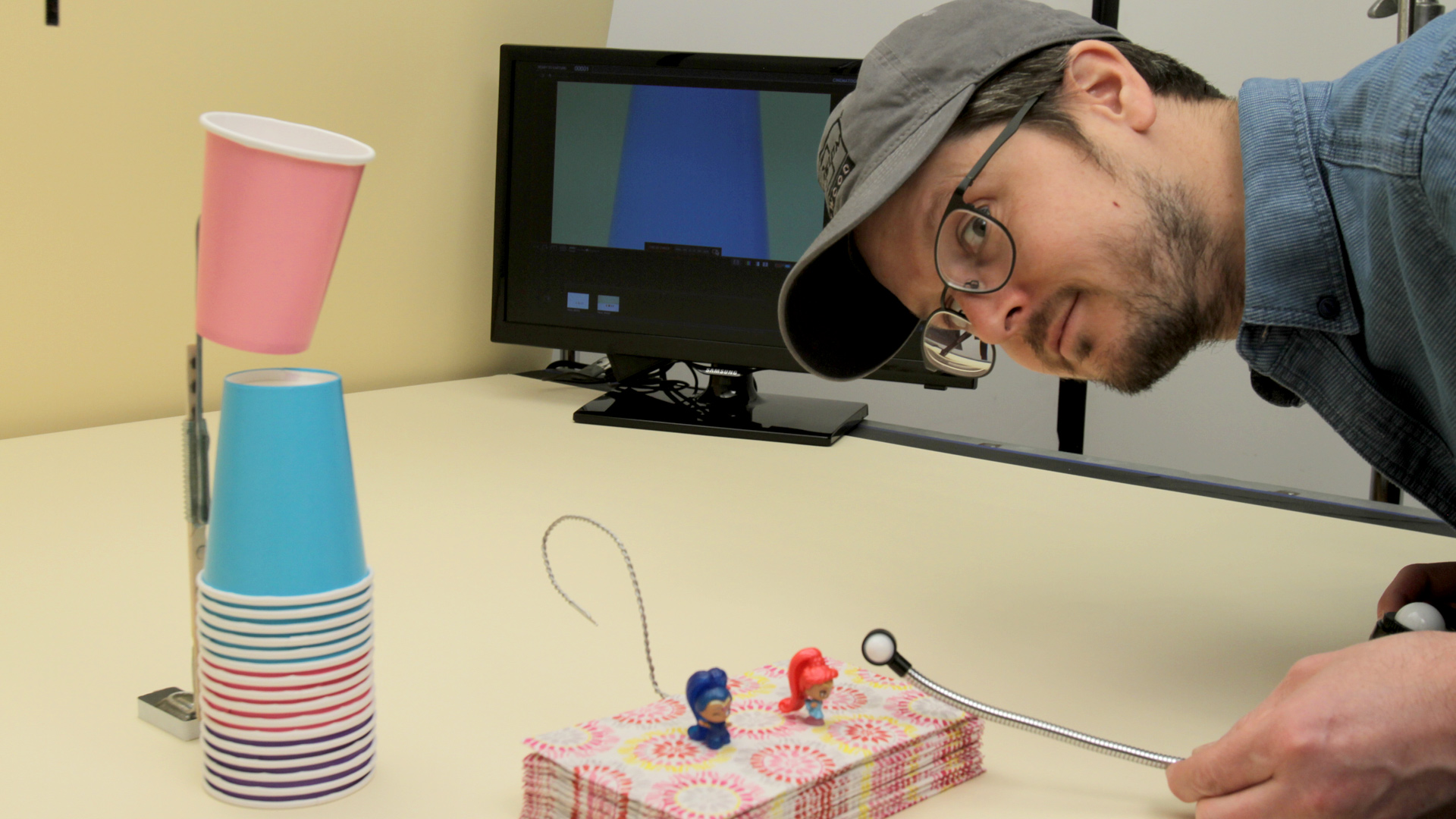 We tapped our inner child setting up the ultimate birthday spread. With Shimmer and Shine's flair as inspiration, Houses' production designer sourced every single pink, purple, and teal item in NYC to bring to the party. From there, our fabricators embellished them even further, with glitz and glitter.
The hero of the every party is the cake. For stop-motion, we couldn't use a real cake, of course! We needed one that would hold up to the hot lights of the set. We first designed ours in Illustrator. From there, our amazing fabricator, Junko, built a foam and clay cake that looks too nice to eat.
We love shooting miniatures with Chris Webb at FX WRX. Running 2 animation tables we were able to get over a minute of animation shot in 4 days! This time around we even managed to bring out the motion control gliders.
Back at Houses' studio we put on the finishing touches in post. Removing rigs and adding some subtle vfx to enhance the scenes. Our edit and color grade come together to tell this story. 
Explosion Robinson elevated the spot with some fun sound design and music supervision.
TEENIE GENIES – KALEIDOSCOPE – SPOT
Next on our docket are these 2 whimsical Kaleidoscope spots. Our main brief was to create a kaleidoscope of genies which eventually resolve with one landing in the hand of a child. No problem!
Nick Jr. shot the kids' hands at their studio in Times Square. We popped in to supervise our hero shots for this spot.
Our designers and animators nailed the kaleidoscope feel, while allowing the products to read easily. Variety was essential to the client. Luckily we had 100s of genies to choose from. 
In addition, we created this seamlessly looping version for Social Media. Watch below, it's mesmerizing…
TEENIE GENIES – KALEIDOSCOPE – SOCIAL MEDIA LOOPS
Last, and certainly least, we created 8 of these Pocket Sized Power spots for Social Media. Nick Jr chose a few hero minifigs to film in the palms of a few different kids' hands. We crafted the genie smoke reveals in C4D and After Effects. Here are a few of our favorites.
CREDITS
Houses in Motion
Director/Producer: John Earle
2D Animation & Composite: Brad Walter, Peter Fink, Justin Acree, John Earle
3D Animation: Justin Acree
Stop Motion Animator: Pete List, Maxwell Sorensen
Concept & Storyboards: John Earle, Carlos Ancalmo
Shooting Boards: Joe Laney
Production Design: Dalane Mason
Fabricators & Riggers: Junko Shimizu, Pete Erickson, Dalane Mason
Shooting Studio: FX WRX
Cinematographer/TD: Chris Webb
AC: Dave Brickley
1st AD: Lee Ann Hoover
Swing/Utility: Oliver Jevremov
Gaffer: Atsushi Takaoka
Grip: Rome Petersson
Tabletop Rigger: Conner Daniels
Explosion Robinson
Sound Design & Music Supervision
Nick Jr.
Creative/Copywriter: Jennifer Treuting
Art Director: Kristen Williams
Sr. Project Manager: Cassandra Lipin
Producer: Andrew Johnson