Breathing Life into the Dead. 
Sometimes a good project meets an unfortunate end. So was the case of for this epic journey. The project was killed near completion, but we decided to repurpose most of the work into a fun greeting for the Lunar New Year. 
Below you'll find some of the process and techniques that went into creating these wonderful dragons and landscapes.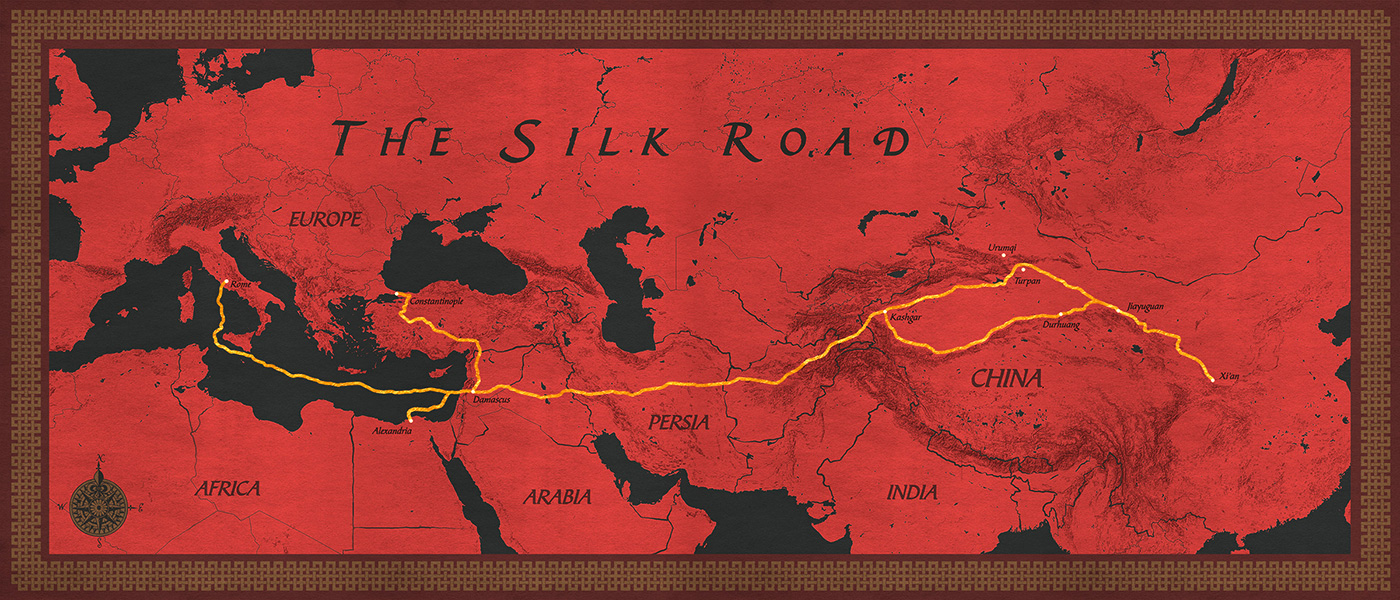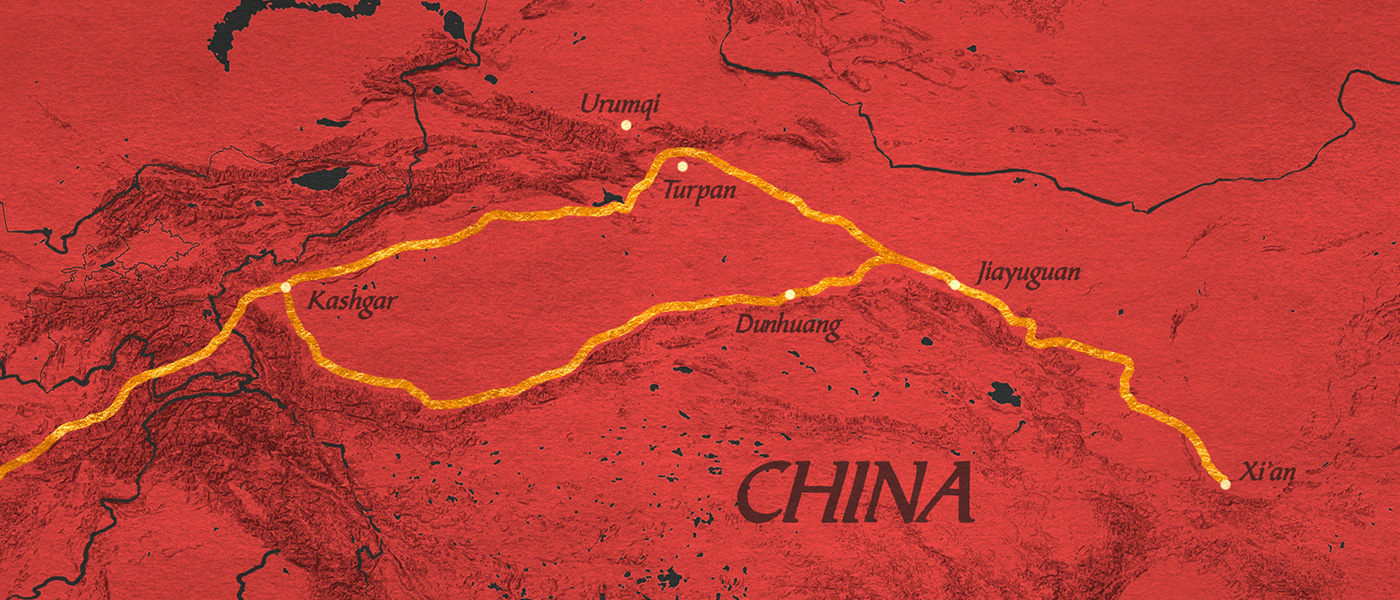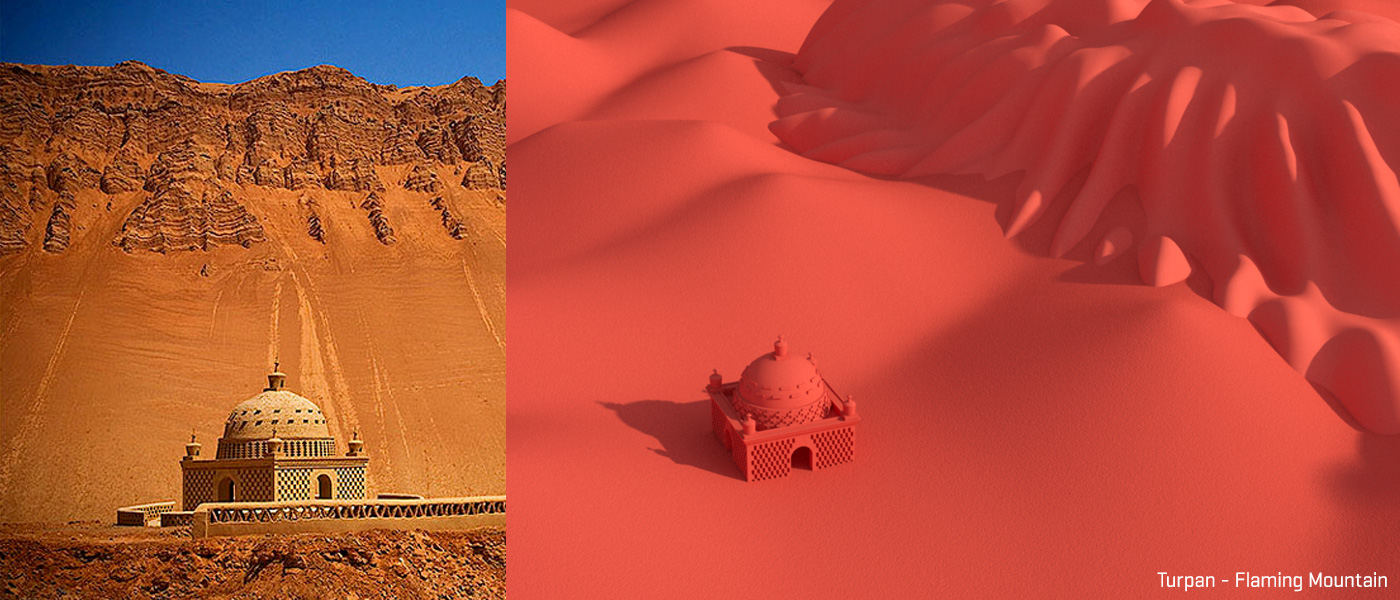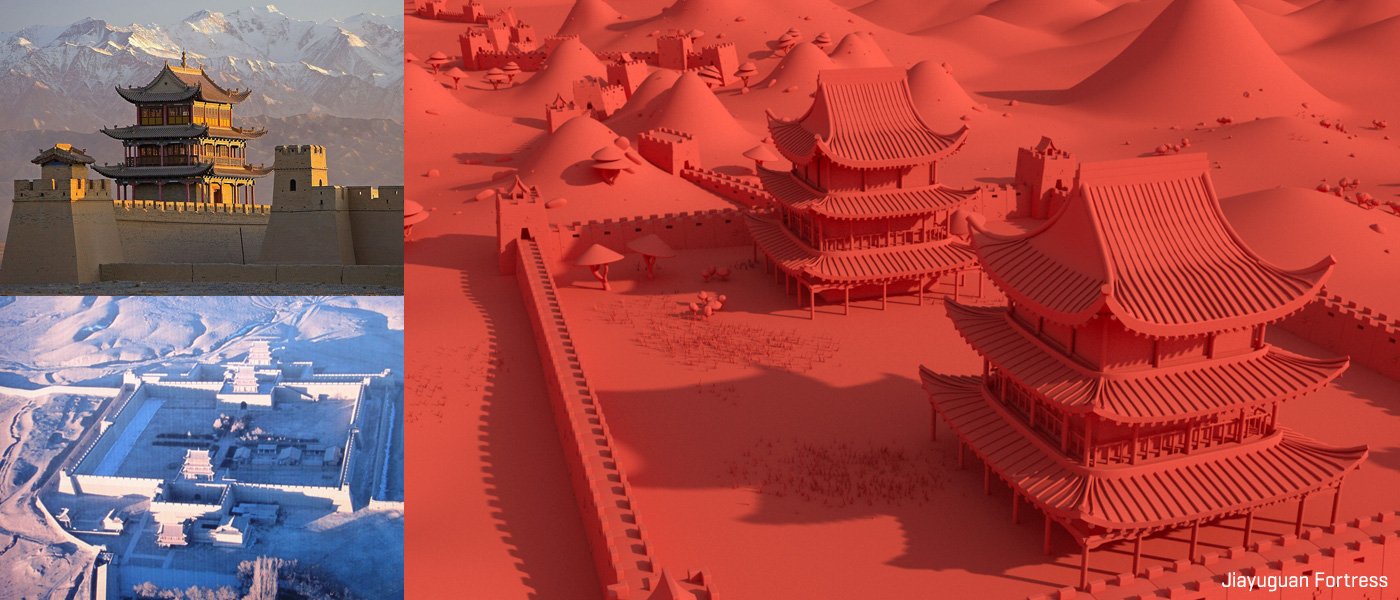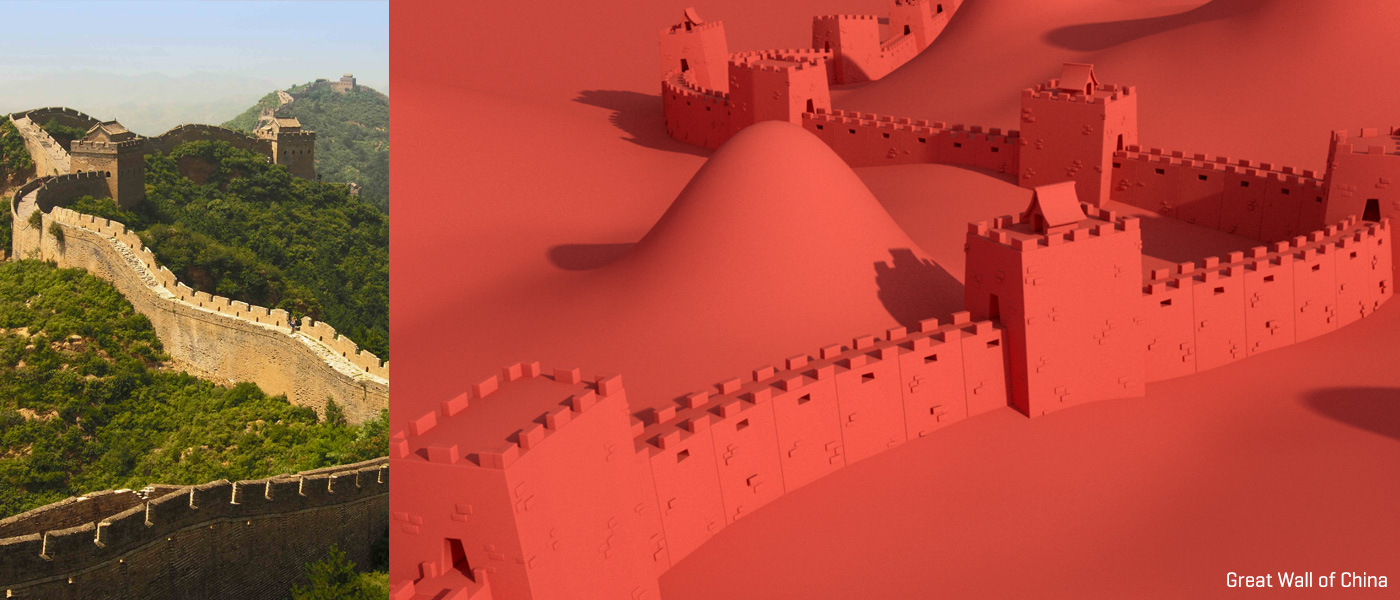 The Silk Road played a major role in this piece. We spent a good amount of time researching the route and the landmarks/locations along the way. 
Stylized representations of iconic locations are present along the journey. We wanted these to be instantly recognizable but retain our simple color palette.

The final scenes transition us from the ancient to modern times. This transition is depicted by flying past representations of the Terra Cotta Warriors, through Moon Gates and finally ending on today's Shanghai.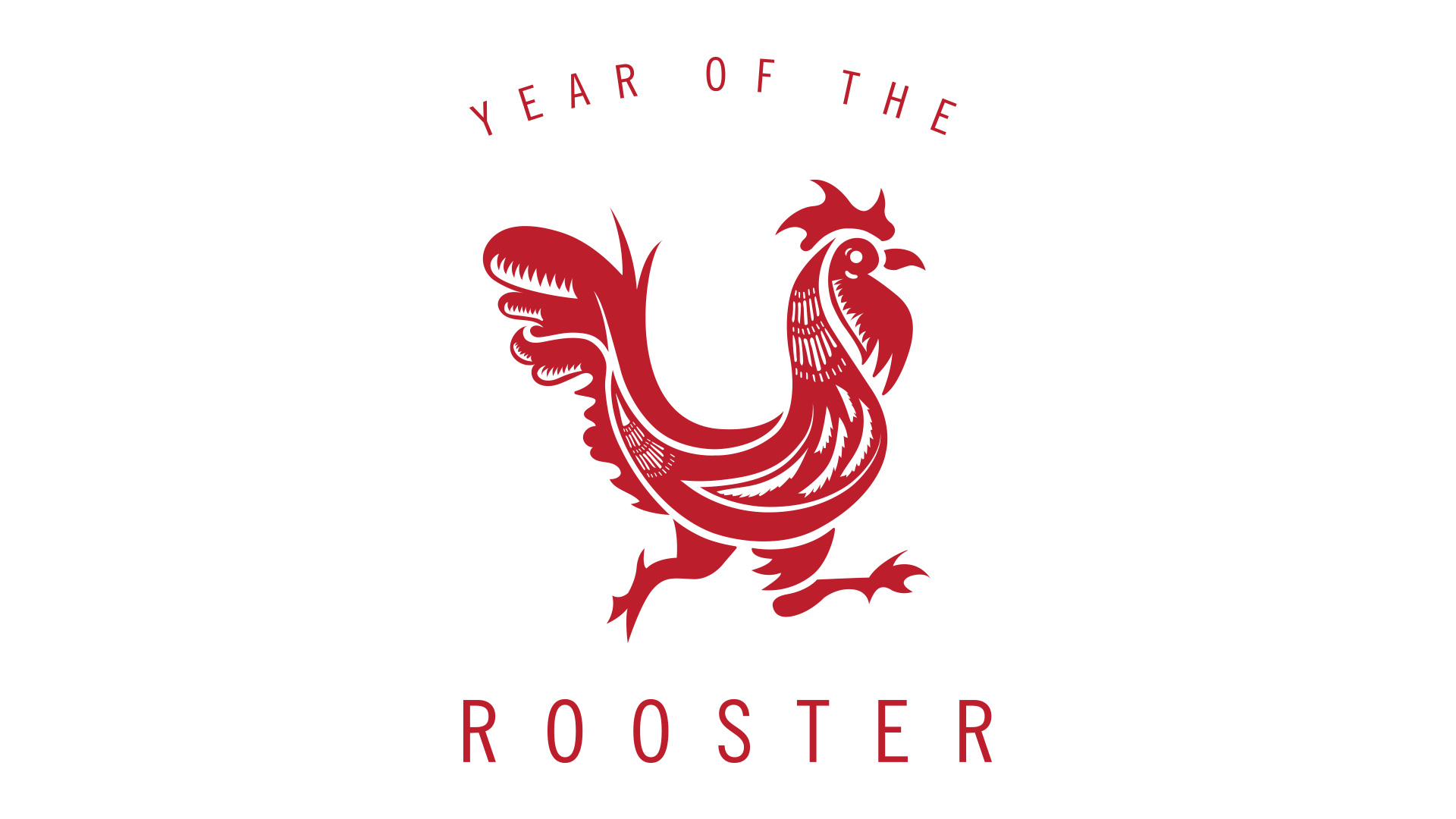 CREDITS
Houses in Motion
Creative Director: Dan DeGloria
3D Design & Animation: Justin Acree, Chris Guyot, Paul McMahon
Character Design & Animation: Jason Wolley
Edit/Composite/Color Grade: Justin Acree & Dan DeGloria