Highway to the Dangerzone.
For Top Wing's Season 2 Promos we wanted to lean into the tropical vibes of their world, Big Swirl Island. We took the palm trees, tropical plants, and a few show specific elements, and jumbled them up to create a fun and energetic collage for the environments.
Or original plan was to go really bonkers with the perspectives here. Pushing the collage aspect and not establishing a true up vector. However, that became a bit too complex for our audience so we walked it back a bit to some more traditional landscapes with just enough playful impossibilities.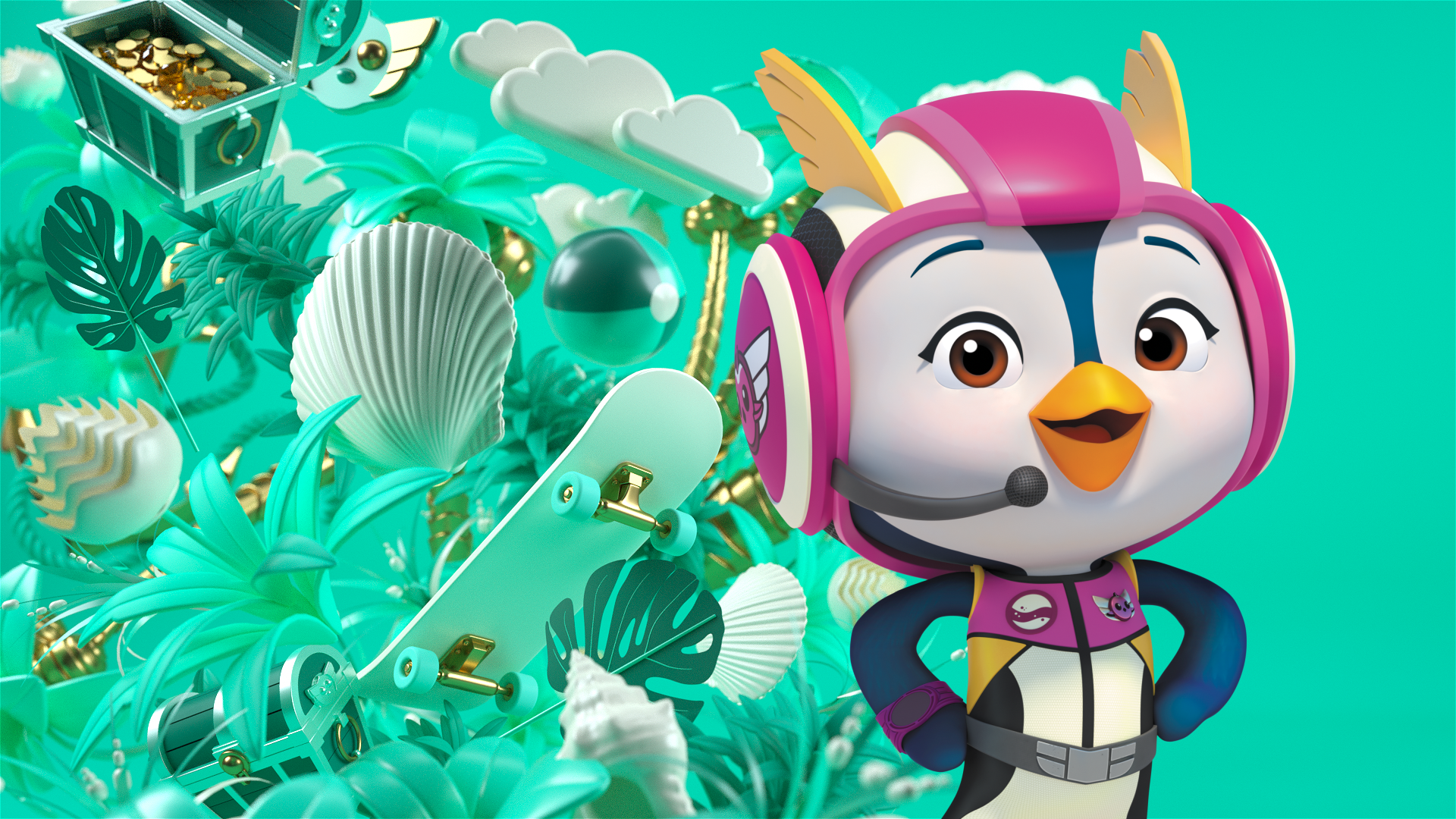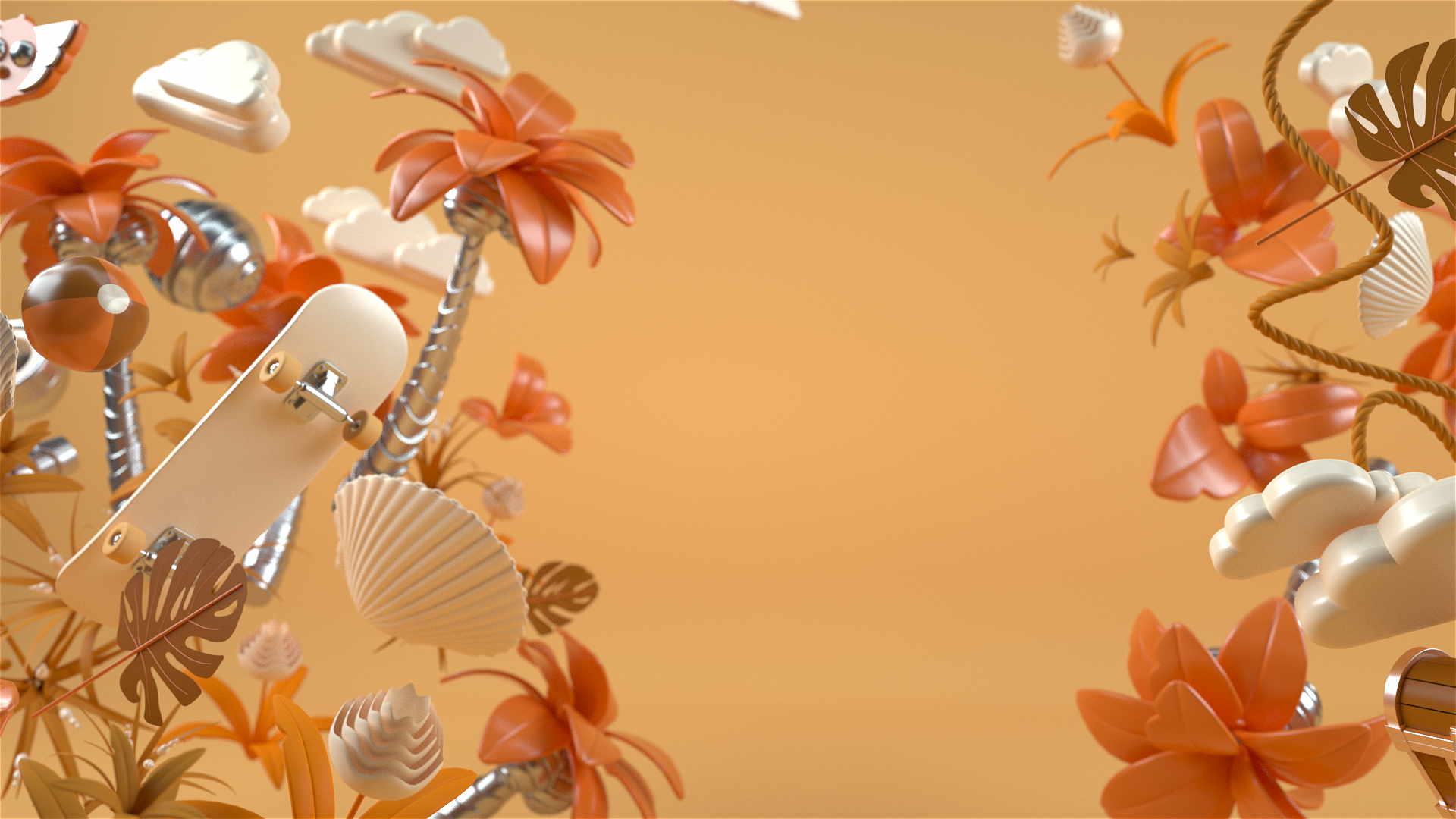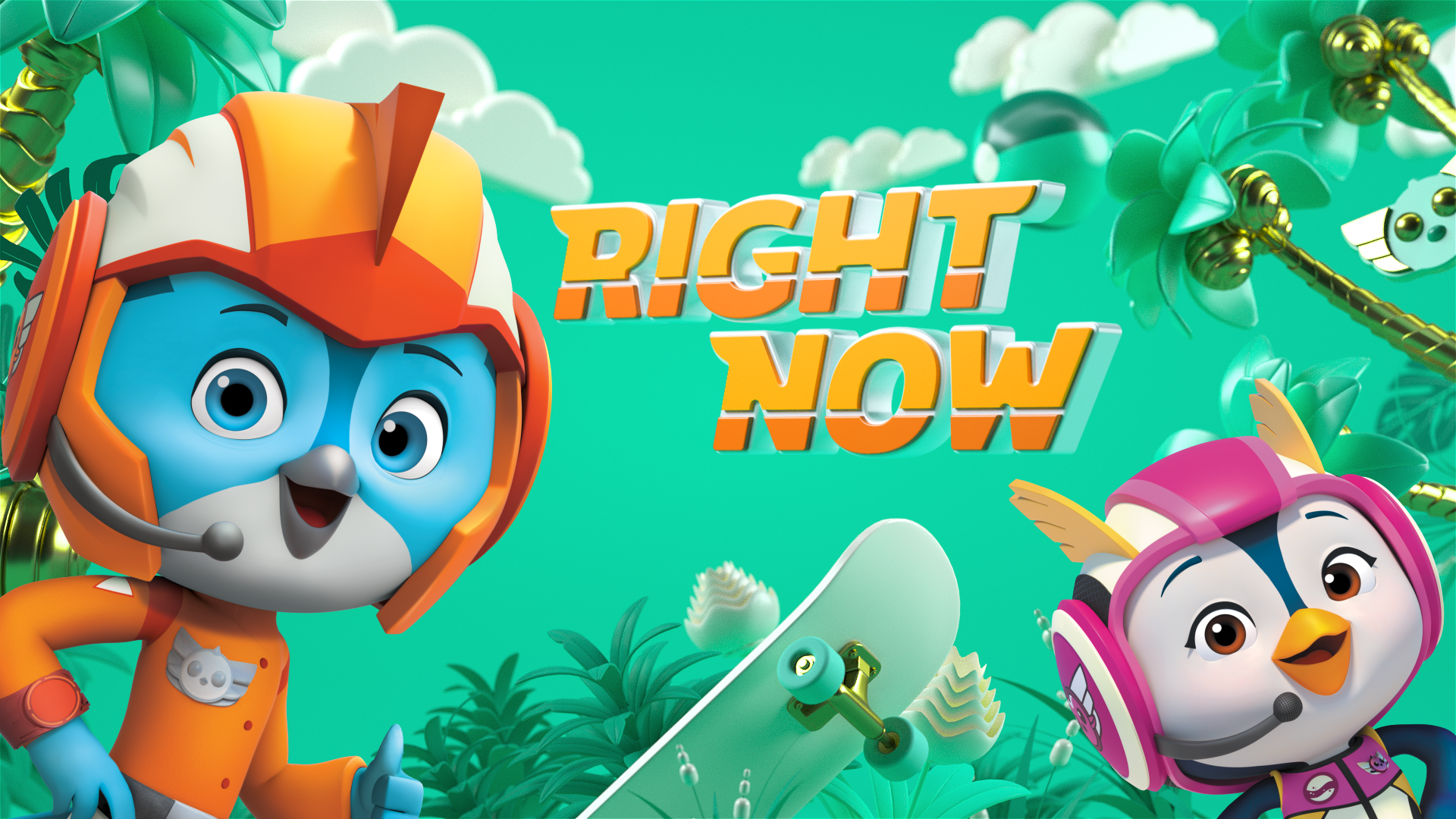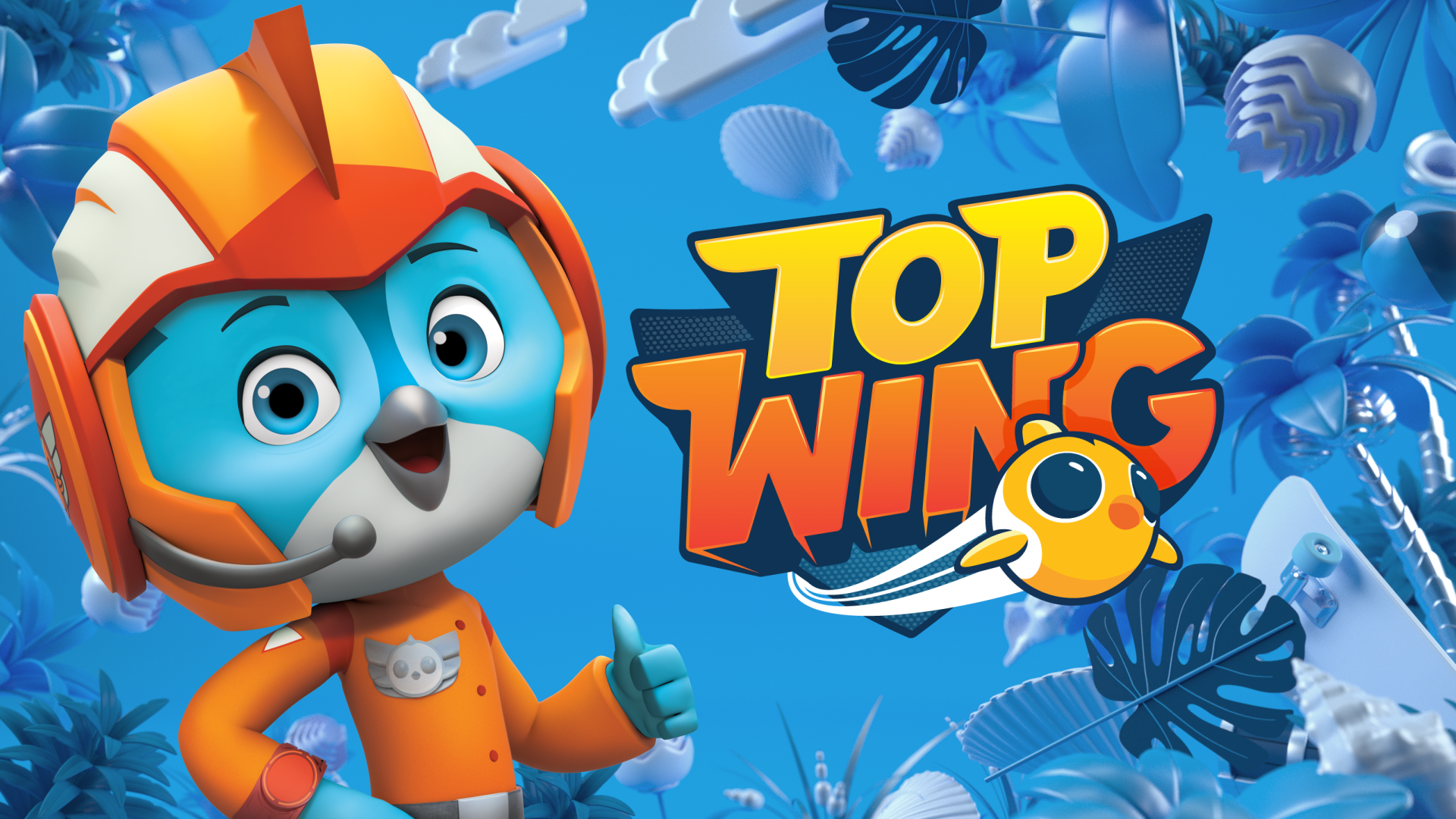 CREDITS
Houses in Motion
Creative Director: John Earle
Design & Animation: Geoff Keough, John Earle
Nick Jr.
Project Manager: Justin Mushnick 
Character Animation: Scott Kennell