Hey. You. Get Off of My Cloud.
Did you ever wonder about the thunder and the lightning? Well, the Nick Jr crew is here to show you what they're all about. We created this fun mixed media rap video for the updated Noggin app. The video above is very short cutdown from the full music video. The entire piece is ONLY available on the recently redesigned Noggin App. But, shoot us an email and we can show you the whole thing.
This project brought so much joy to our studio. In terms of work we love, it checked all the boxes. It has a fun concept, a super catchy song, and allowed for quite a bit of freedom in developing the story and techniques that ultimately brought it all together. 
The concept and song were inspired by the light show mother nature puts on during every thunderstorm– it's truly a concert in the clouds.
While this video could have easily been done in one, simple animation style, our pals at Nick Jr. came to us for our skills in mixed media work. We chose papercraft environments, adding in our 2D animation hero characters in post. The main character, the "Thundercloud", remained the only one built practically and animated in camera–aside from a quick cameo by Mr. Sun of course!  One of the design challenges was figuring out a unique way to visualize the sound of thunder for our young audience. Working with the experts at Nick Jr, we devised a 2D FX animation that resembled the volume buttons on your computer to do just that.
To properly explain Lightning & Thunder, we needed to not only show the flash of light and hear the crash of sound, but depict what's going on inside the cloud to produce both. We needed a way to differentiate the look of the macro and micro worlds. Given that the majority of the sets were papercraft, what would be a good complimentary approach? After some creative brainstorming, we decided to illustrate what happens inside the clouds at a microscopic level, through poly-fill, plasticine, and plastic gem stones. This approach still felt hand crafted, tying in well with the other scenes, but would give the kiddos a cue that we're now at a different scale. The micro and macro worlds were all shot in house at our studio– using a tabletop setup for the papercraft clouds and our brand new, multiplane animation setup for a look inside them.
As soon each shot was ready, we turned it over to our amazing 2D animators to begin character and FX animation. Our team brought the boogie to the adorable Nick Jr. IP that drives the song throughout the storm and we haven't looked at rain clouds the same way since.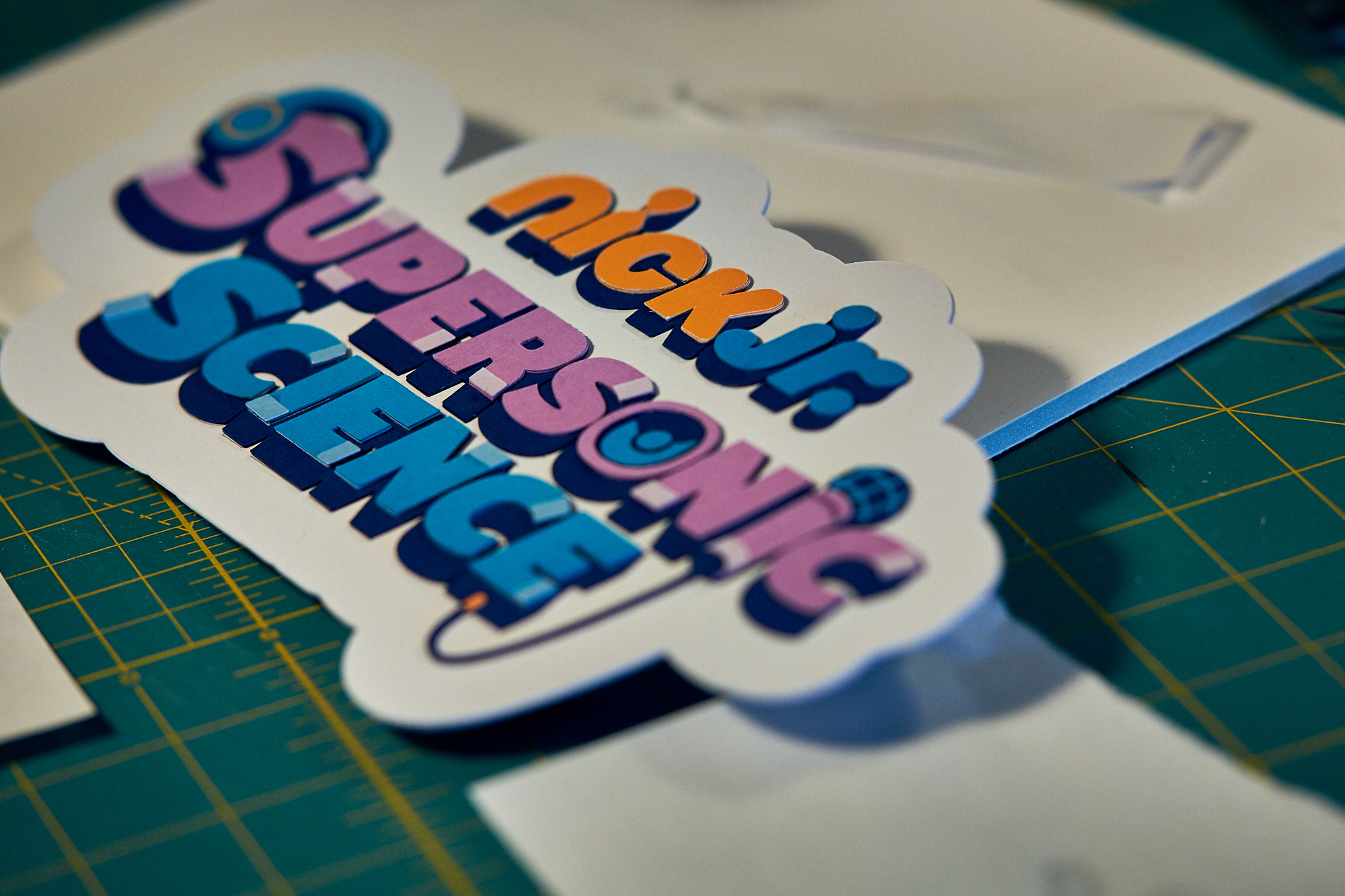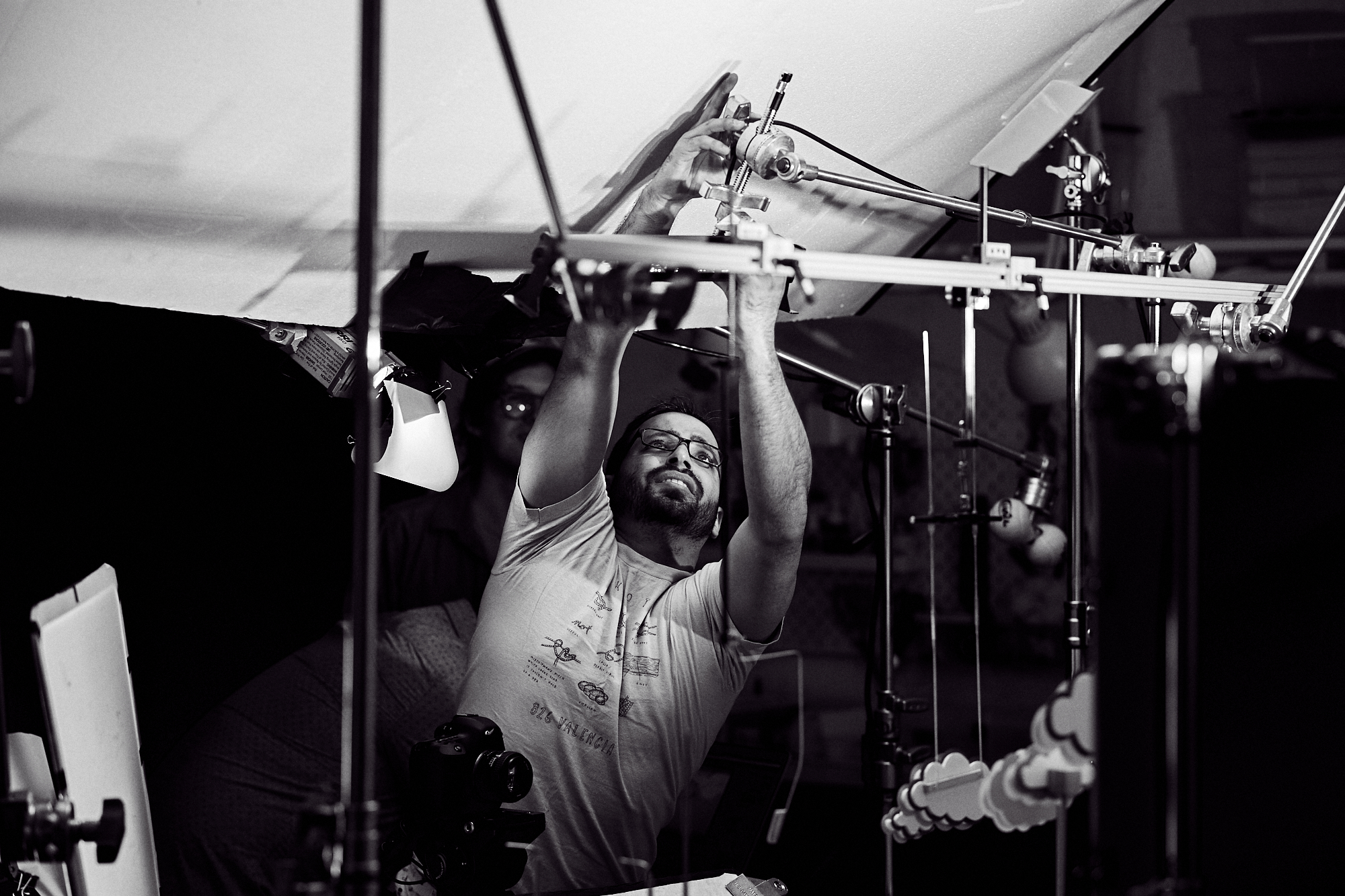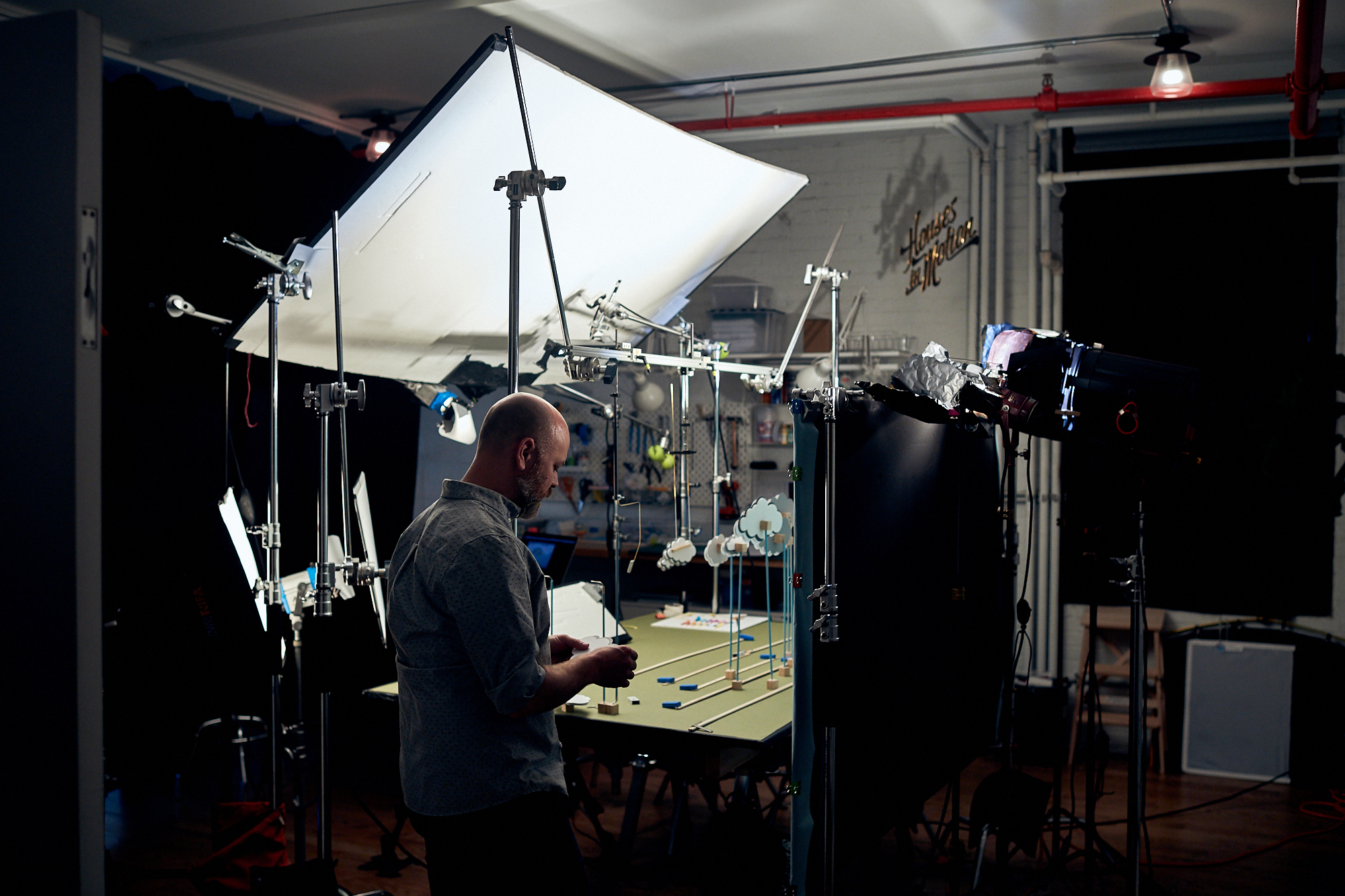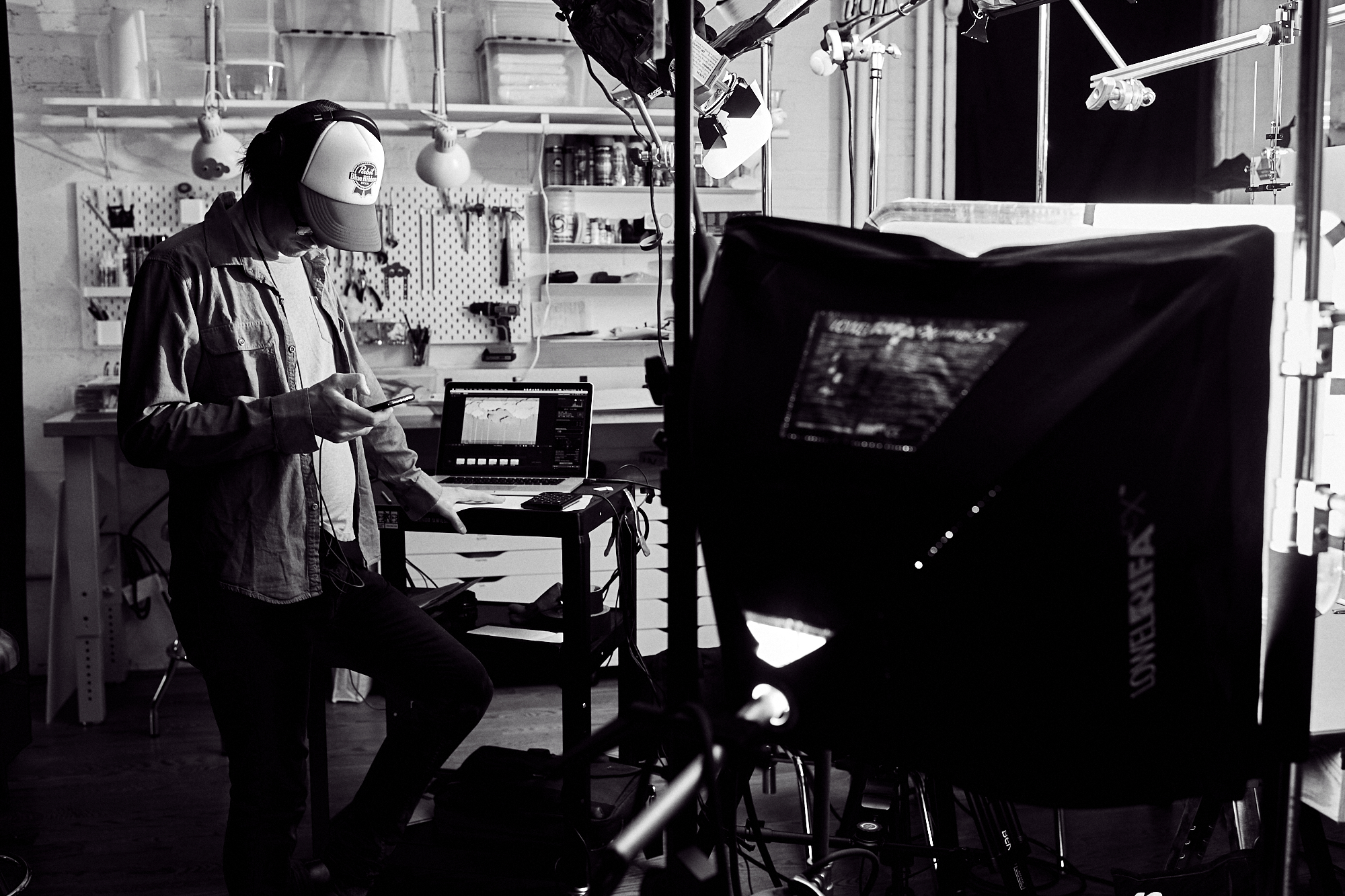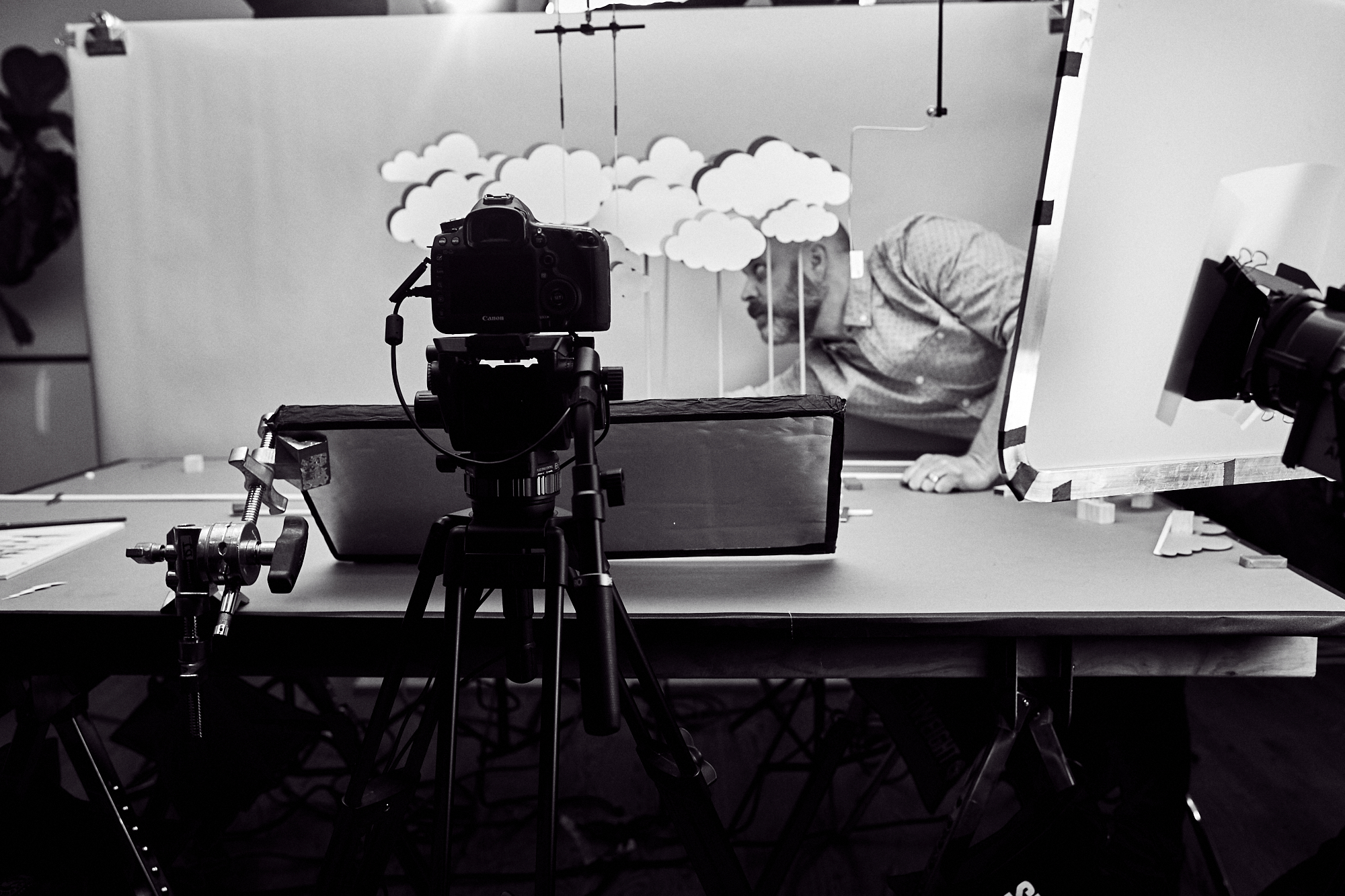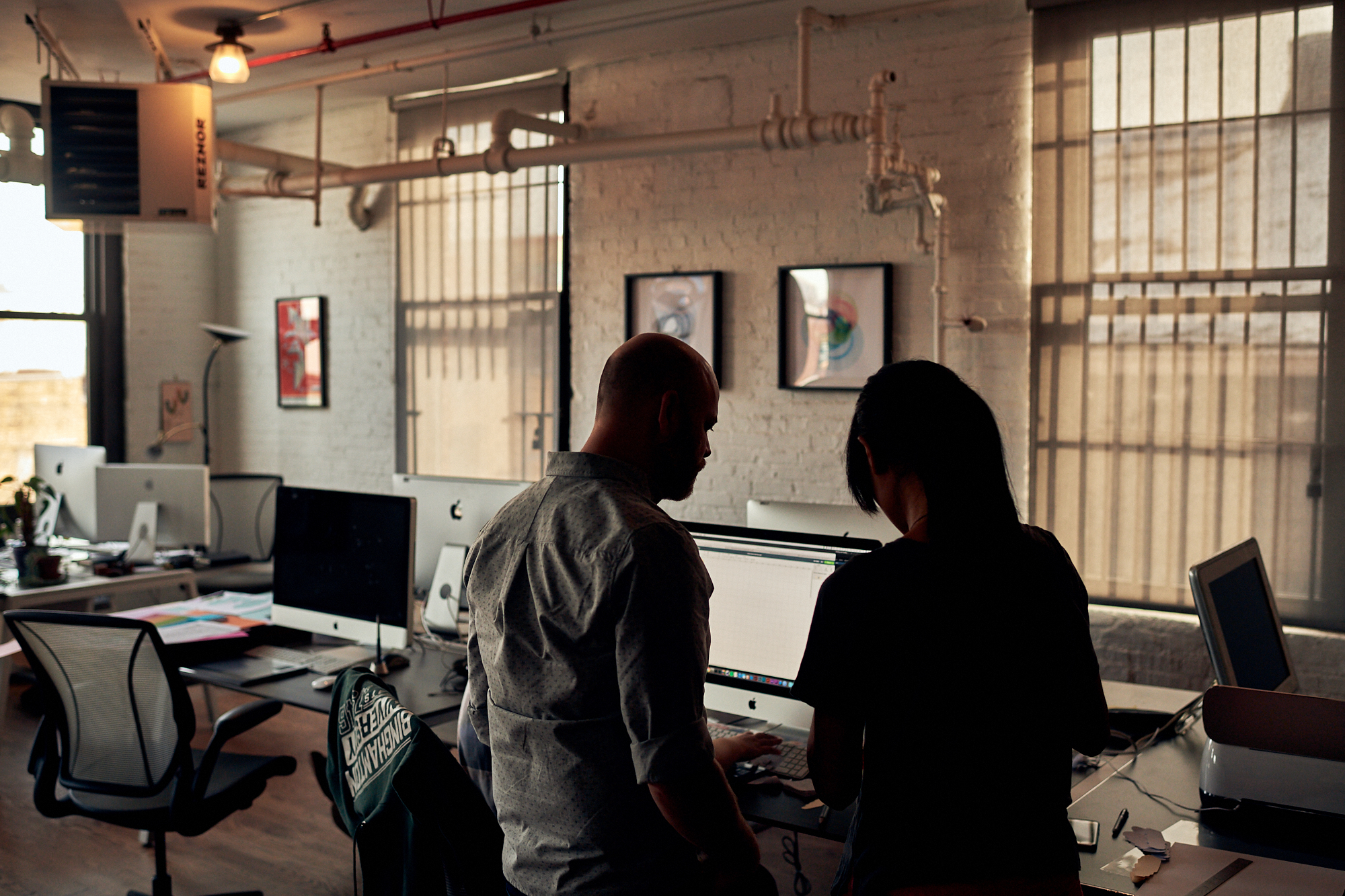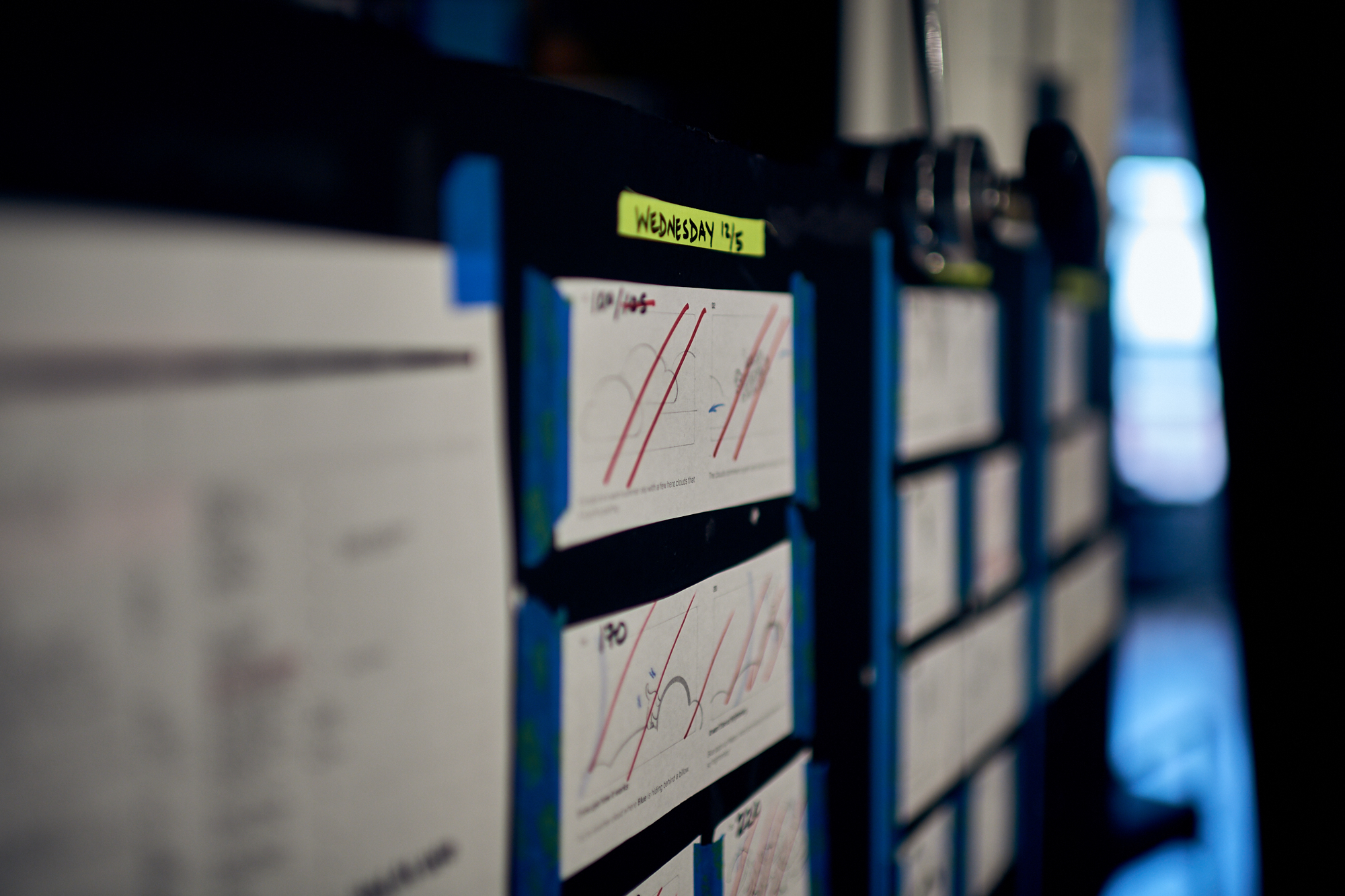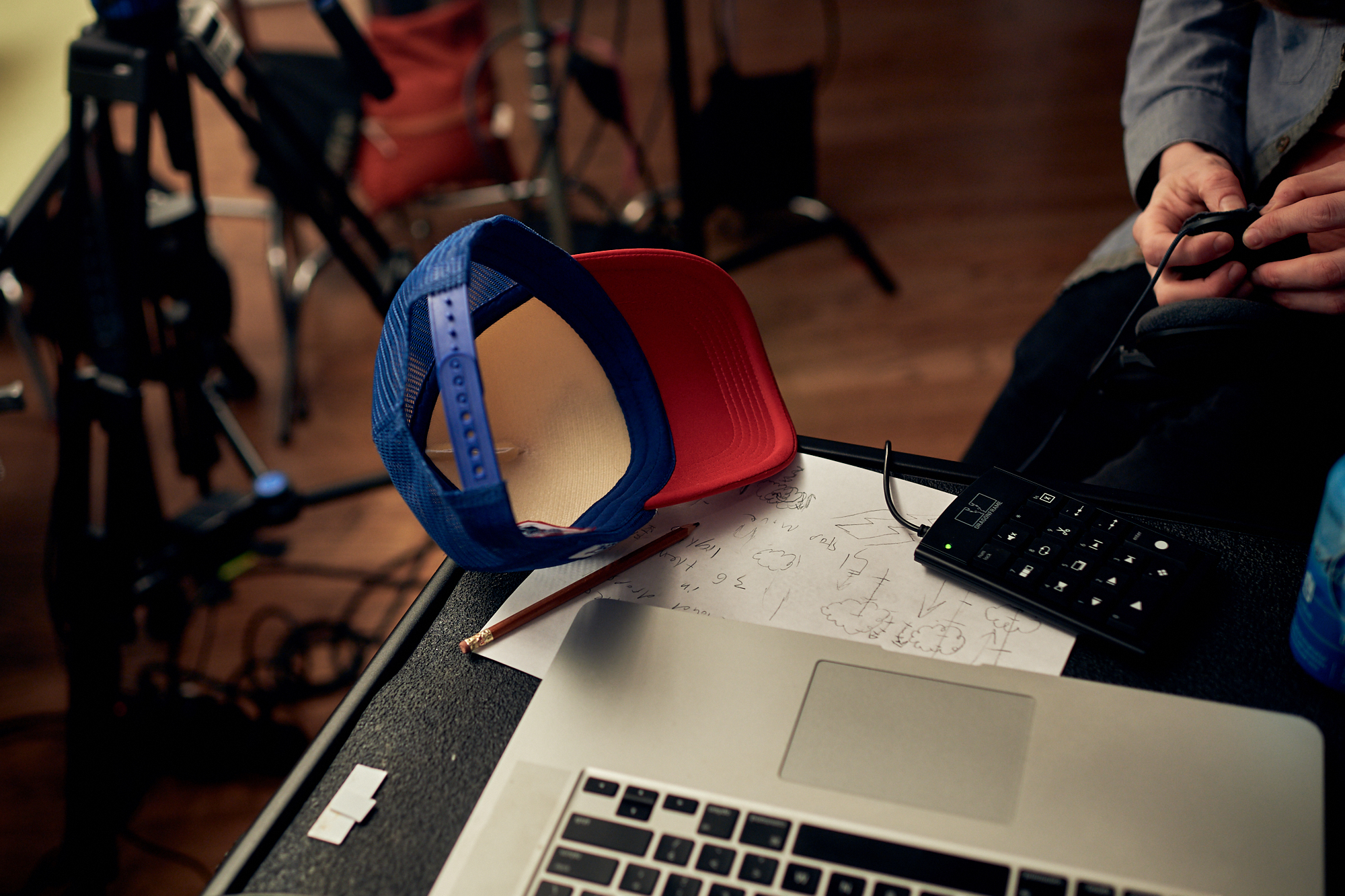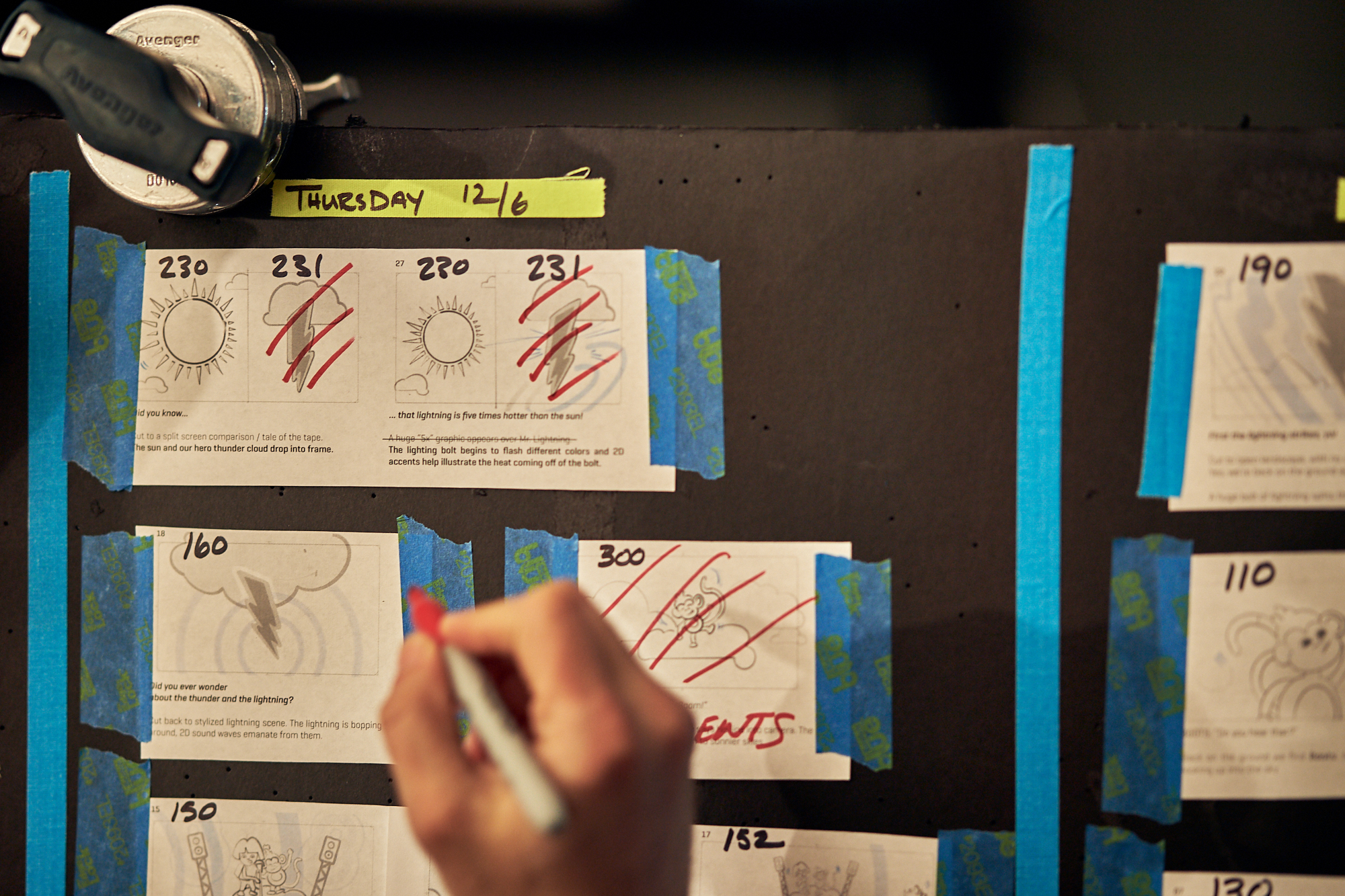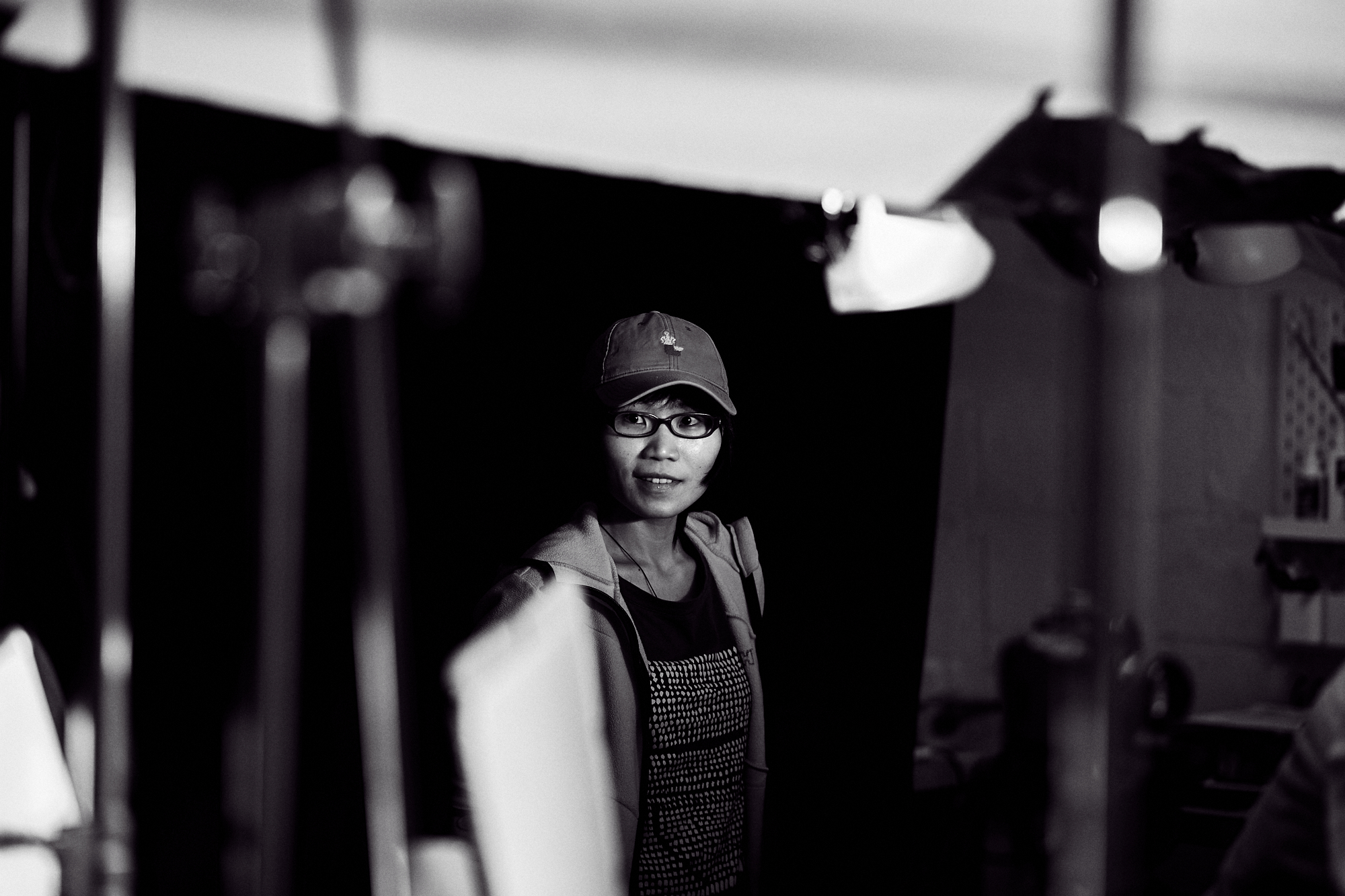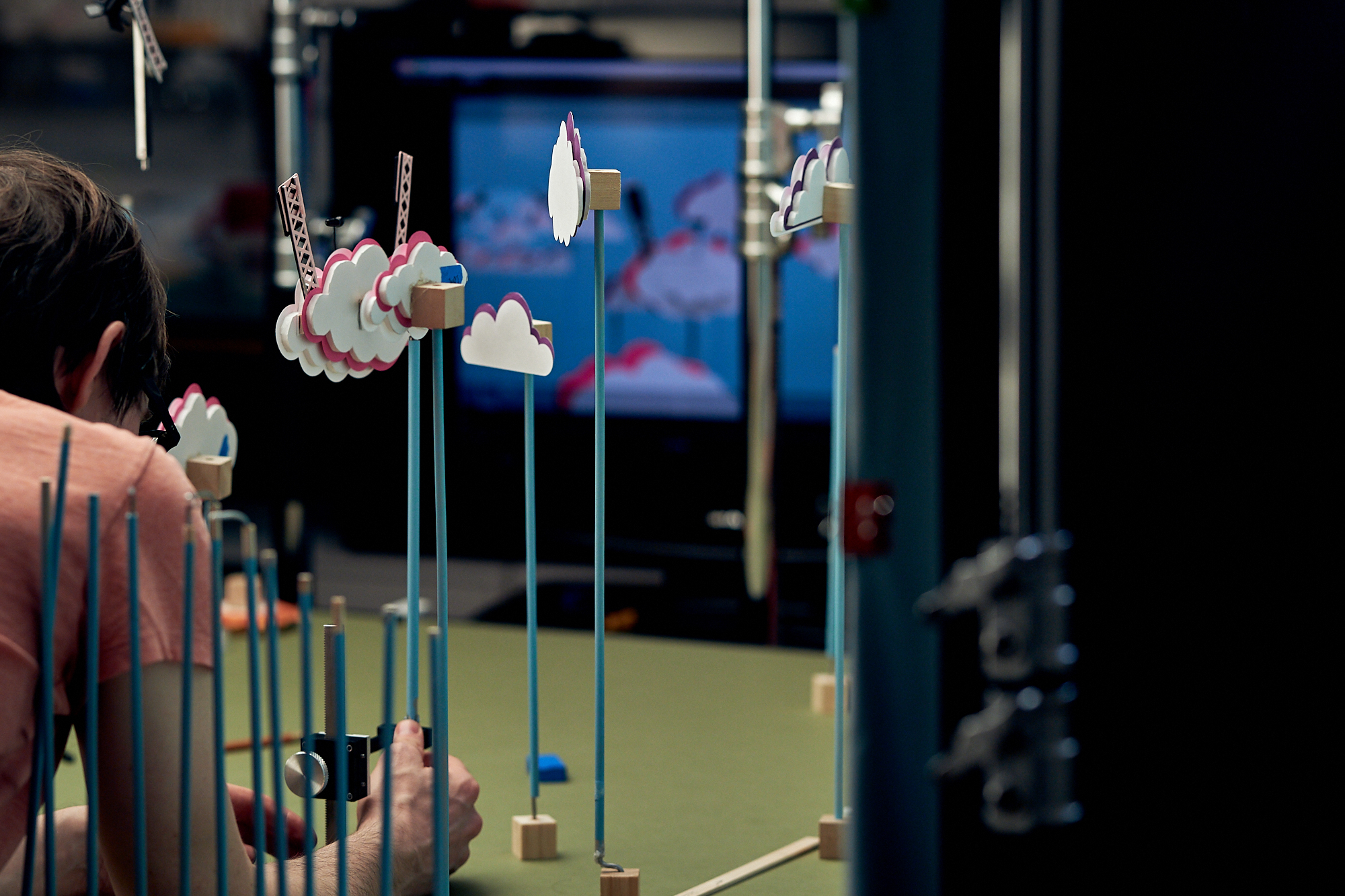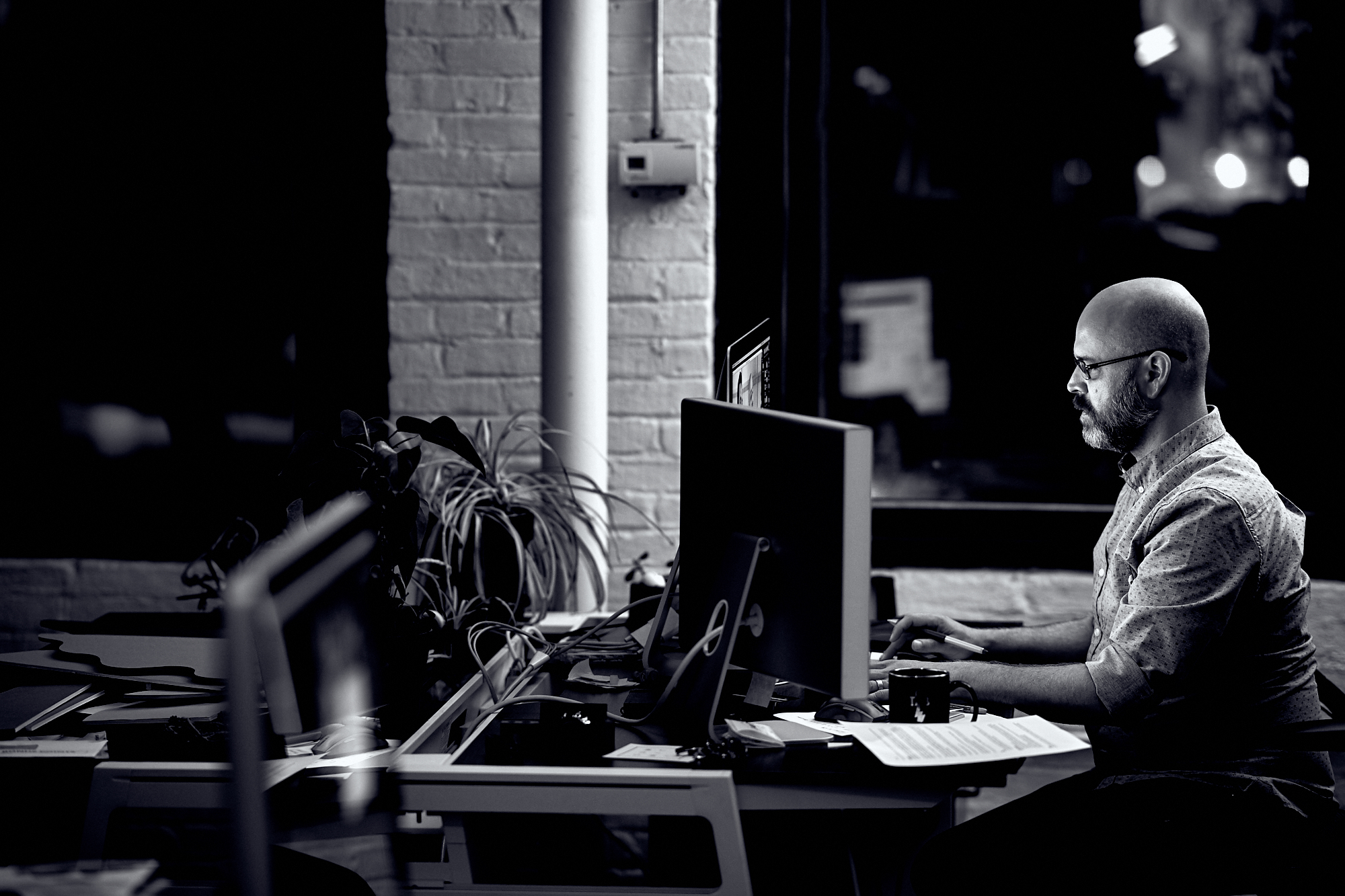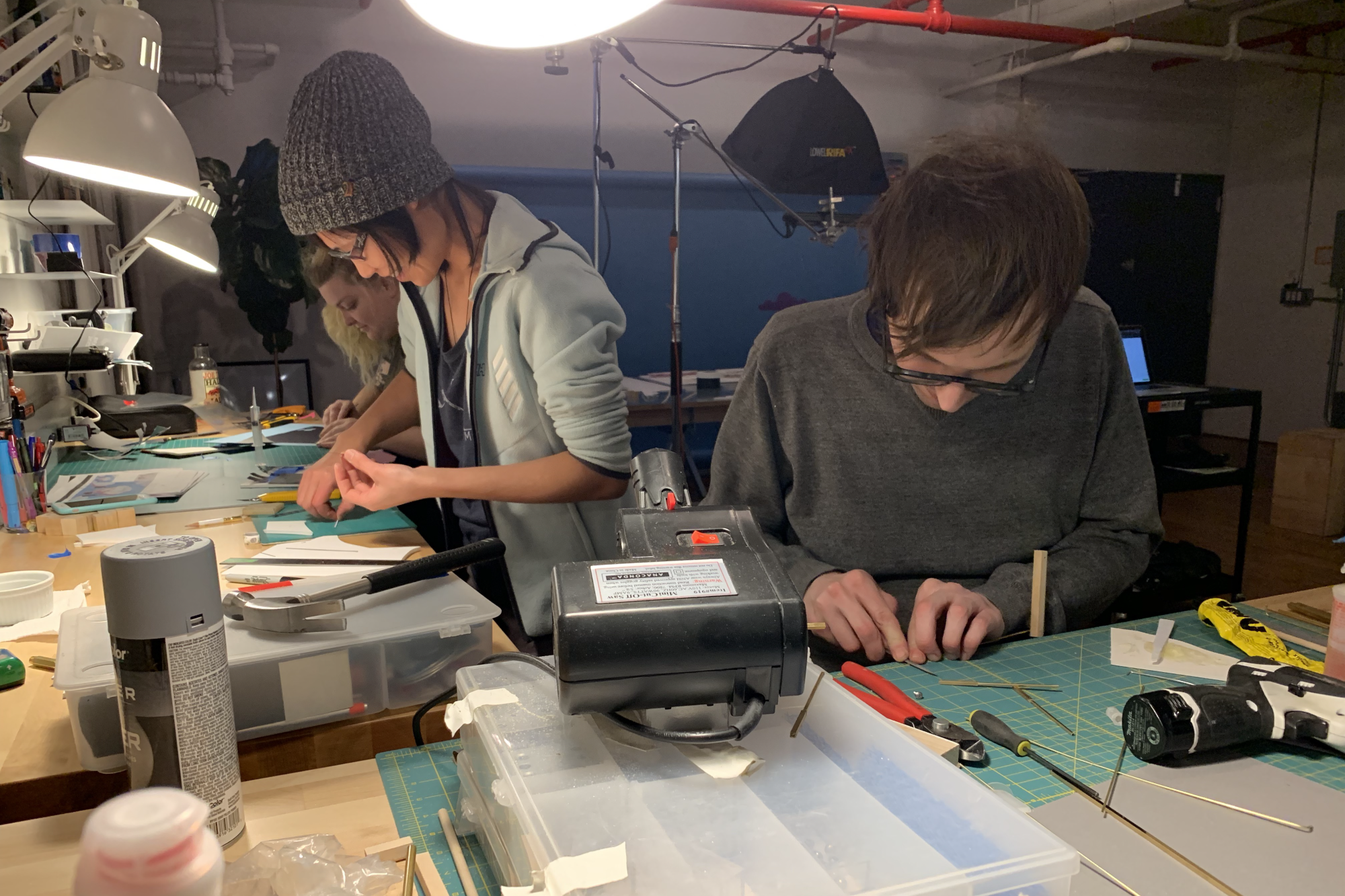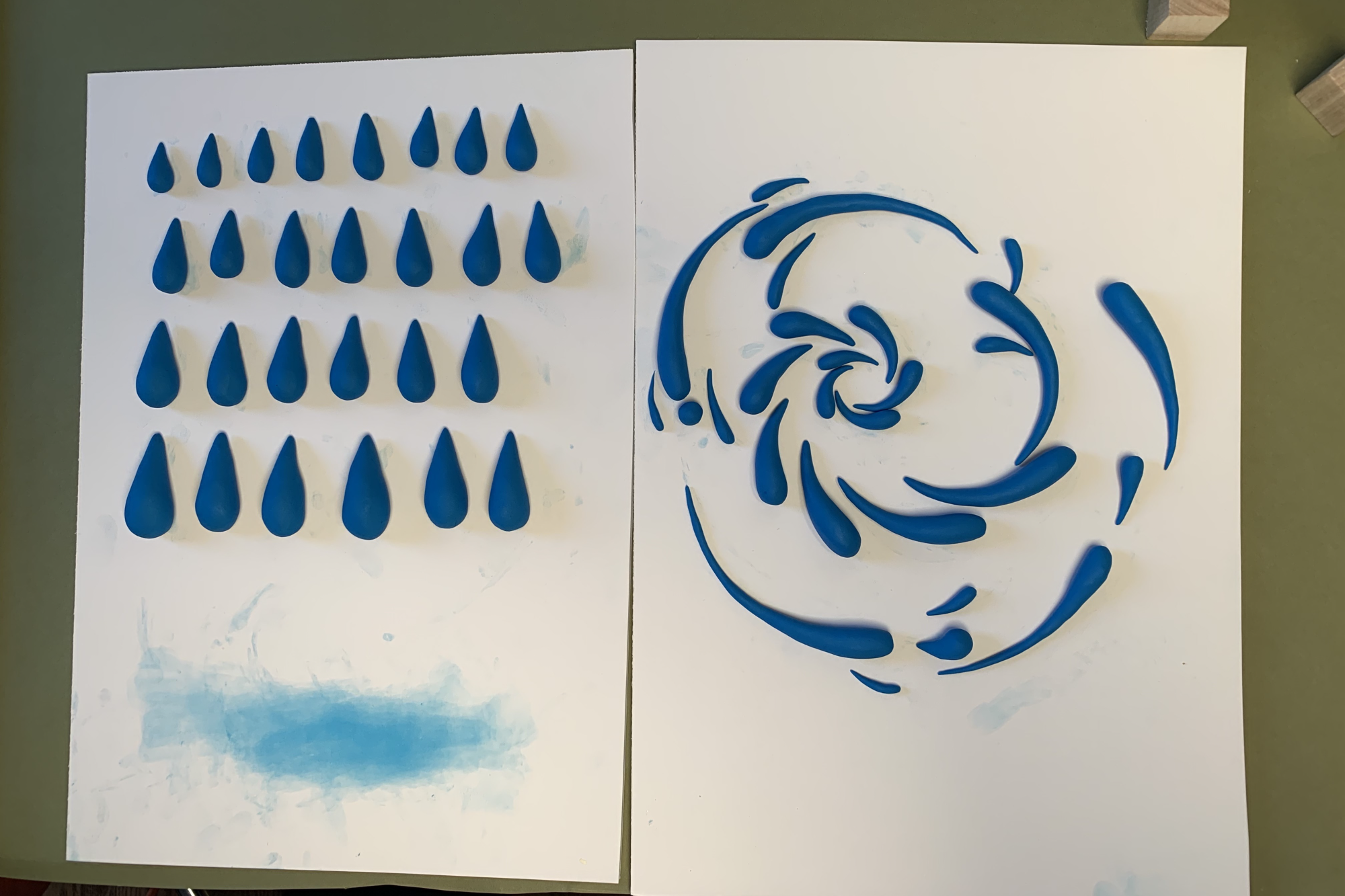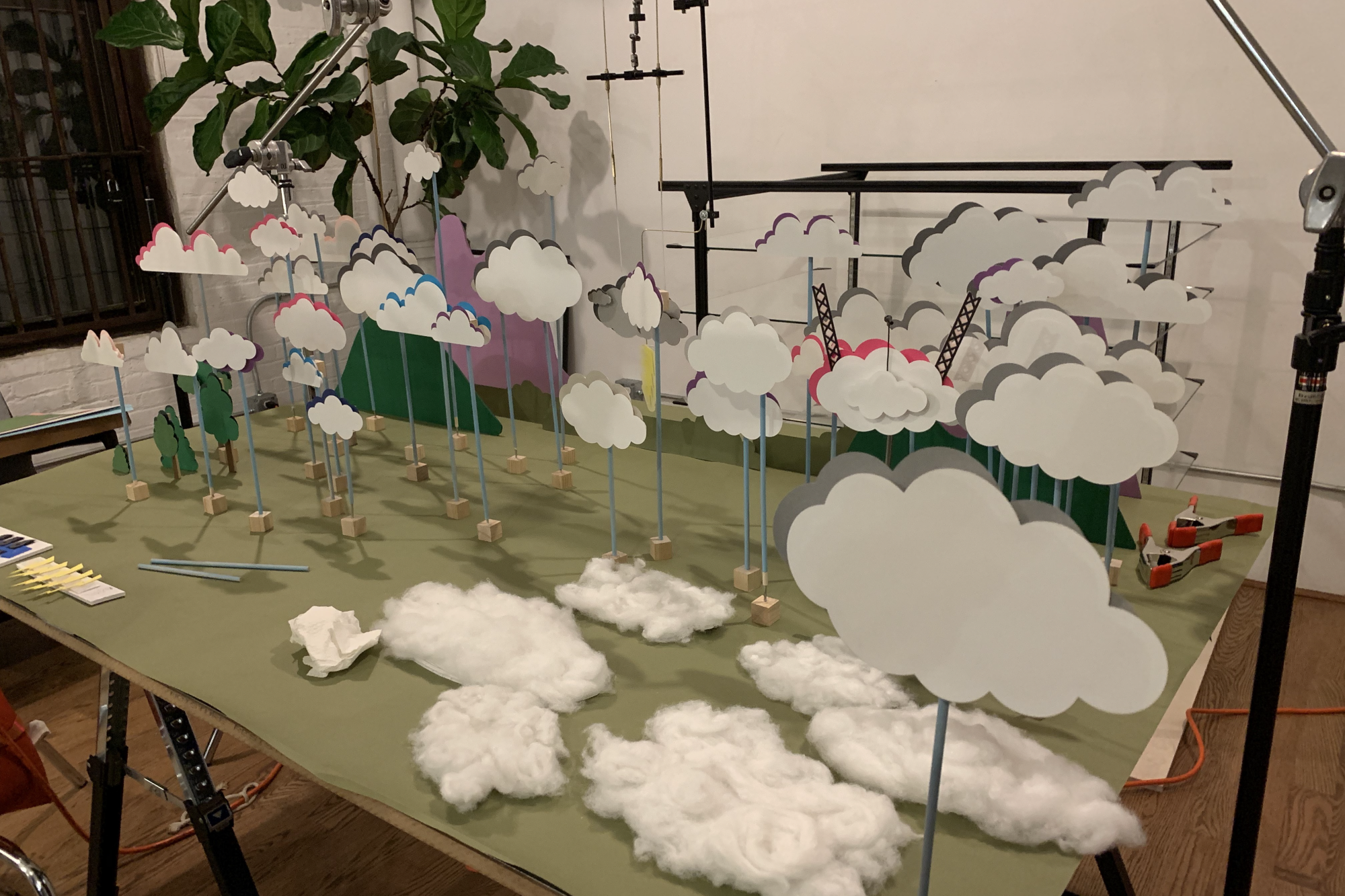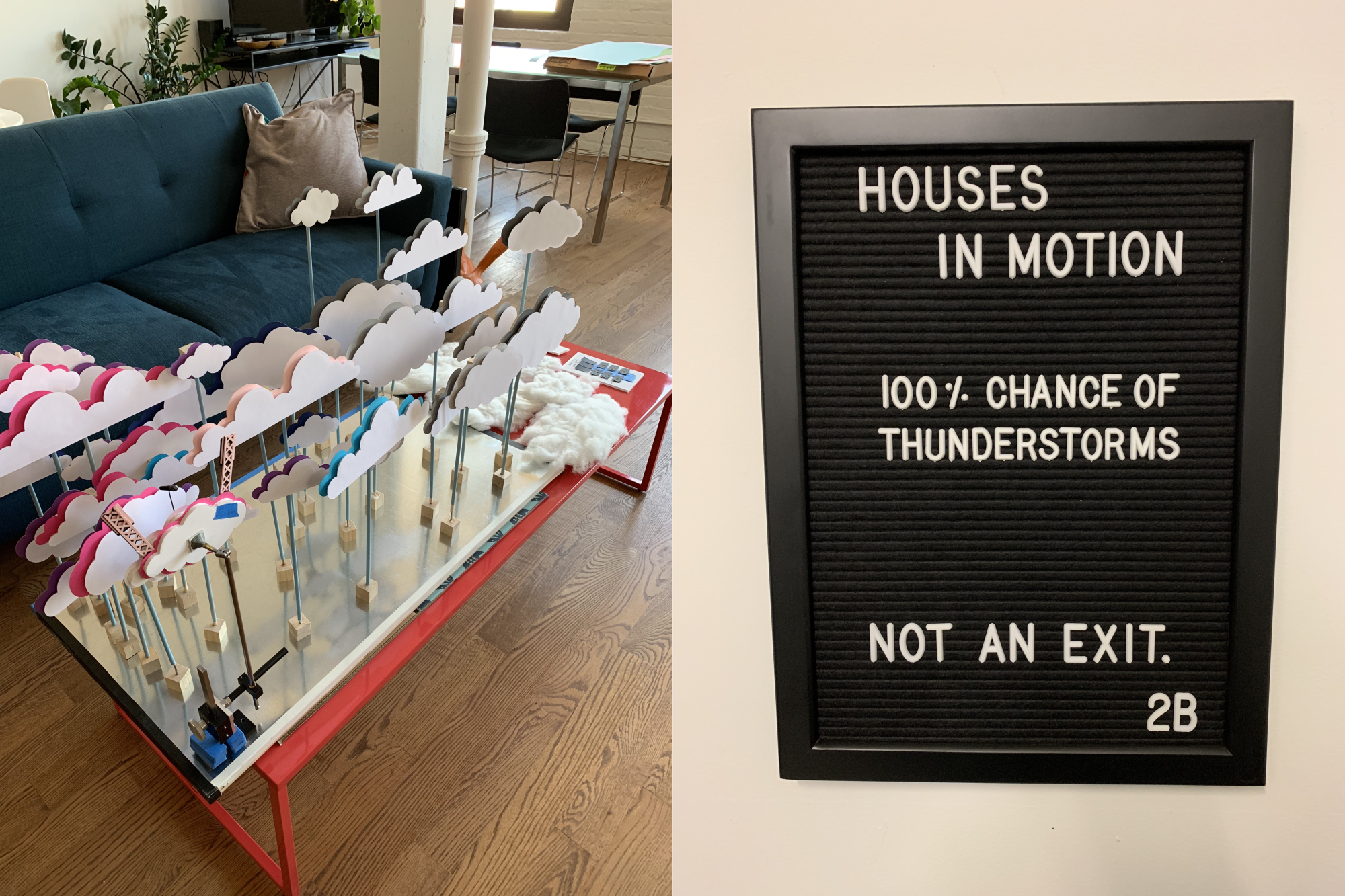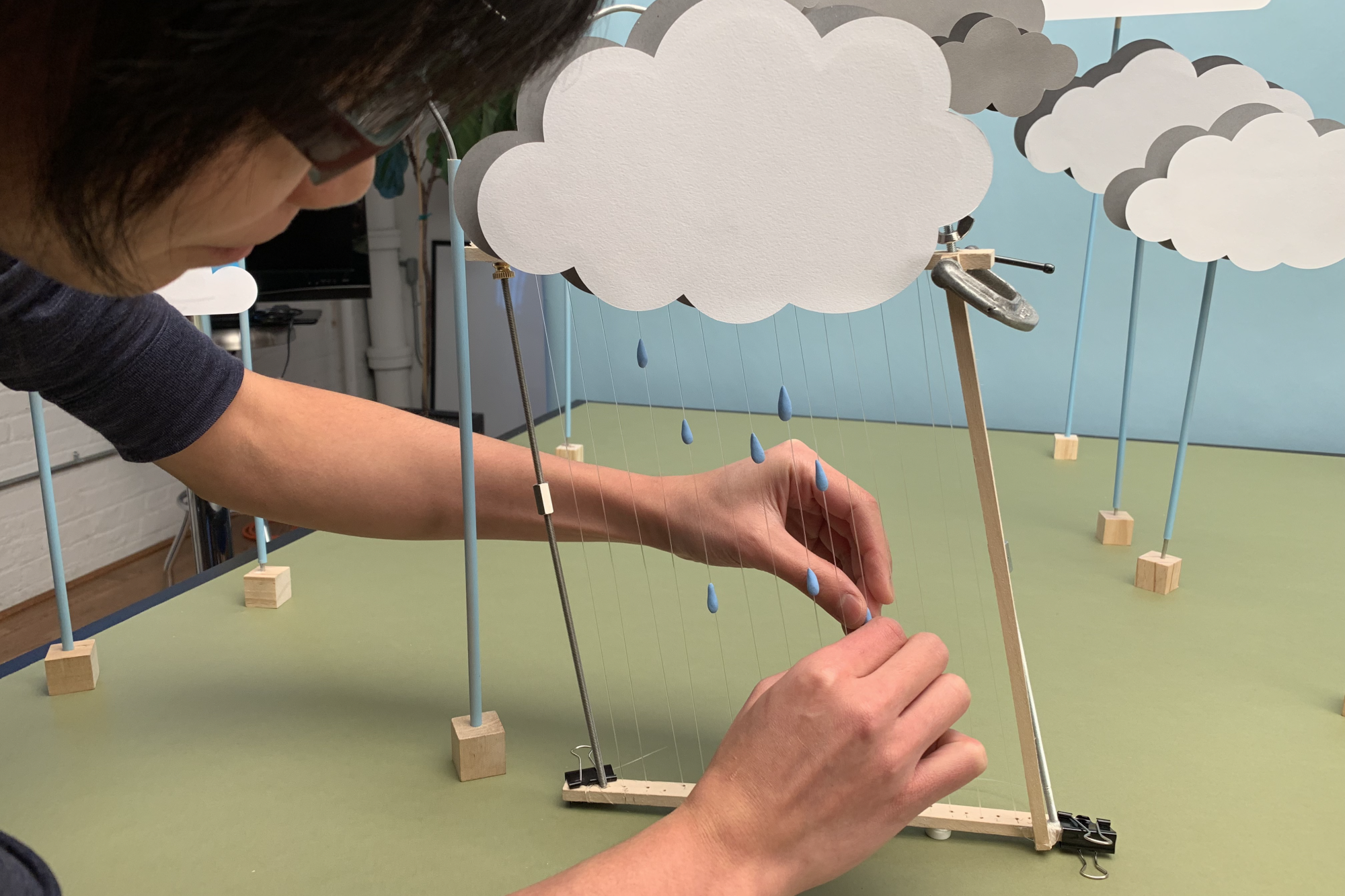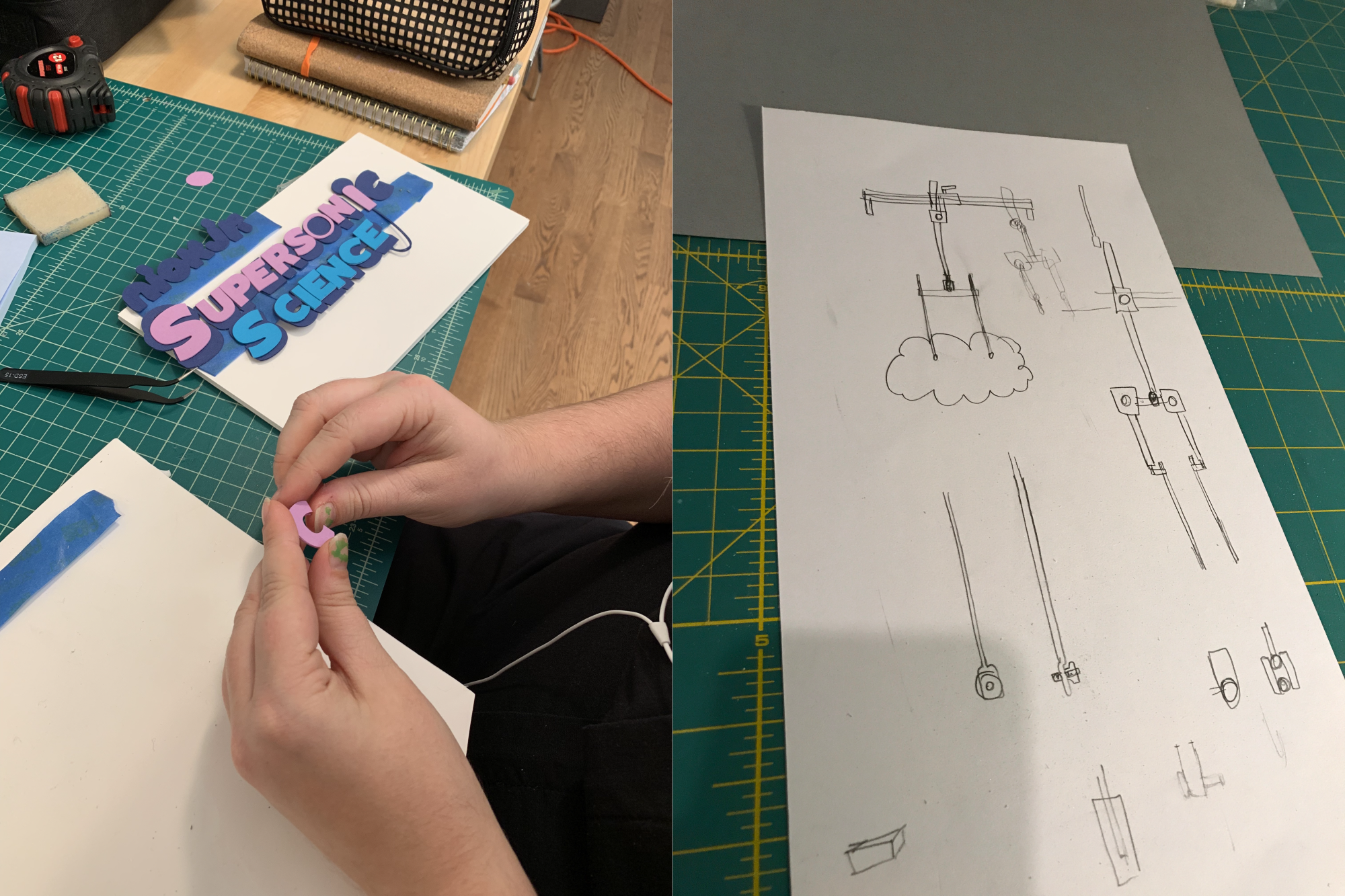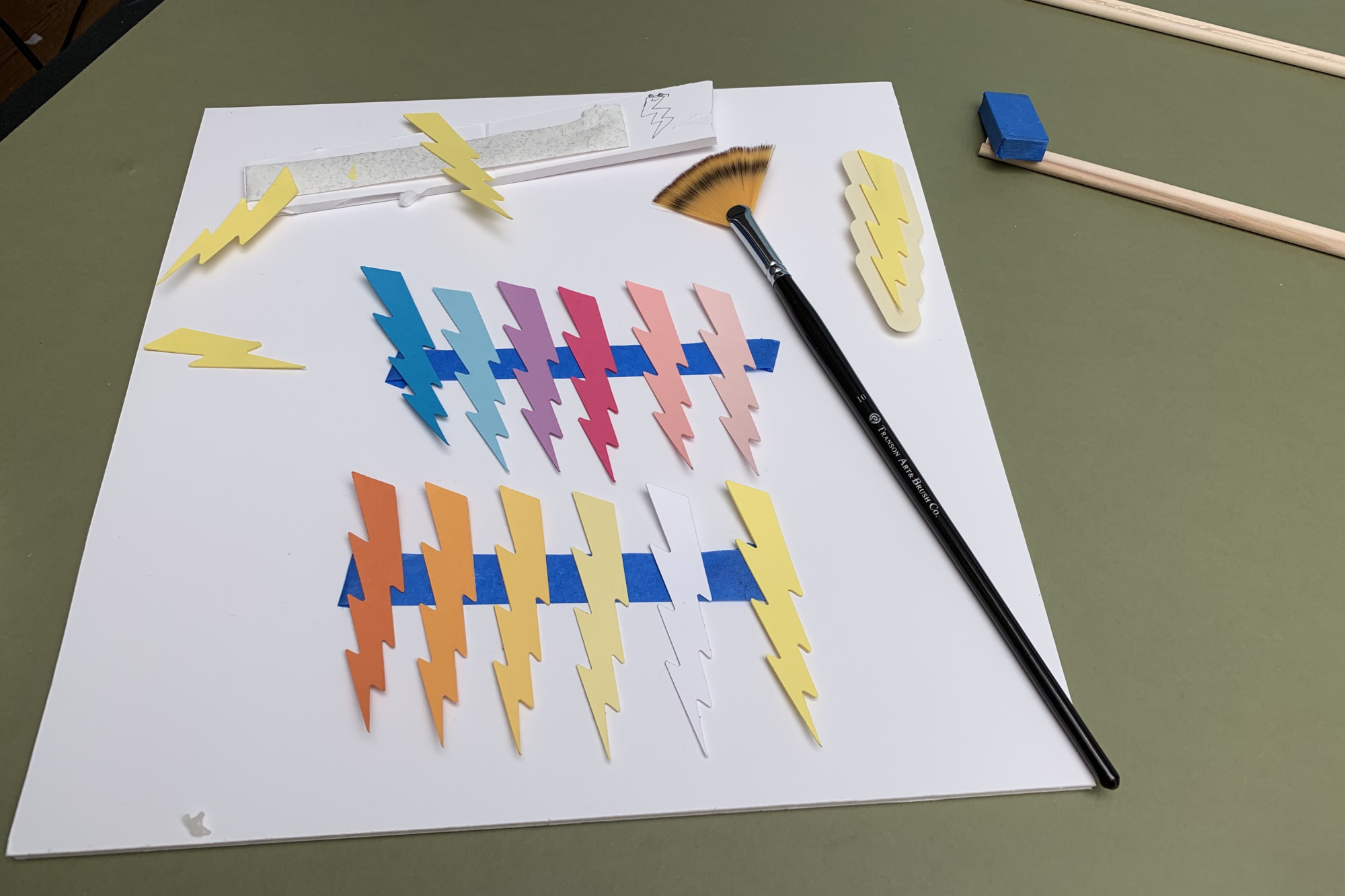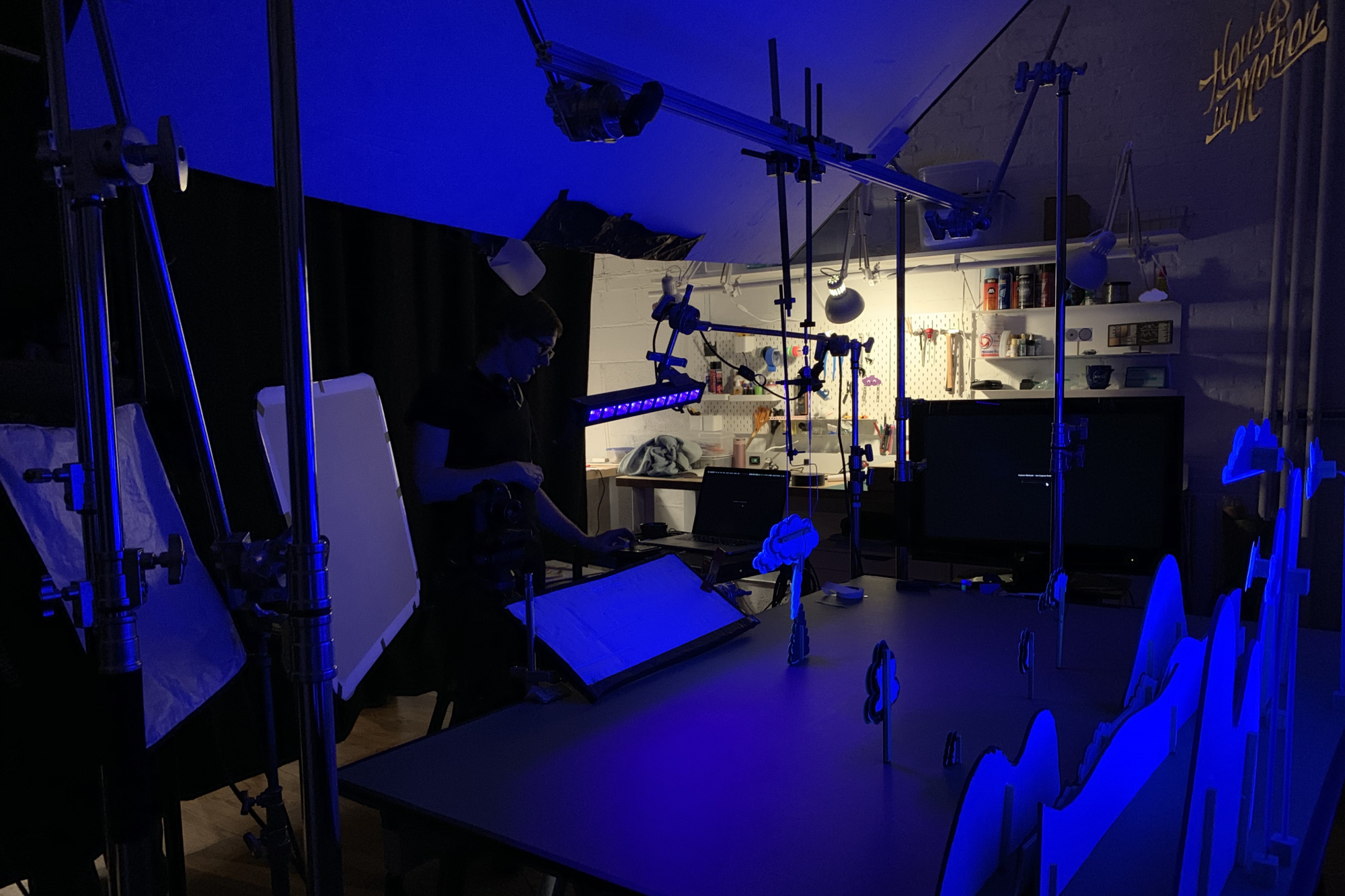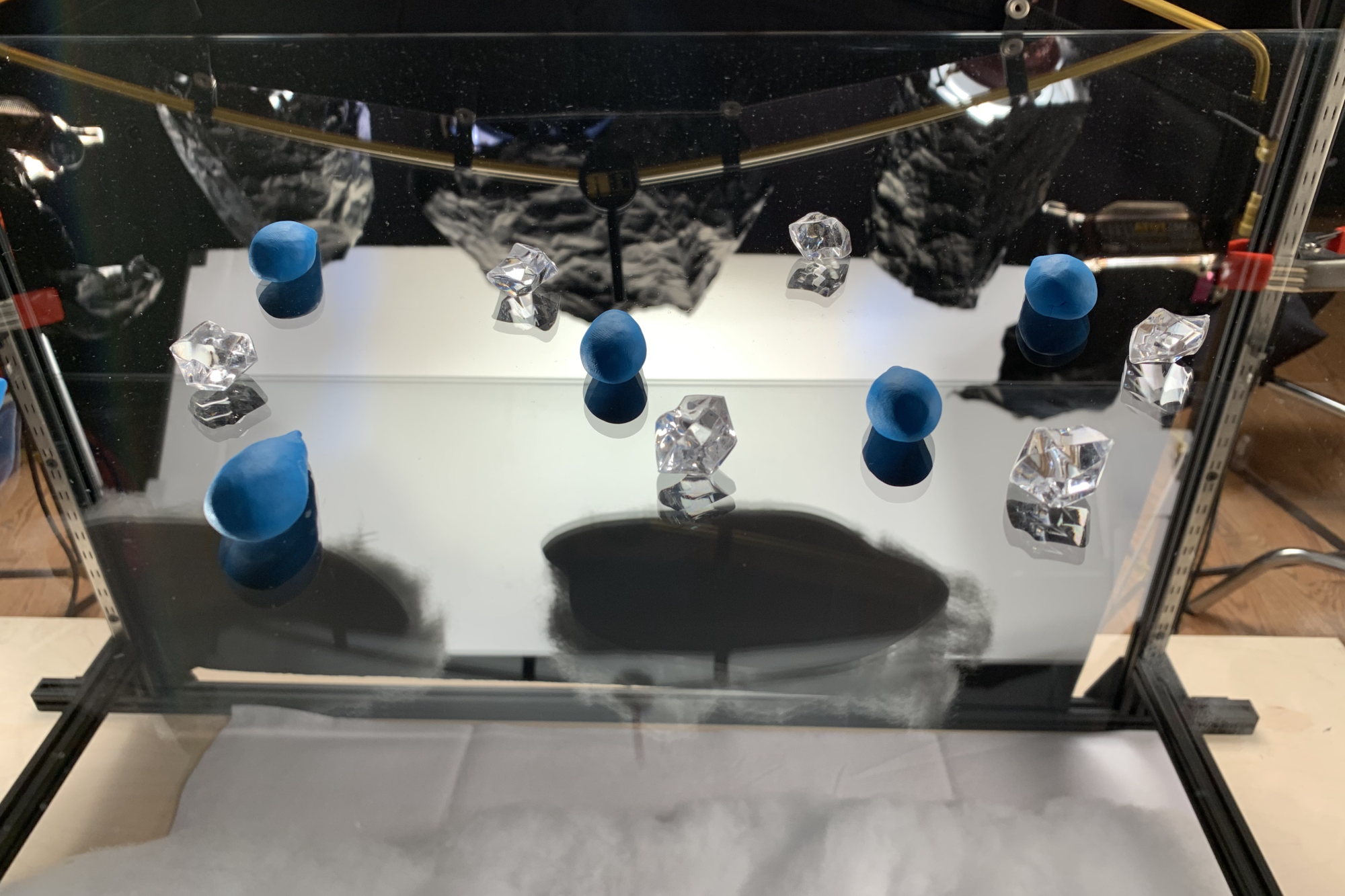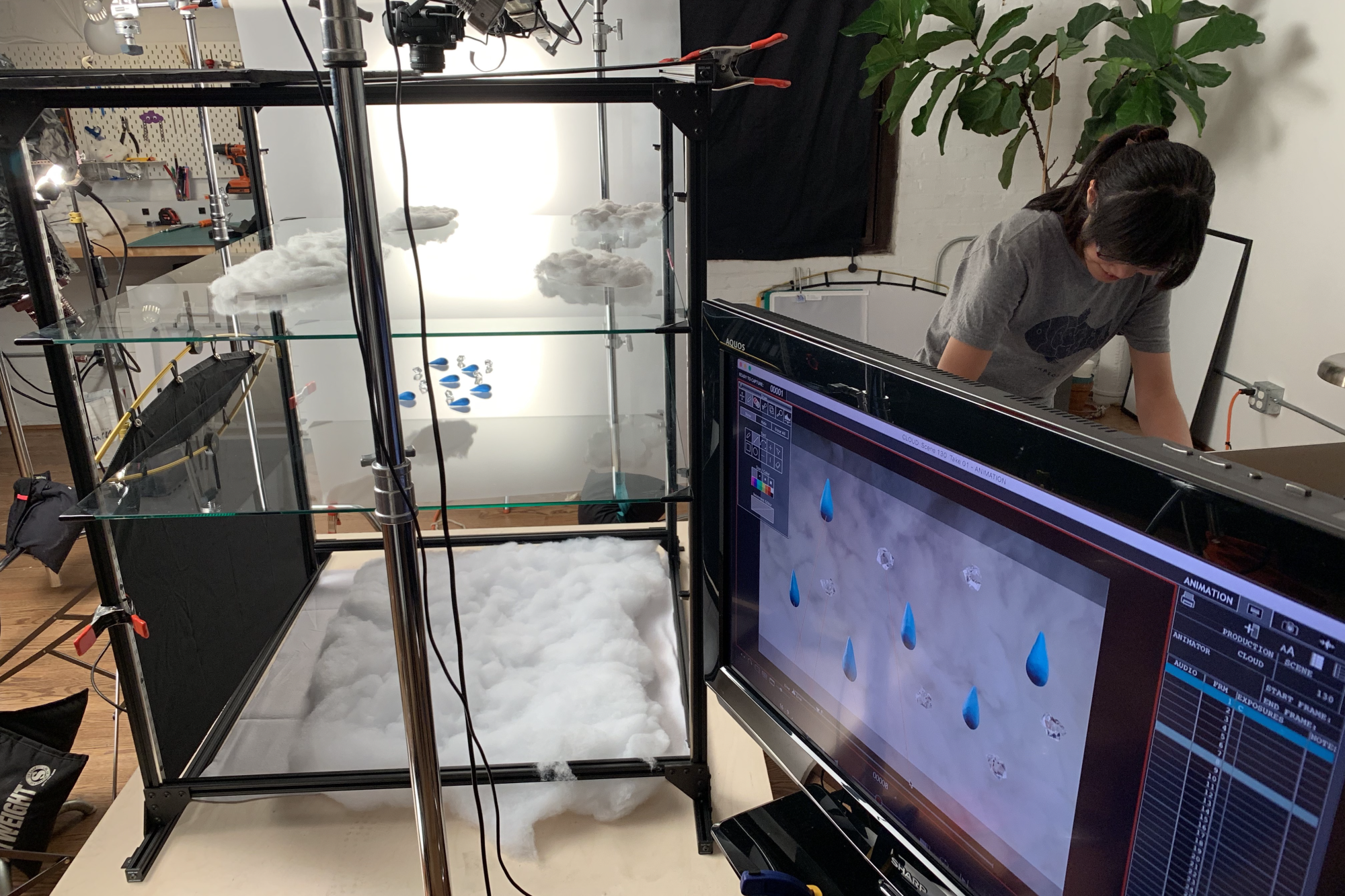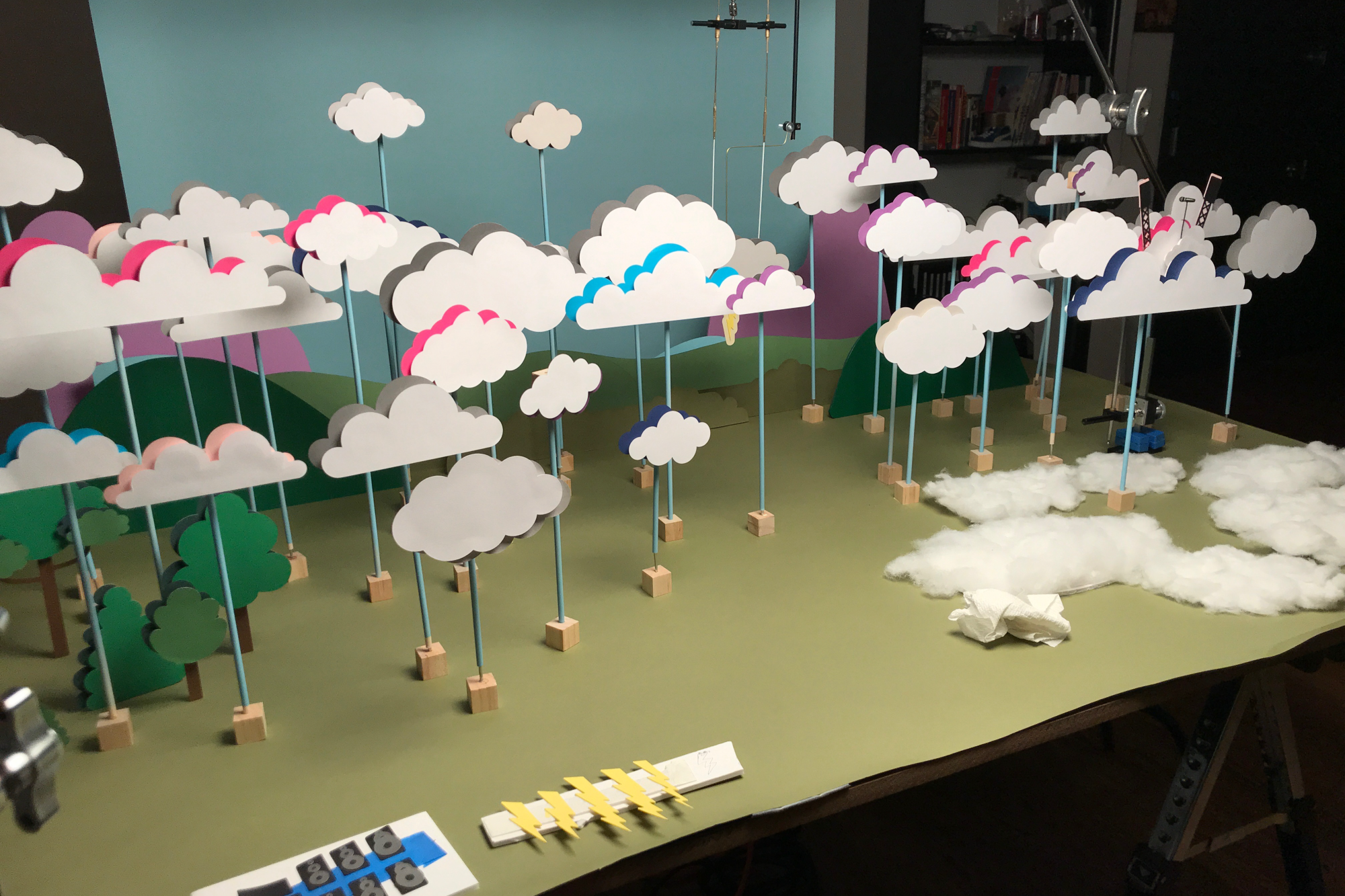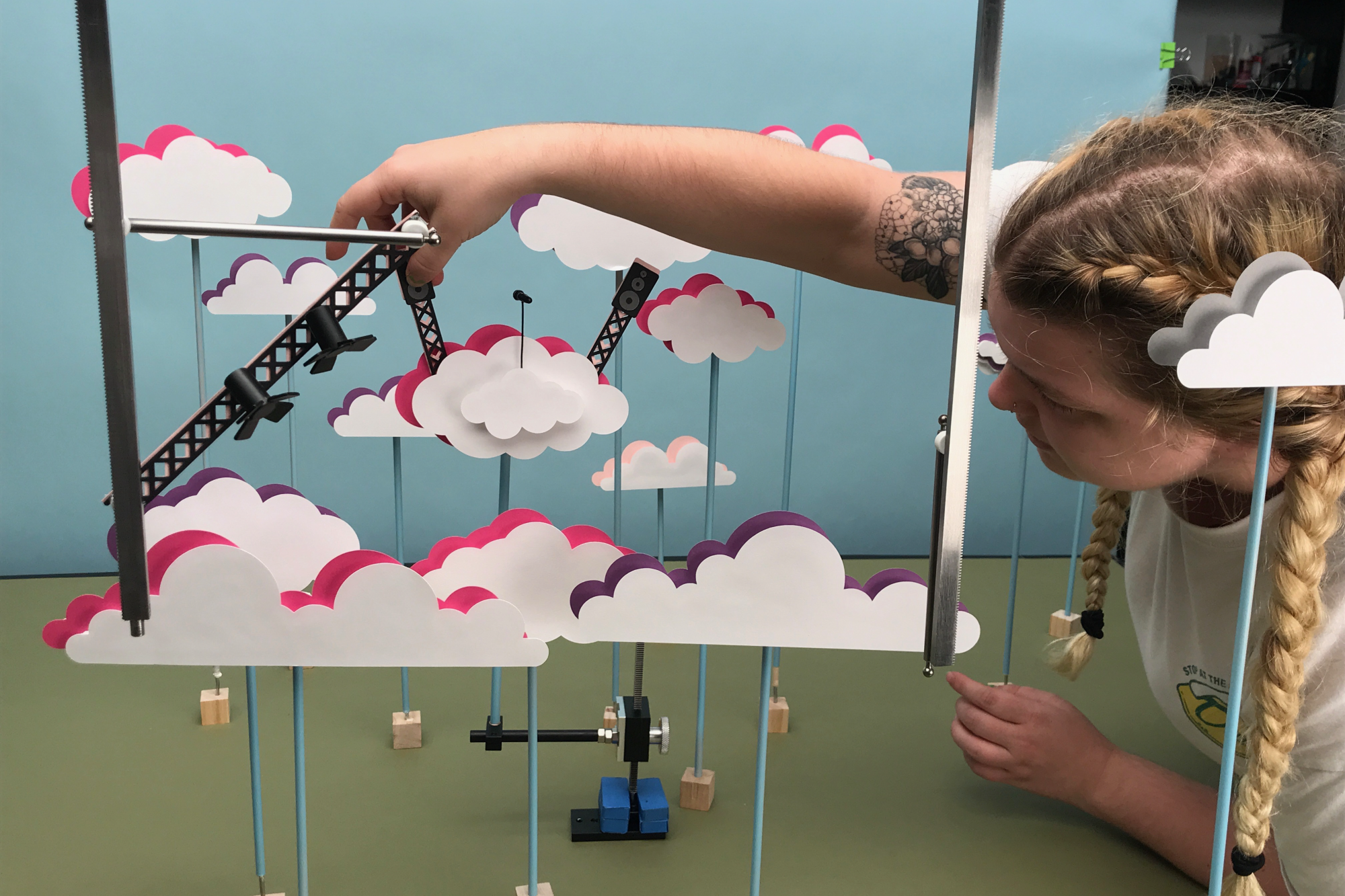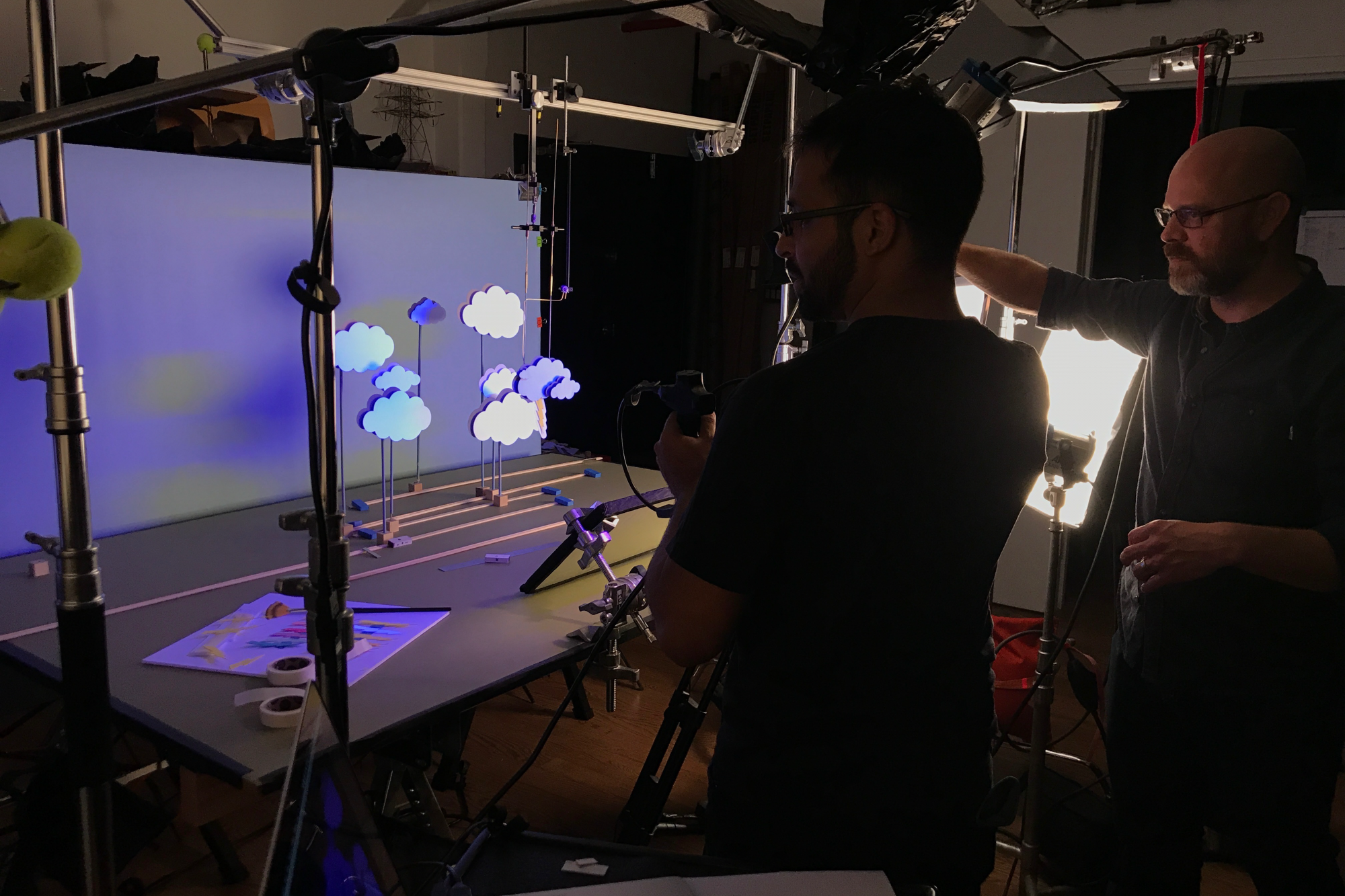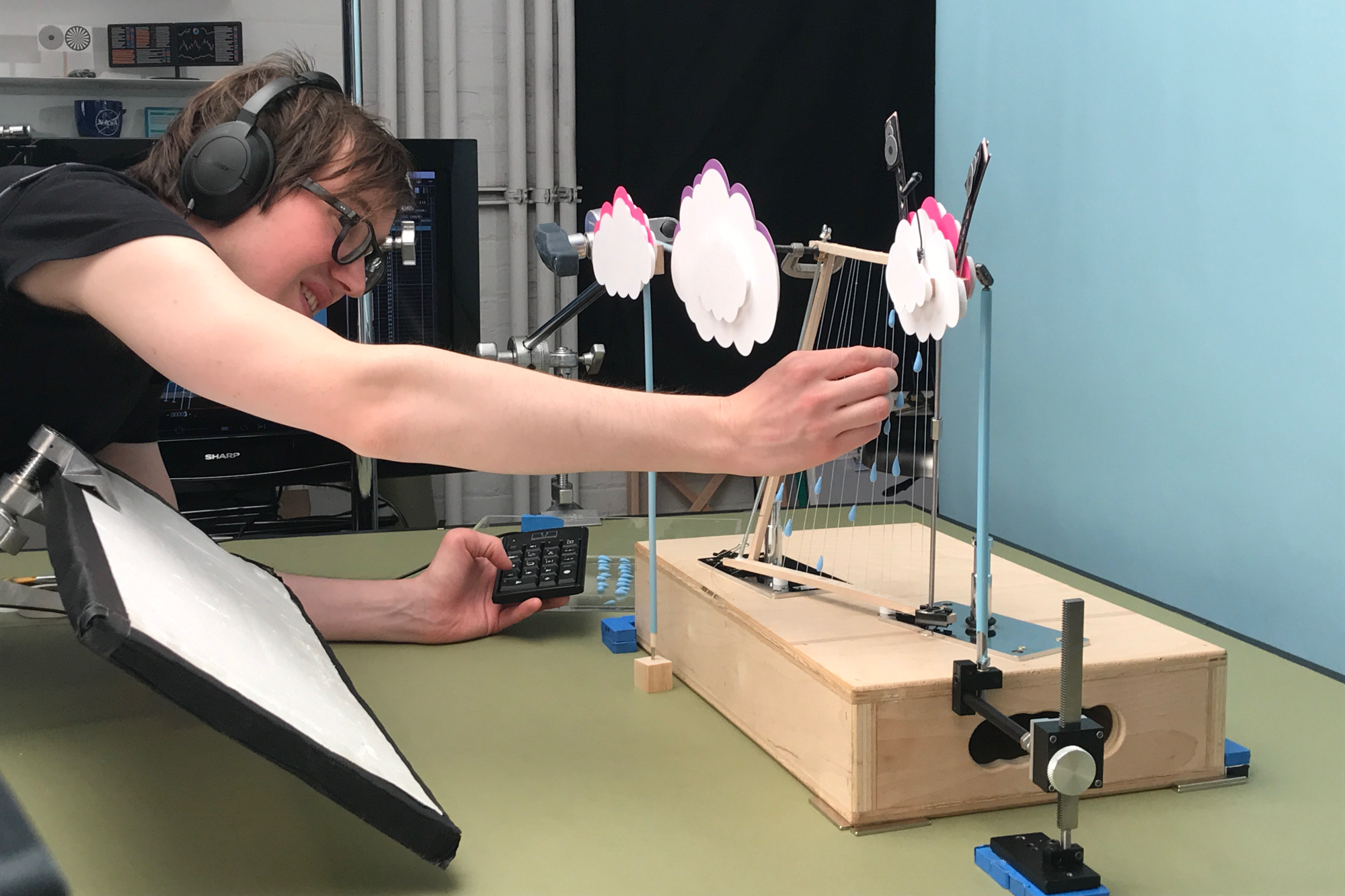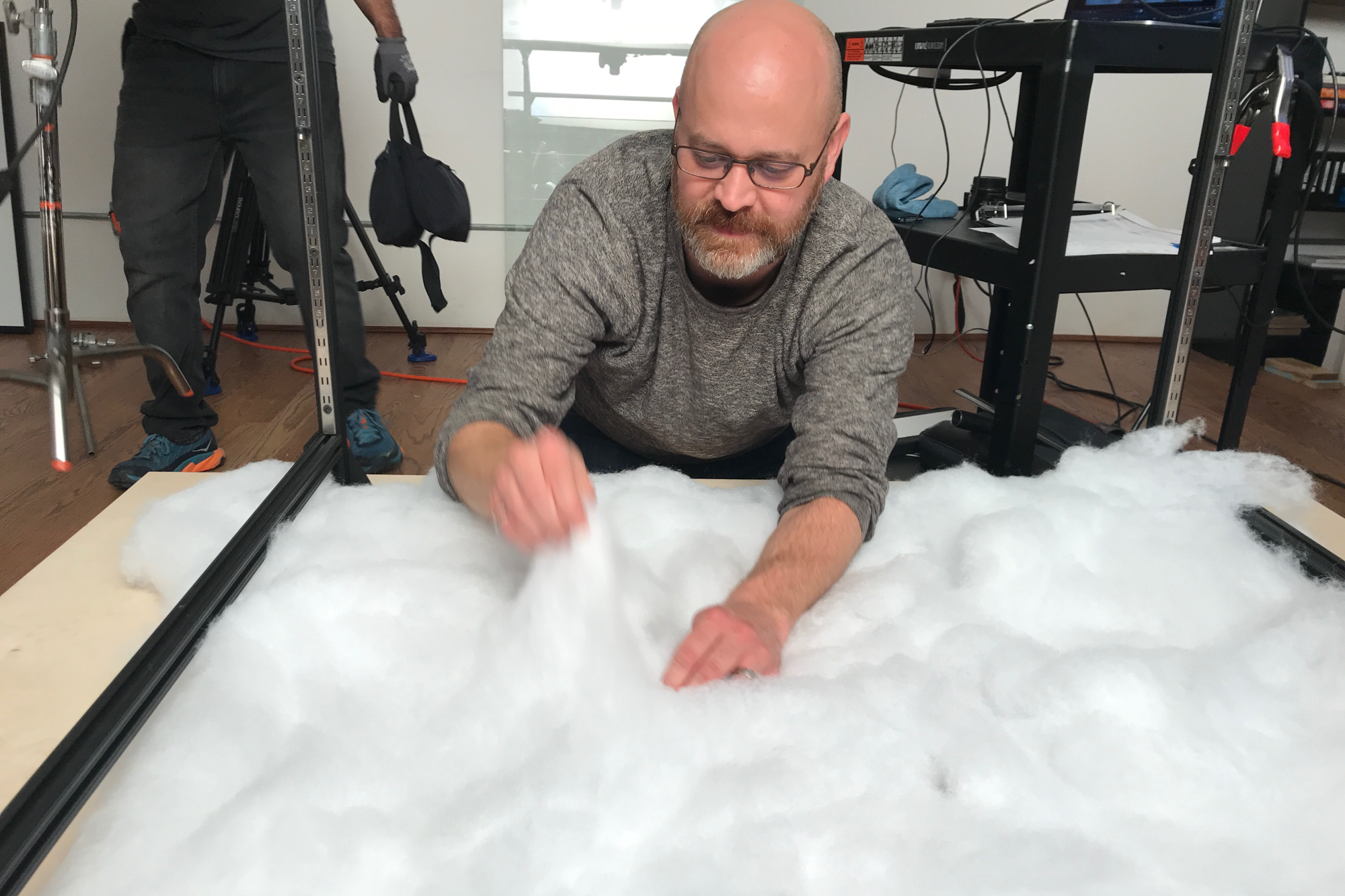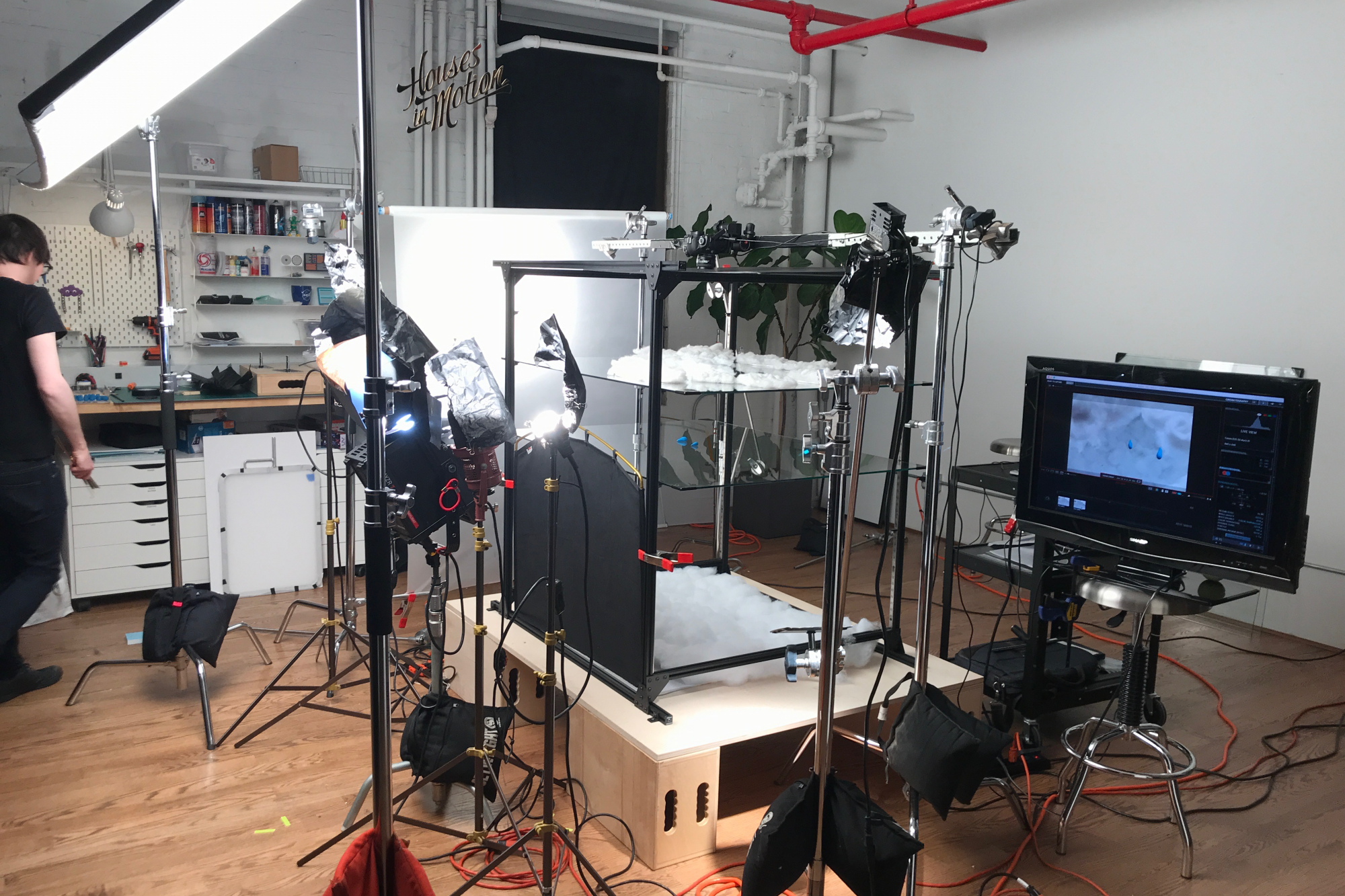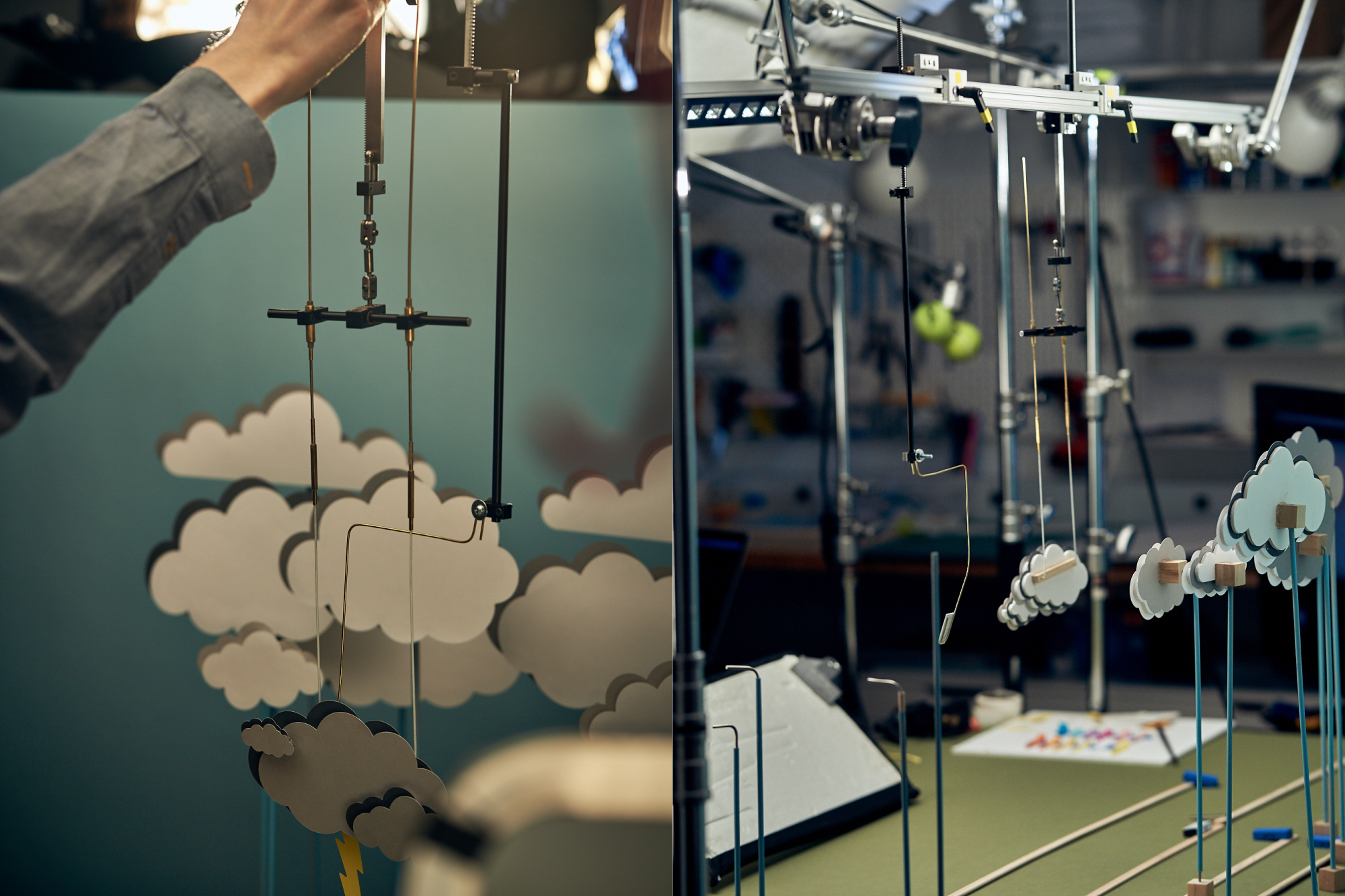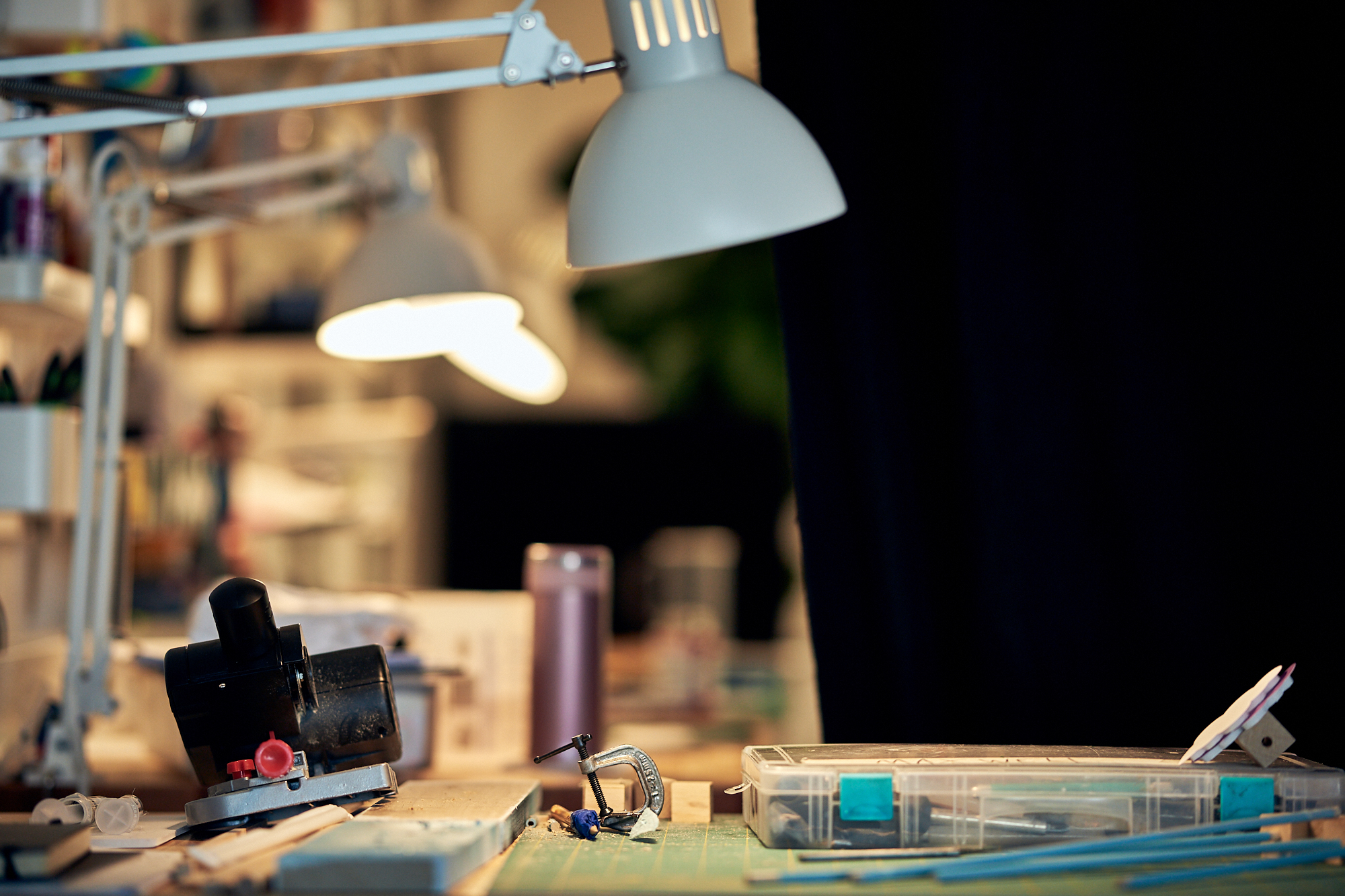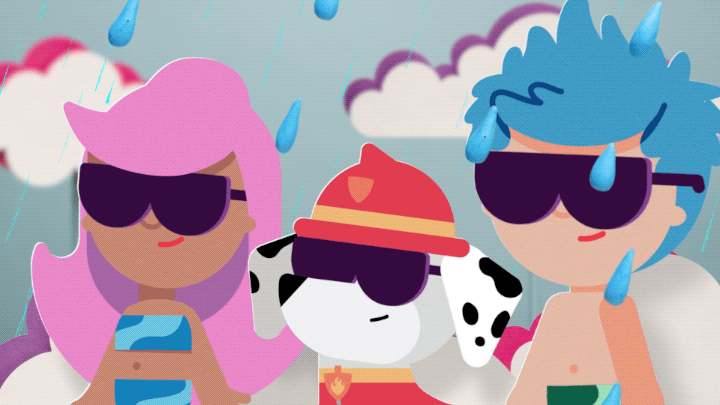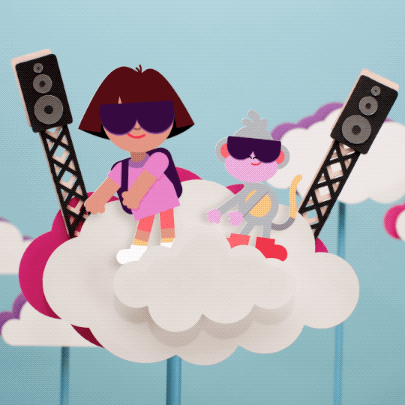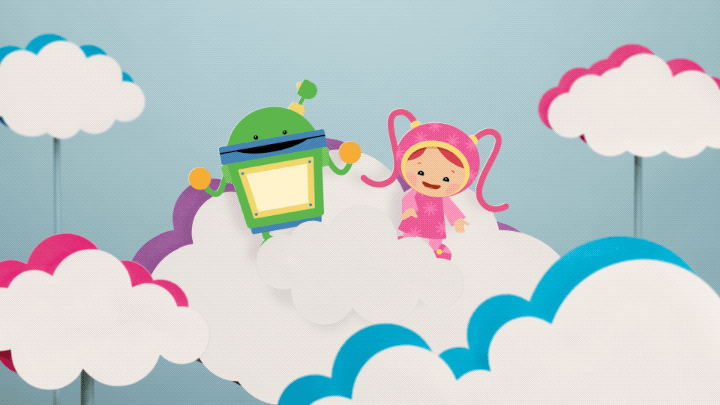 CREDITS
Houses in Motion
Director: John Earle
Design: John Earle
Fabrication: Taili Wu, Maxwell Sorensen, Katie Falk, Tim McDonald
Stop Motion Animation & Rigging: Maxwell Sorensen, Taili Wu
2D Animation: Andres Kwon, Katie Falk
Composite: Brad Walter, John Earle, Katie Falk, Alex Trimpe 
DP: Dan Jusino
Edit: John Earle
Storyboards: Carlos Ancalmo
BTS Photos: Seth Pomerantz
Nick Jr.
Joelle Mercado-Lau
Jennifer Treuting
Kristen Williams
JungIn Yun
Chris Papa
Justin Mushnick
Myriam Wilson
Nancy Lopez
Original Music: DJ Lushlife