A Warm & Fuzzy Broadcast Package for Kids of All Ages.
Nick Jr. came to us in October of 2015 looking for a production partner for their holiday packaging, bumpers and IDs. This included producing a wide ranging stop motion shoot, as well as a complete graphics package to accompany it. They had a bit of the plan in place, but needed someone who could bring all of their ideas together in time for the quickly approaching holiday season. This was a challenge we eagerly jumped at!
The goal was to reimagine popular Nick Jr. characters and introduce a crew of adorable animals as stylized felted creatures that would bring a "Warm & Fuzzy" feeling to life. Over 20 different vignettes were proposed across 3 unique locations. We took the reigns of the project and jumped right in, evaluating the creative and setting up our animation, and postproduction teams – while putting in place the kind of efficient workflow that a package of this magnitude demands.
It was truly a great experience working with everyone involved in this project, from the team at Nick Jr. to our amazing shooting and post production crews. We all came together like a well-oiled machine to produce a monumental amount of quality work. We had about 8 days of pre-production, 5 days of shooting, and 3 weeks of post production. In total, we delivered 37 stop motion vignettes and 73 animated graphic elements, on time and on budget. This couldn't have been achieved this without the fantastic pipeline we established and the talent of everyone involved.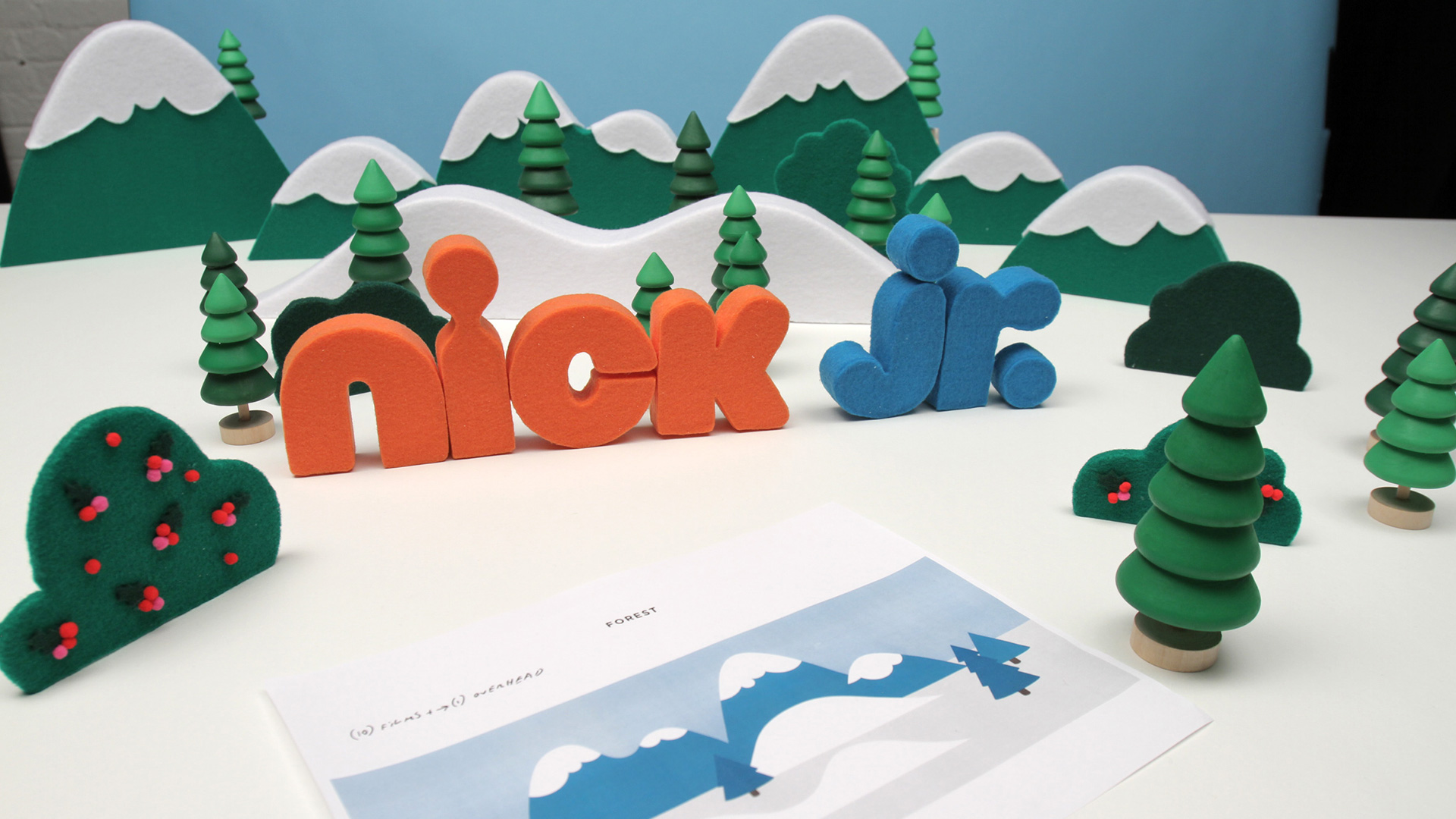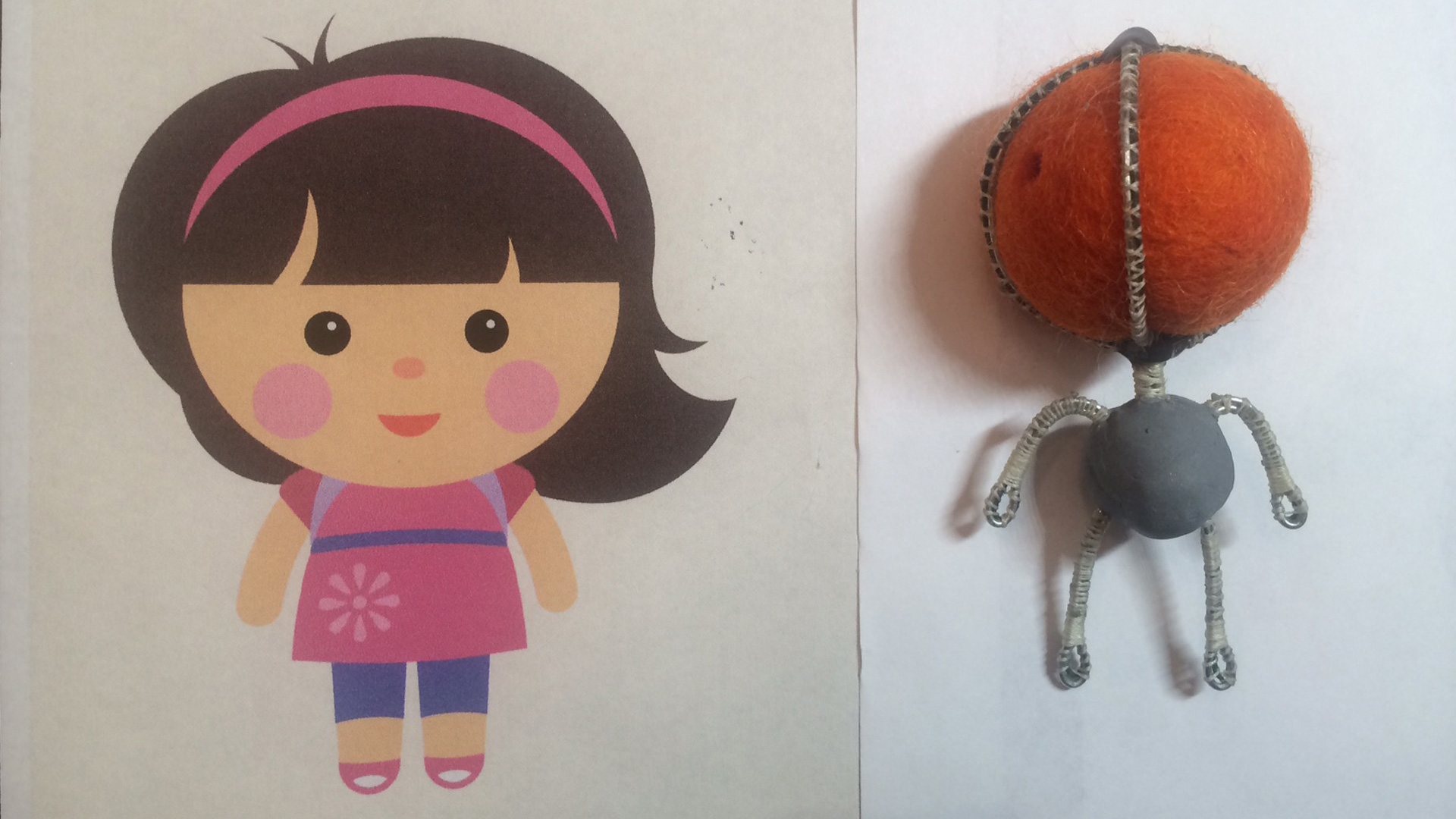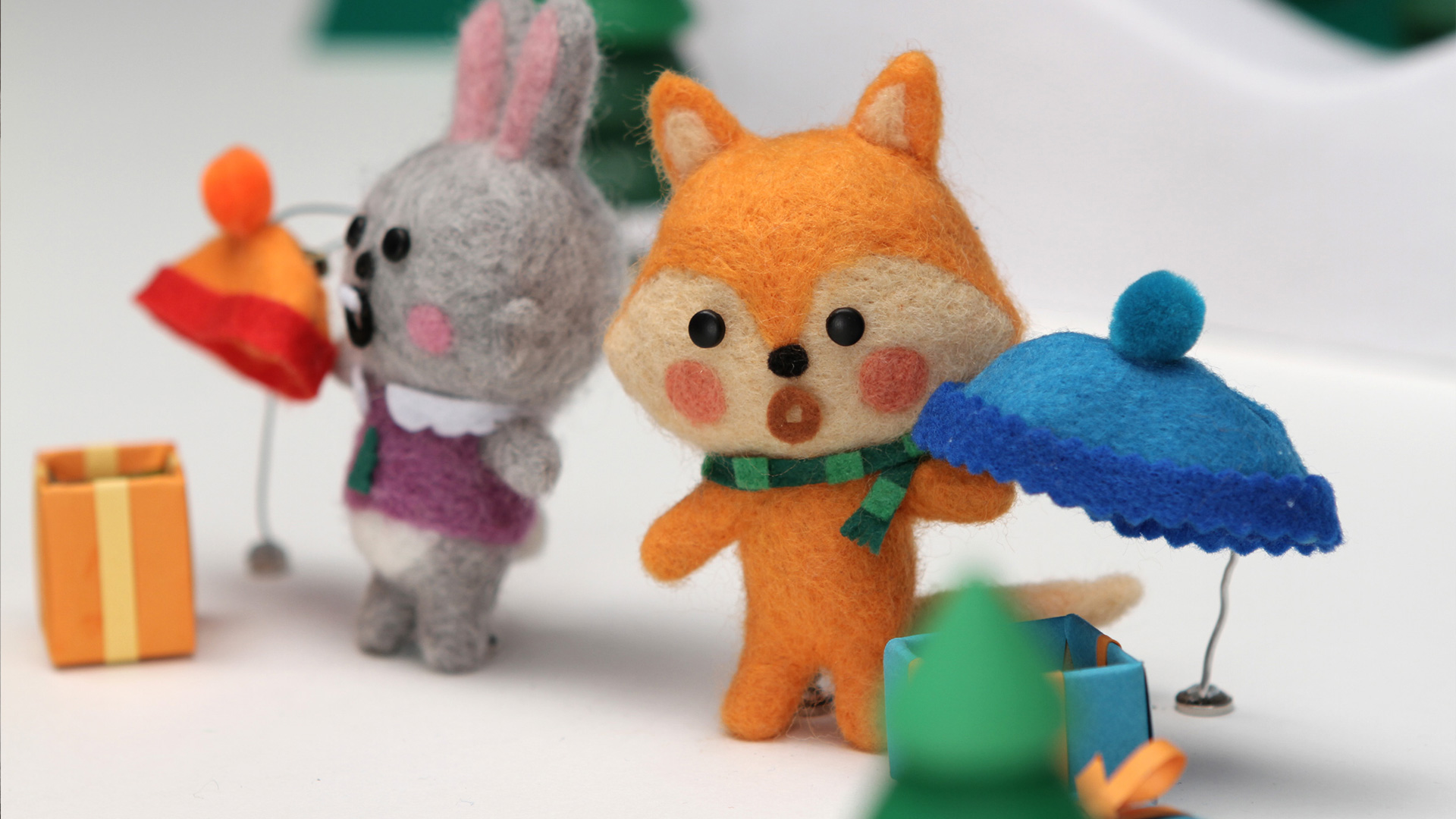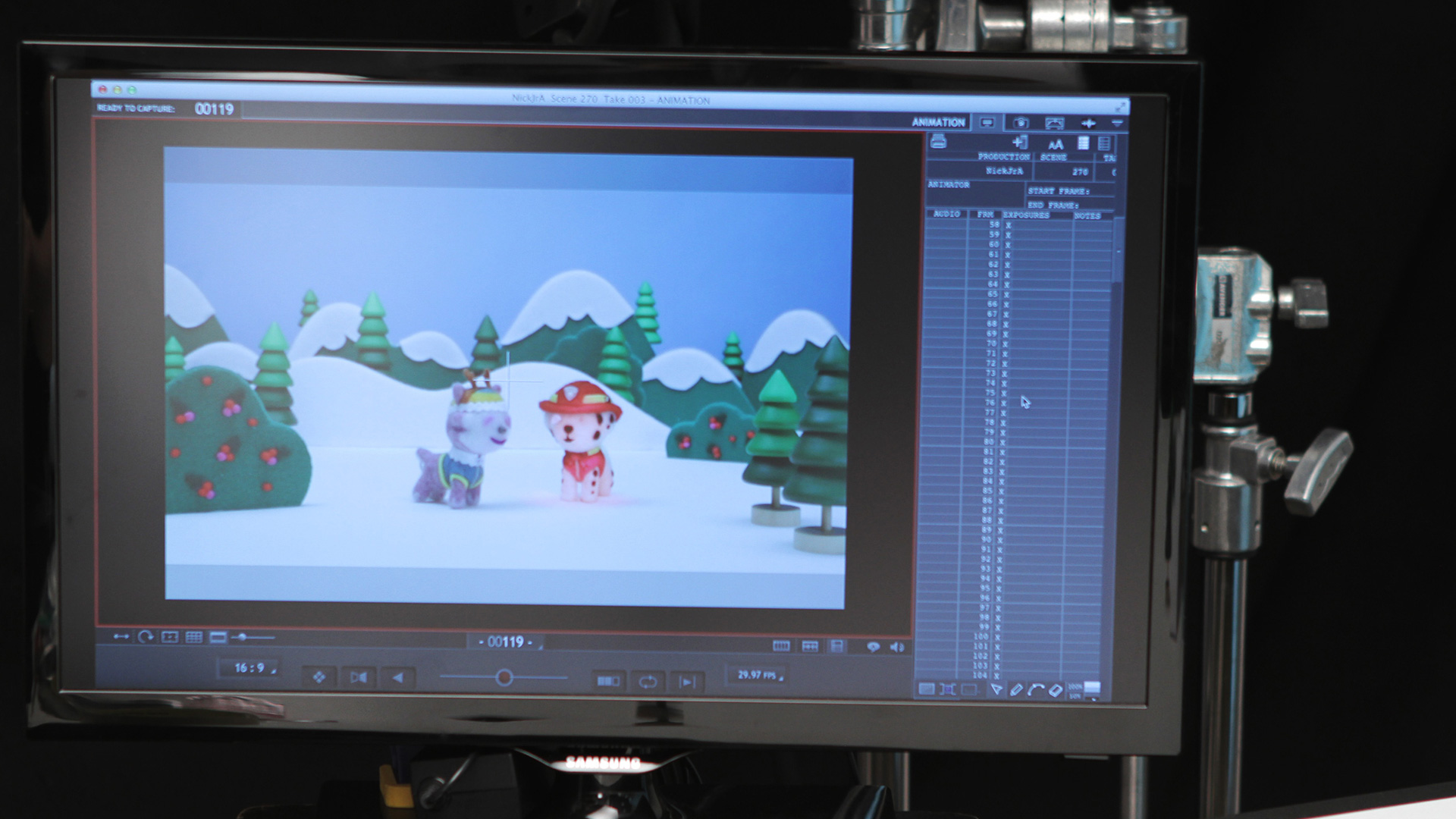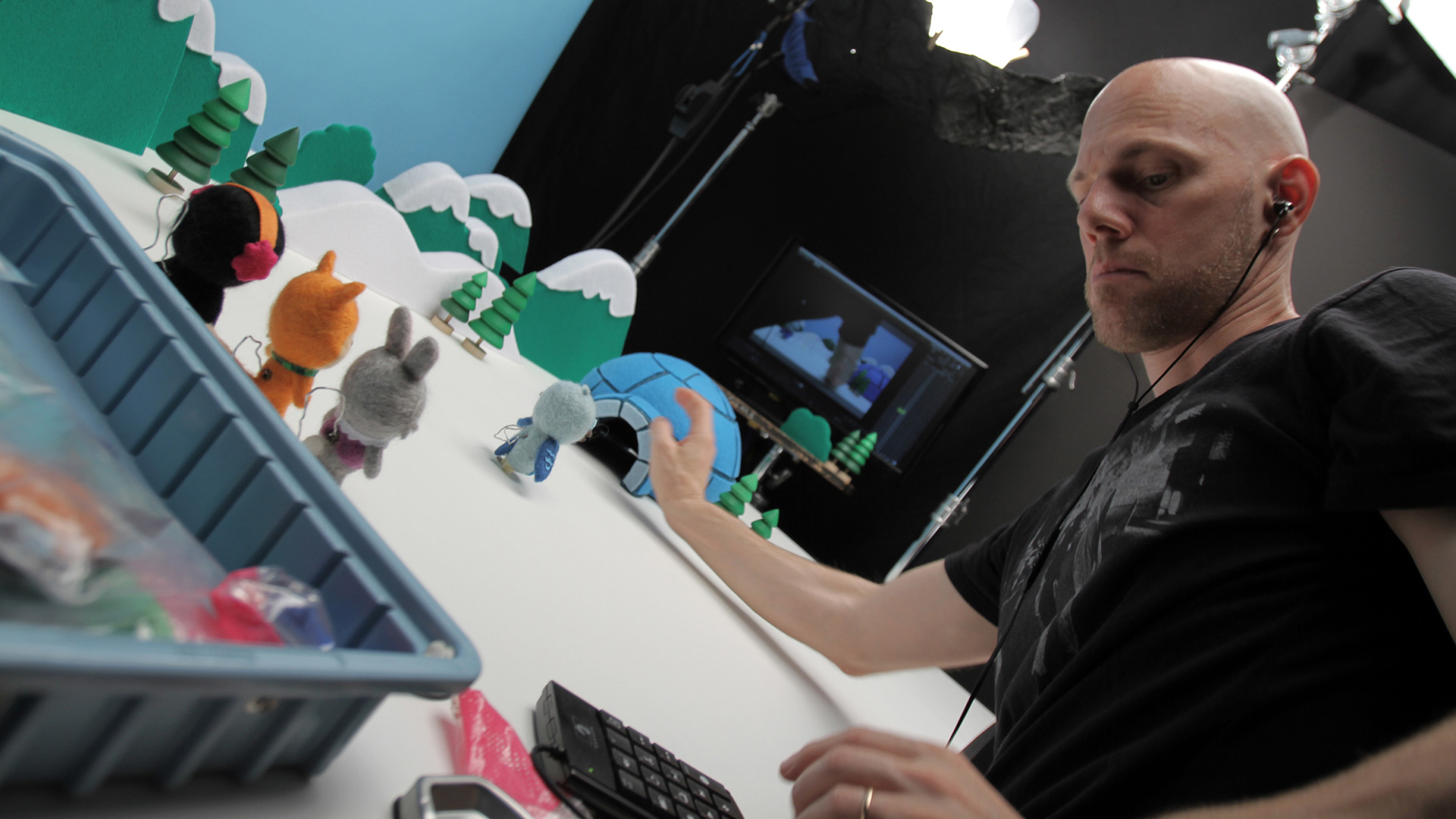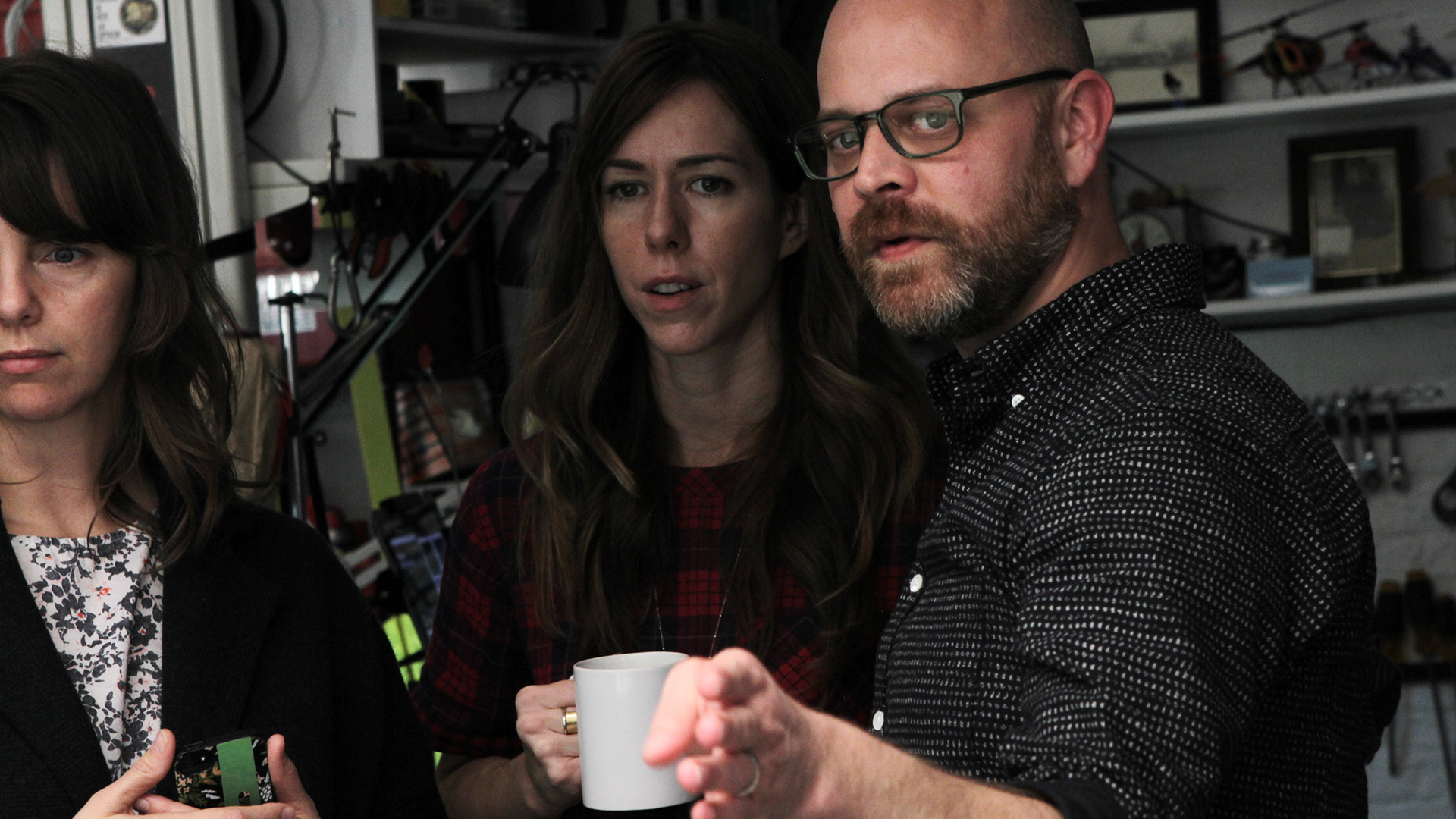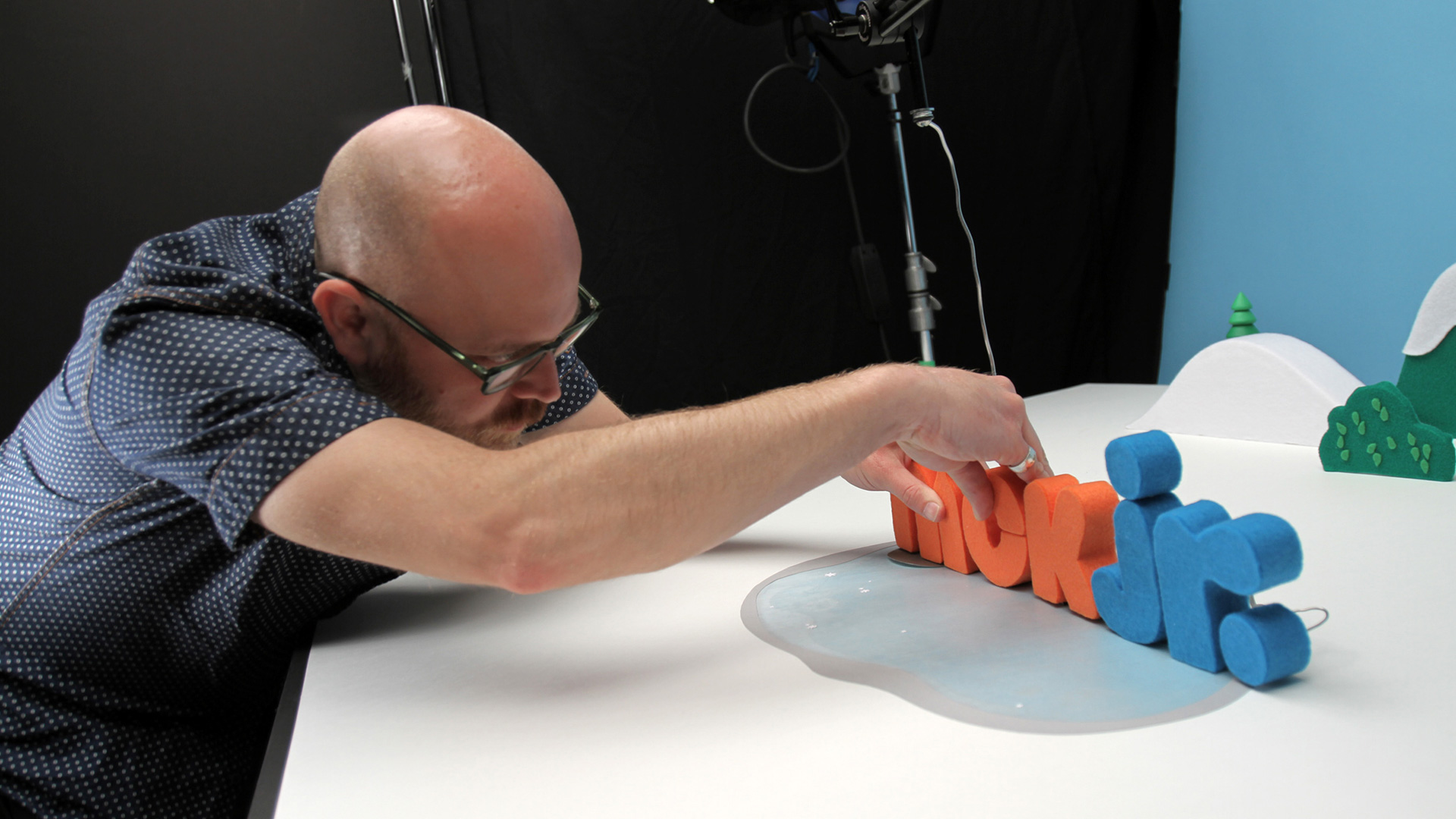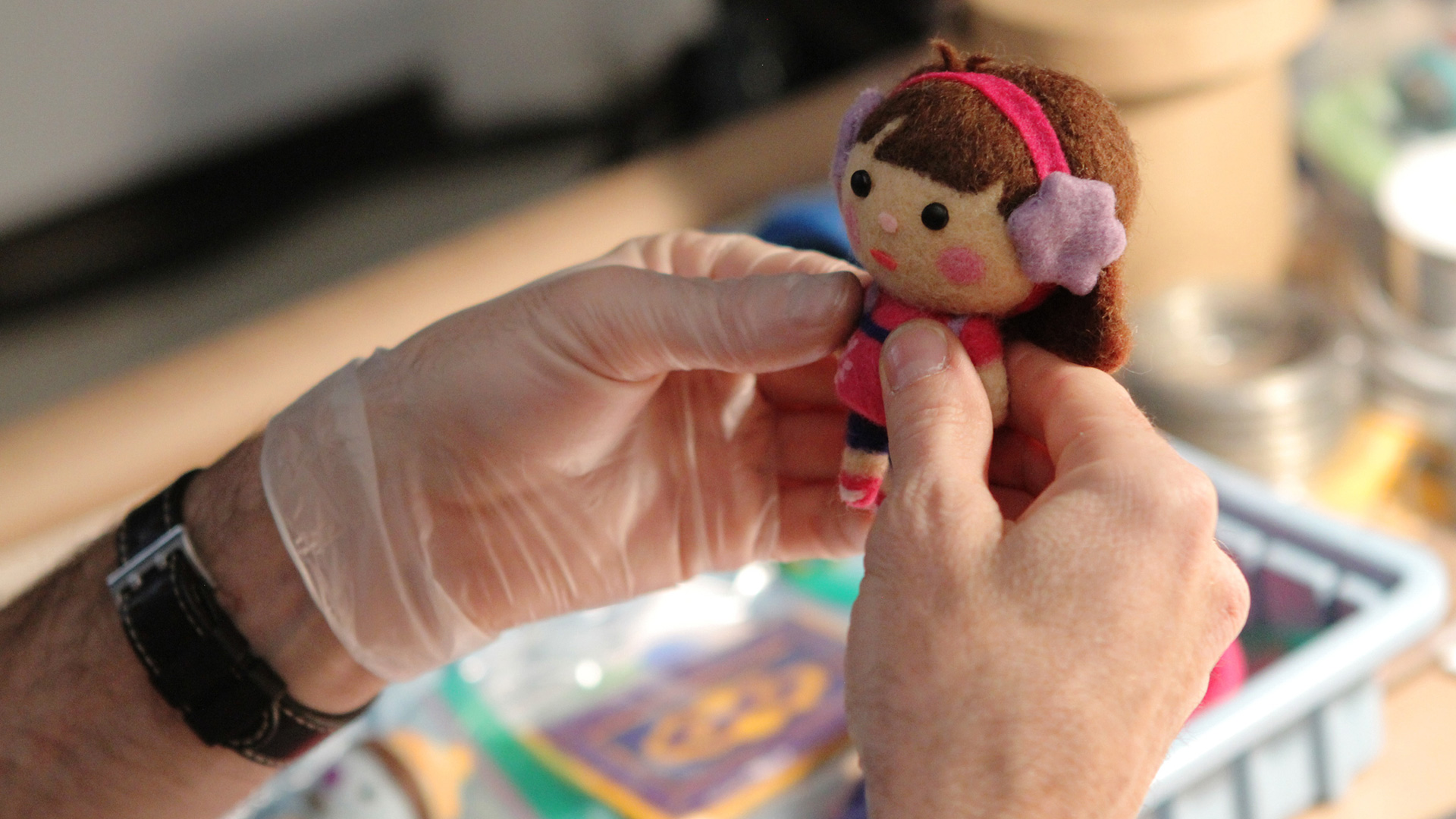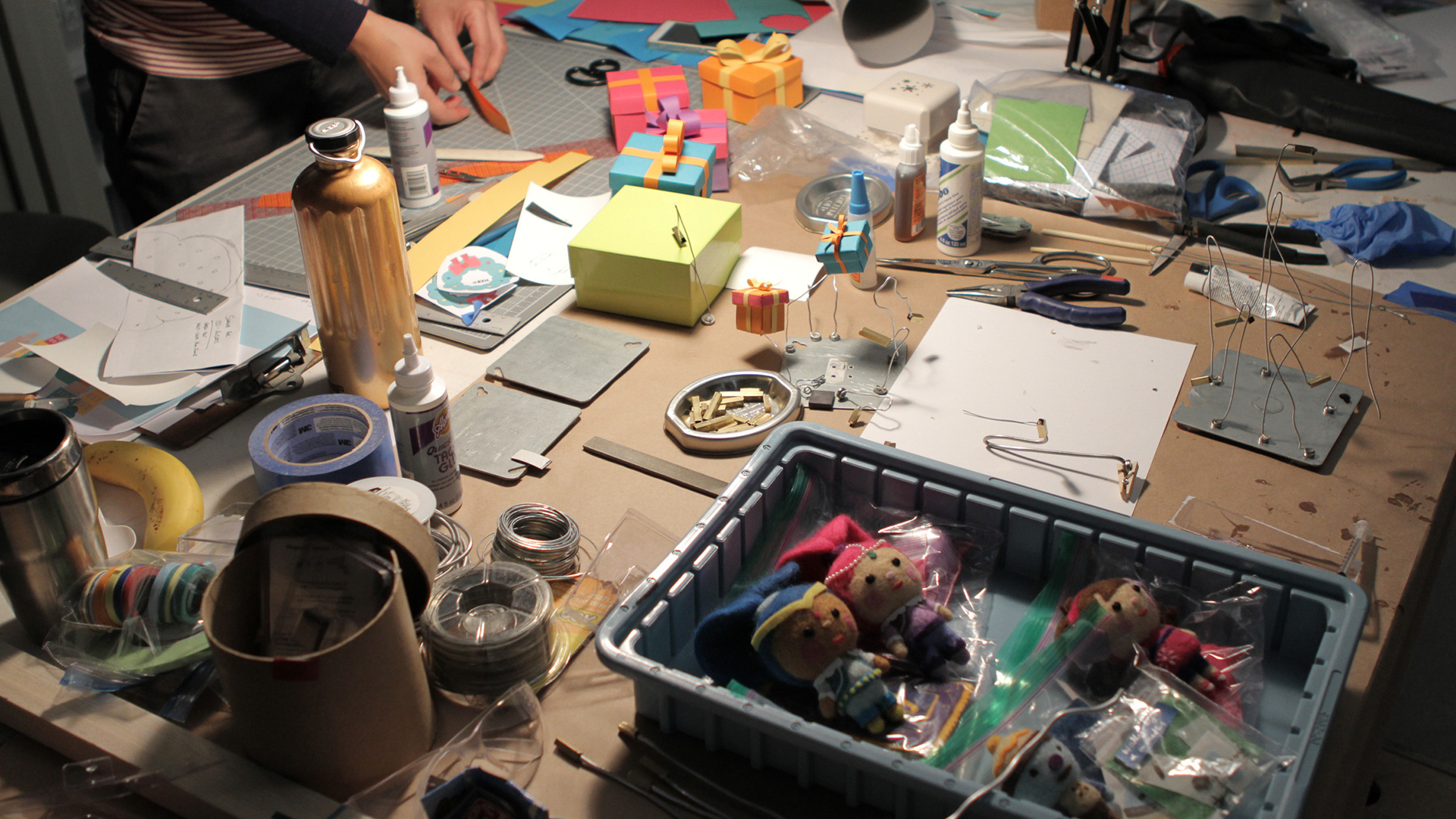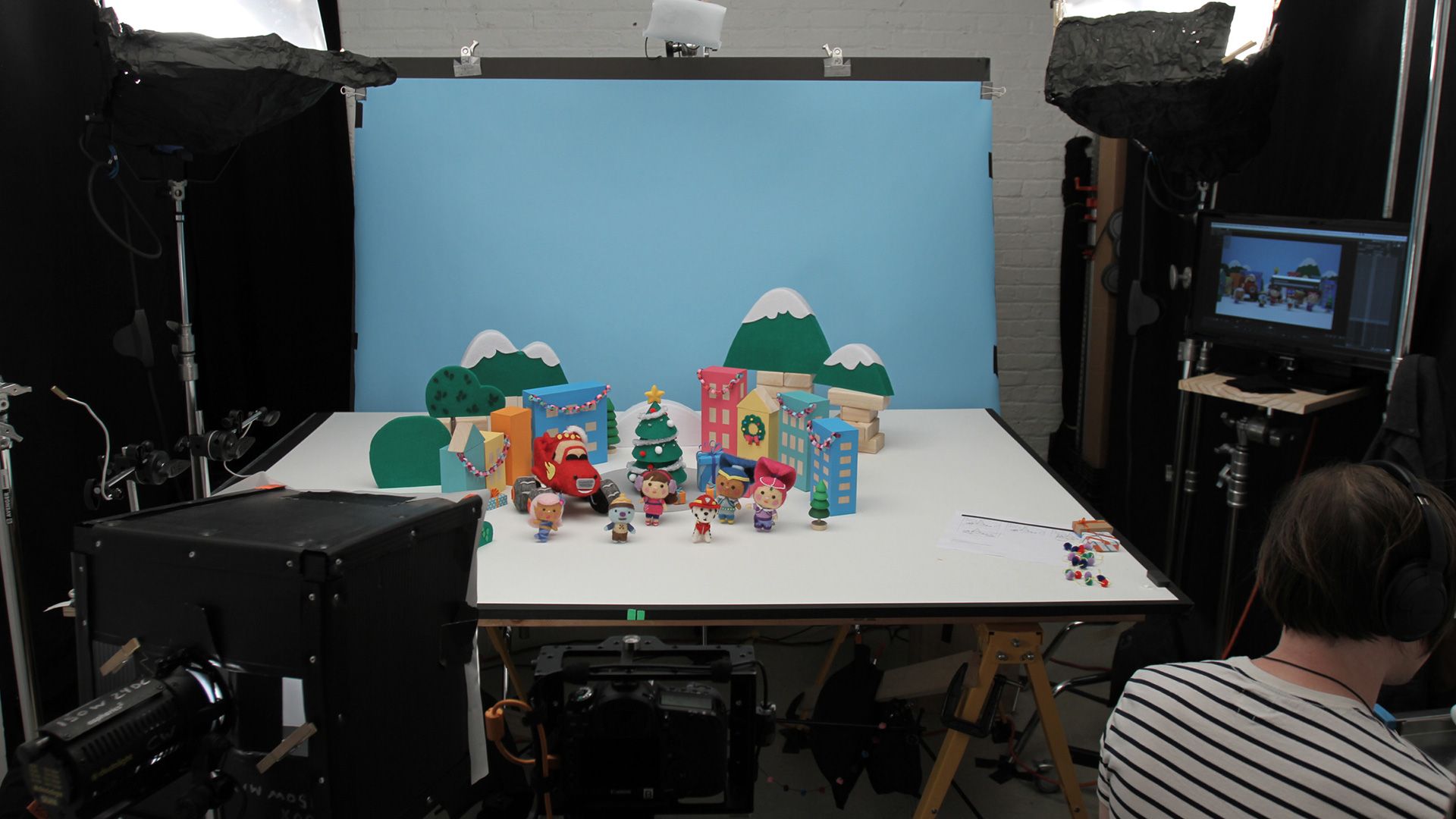 CREDITS
Houses in Motion
Director/Producer: John Earle
2D Animation & Composite: Brad Walter, Yussef Cole, John Earle
Stop Motion Animator: Pete List, Maxwell Sorensen
Editor: John Earle, Brad Walter
Storyboards: Joe Laney
Shooting Studio:Christopher Webb Films
Cinematographer/TD: Christopher Webb
1st AD: Mark Bracamonte
Production Coordinator: Graceann Dorse
Art Department/Props Master: Dalane Mason
Fabricator & Paper Artist: Junko Shimitzu
Gaffer: Tim Curtin
Key Grip: Dan Torres
Specialty Rigging: Daniel Jusino
AC/DIT: Tom Cryan
Camera Dept. Intern: Conner Daniels
Nick Jr.
VP Brand Design: Jennifer Cast
Art Director: Kristen Williams
Copywriter: Jennifer Treuting
Sr. Project Manager: Cassandra Lipin
Producer: Raebekah Cox, Michelle Ragone, Noel Claro
Animation Director: Chris Papa
Assoc. Animation Director: Rob Kohr
Puppet & Set Frabrication: Julia Rosner