A Holiday Themed Spectacle on the Las Vegas Strip.
CLIENT:
GGP / Fashion Show
Las Vegas
Houses had the unique opportunity to work on a one-of-a-kind project when approached by General Growth Properties to create a "holiday experience" on the Las Vegas Strip. GGP's property, Fashion Show, is a retail venue located on the northwest corner of Las Vegas Boulevard and Spring Mountain Road. The plaza of Fashion Show recently went through a major renovation. Part of this renovation was the addition of 3 giant LED screens, equating to 10,000 square feet in total area and towering to 112 feet at its maximum height. This is modern technology at its finest, the screens were designed, manufactured, and installed by USA-based manufacturing company, Daktronics.
With these new screens at our fingertips, Houses hit the ground running researching and conceptualizing a spectacular holiday show for all audiences. The show was to play every hour on the hour from 5pm to 2am with the ultimate goal of driving people into Fashion Show to go visit Santa…and shop of course. So we set out a few rules, design and production parameters, and ran with it. The overarching theme we settled on was; the holiday season from start to finish…
People start the season by decorating their homes…they get wrapped up in the holiday spirit…gifts get built/packaged somewhere (for us it's in a futuristic Santa's workshop)…they go participate in a winter activity…they enjoy giving and receiving gifts…they go to a party, they dance, they relish in the holiday spirit…they count down the last seconds….Happy New Year!!
The 4 minute piece came together without a hitch. Everyone was extremely pleased with how the holiday spectacular turned out, as were we. We had a jolly good time working with everyone involved. Enjoy!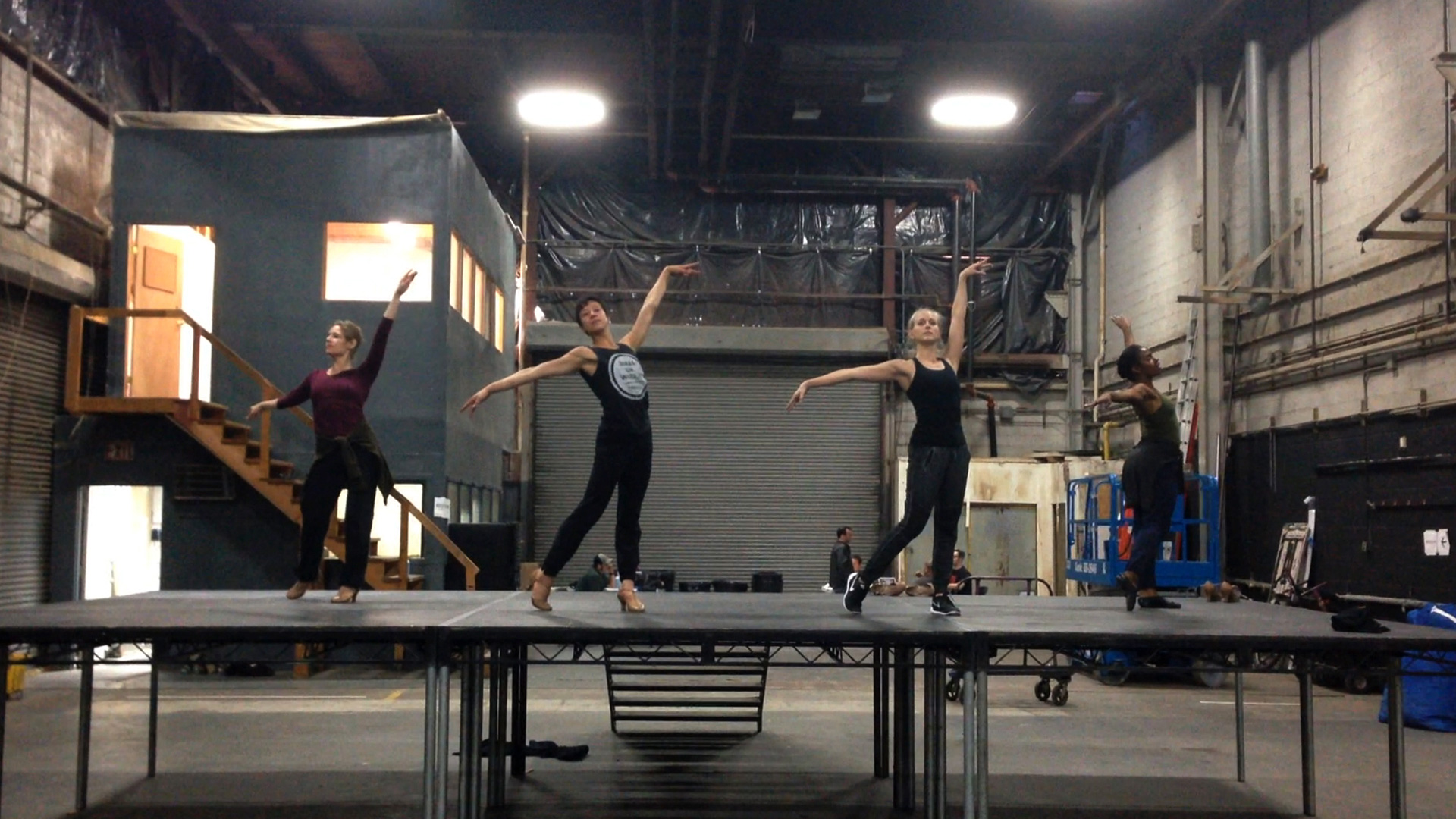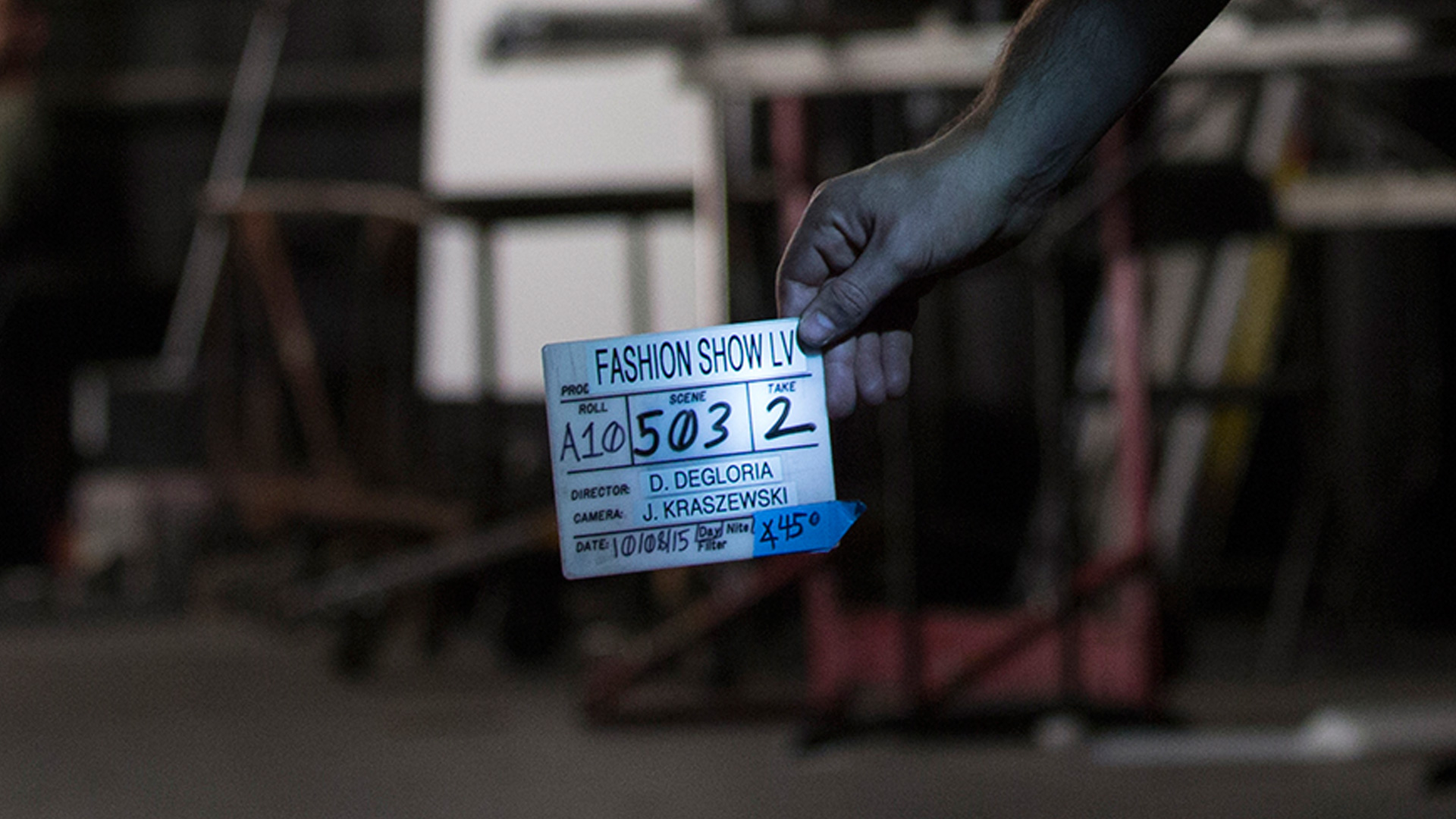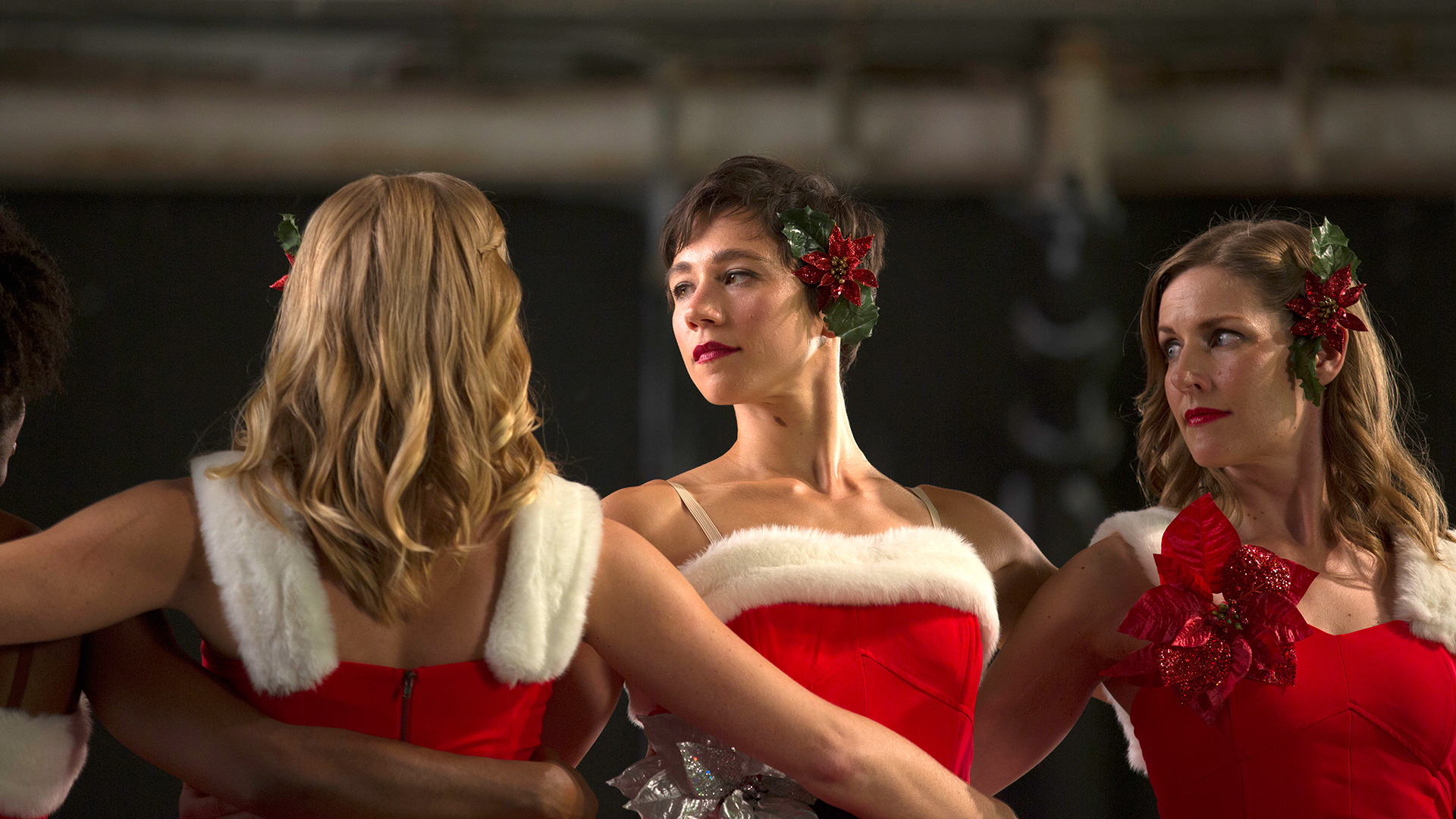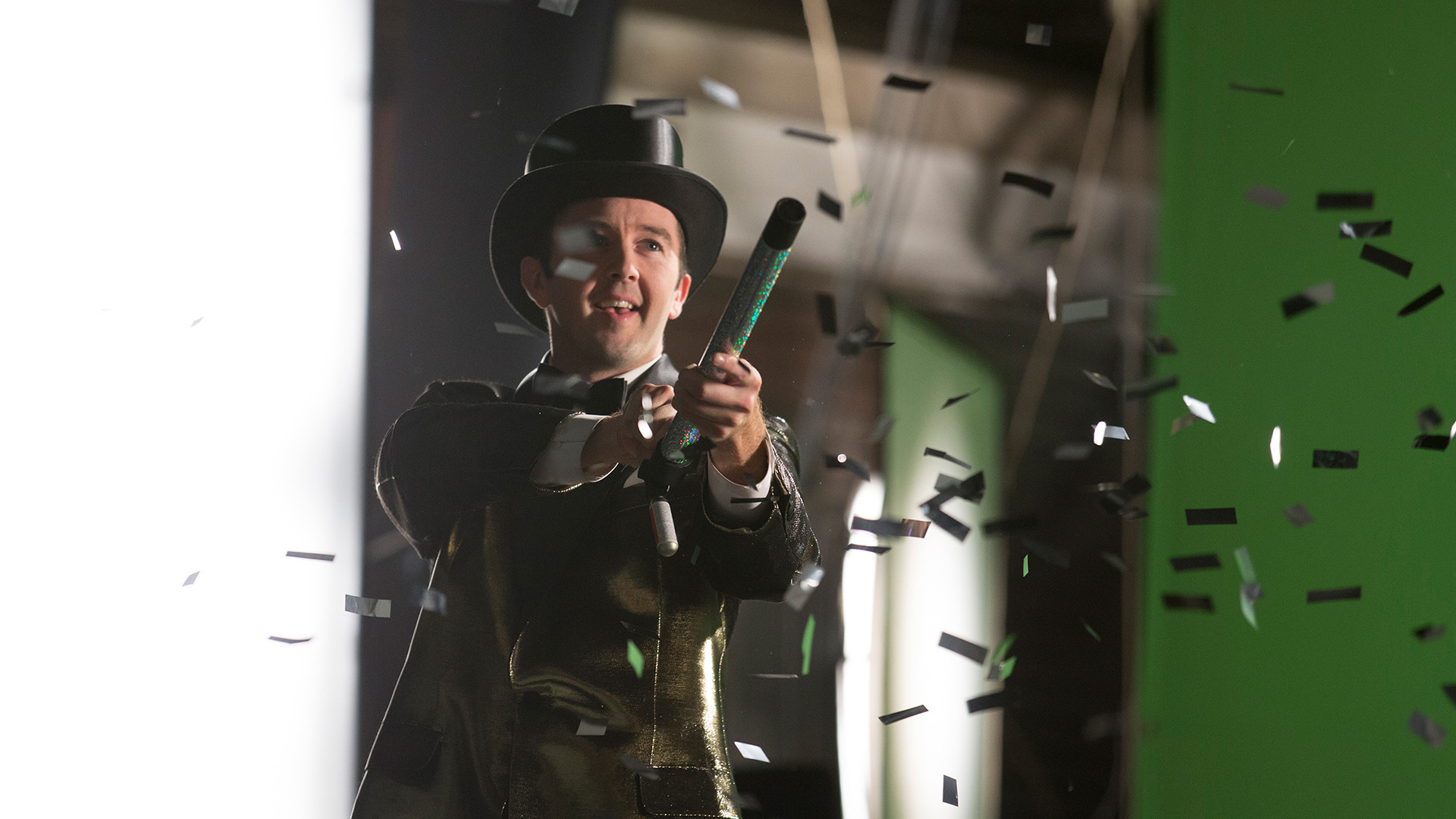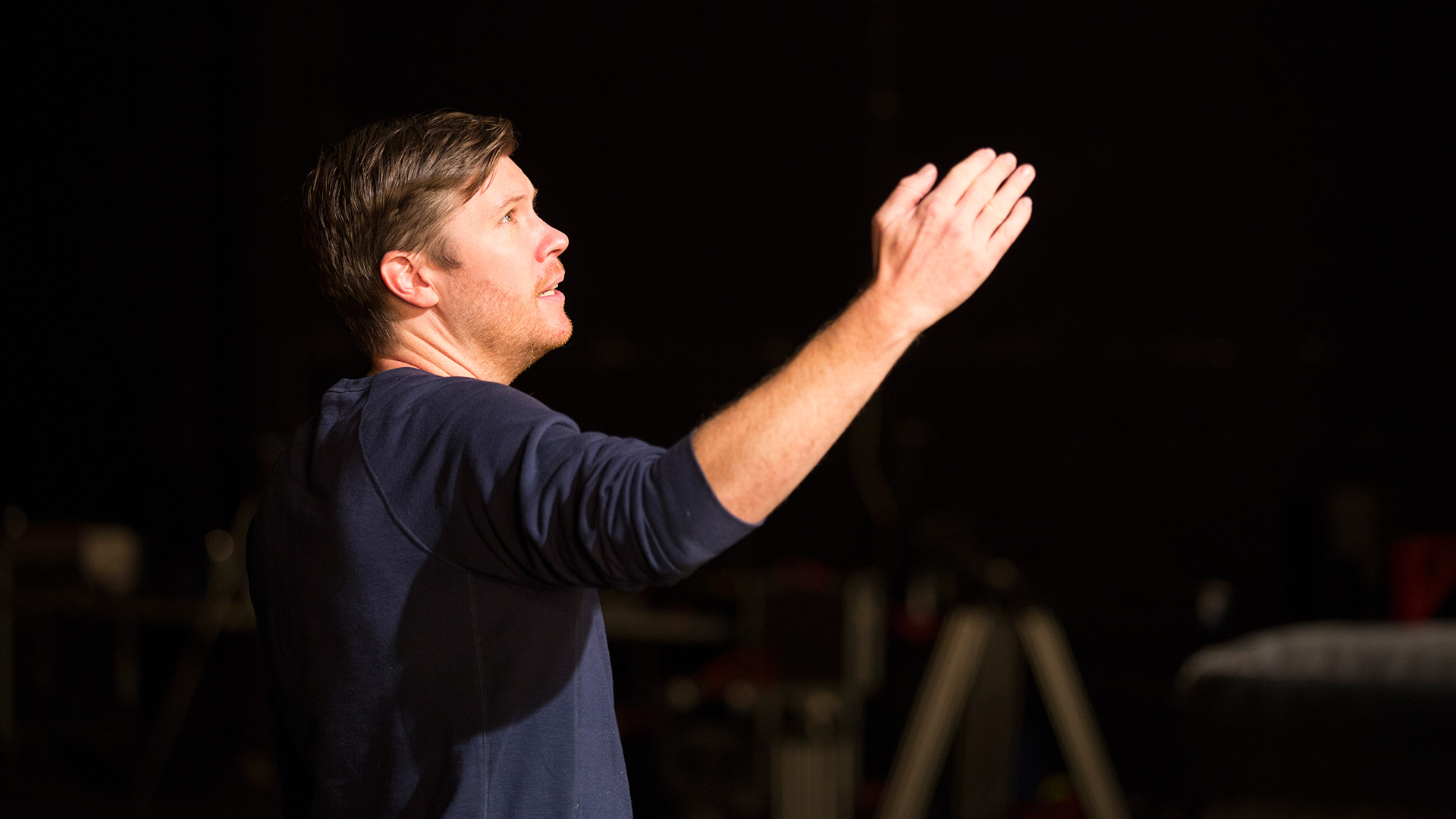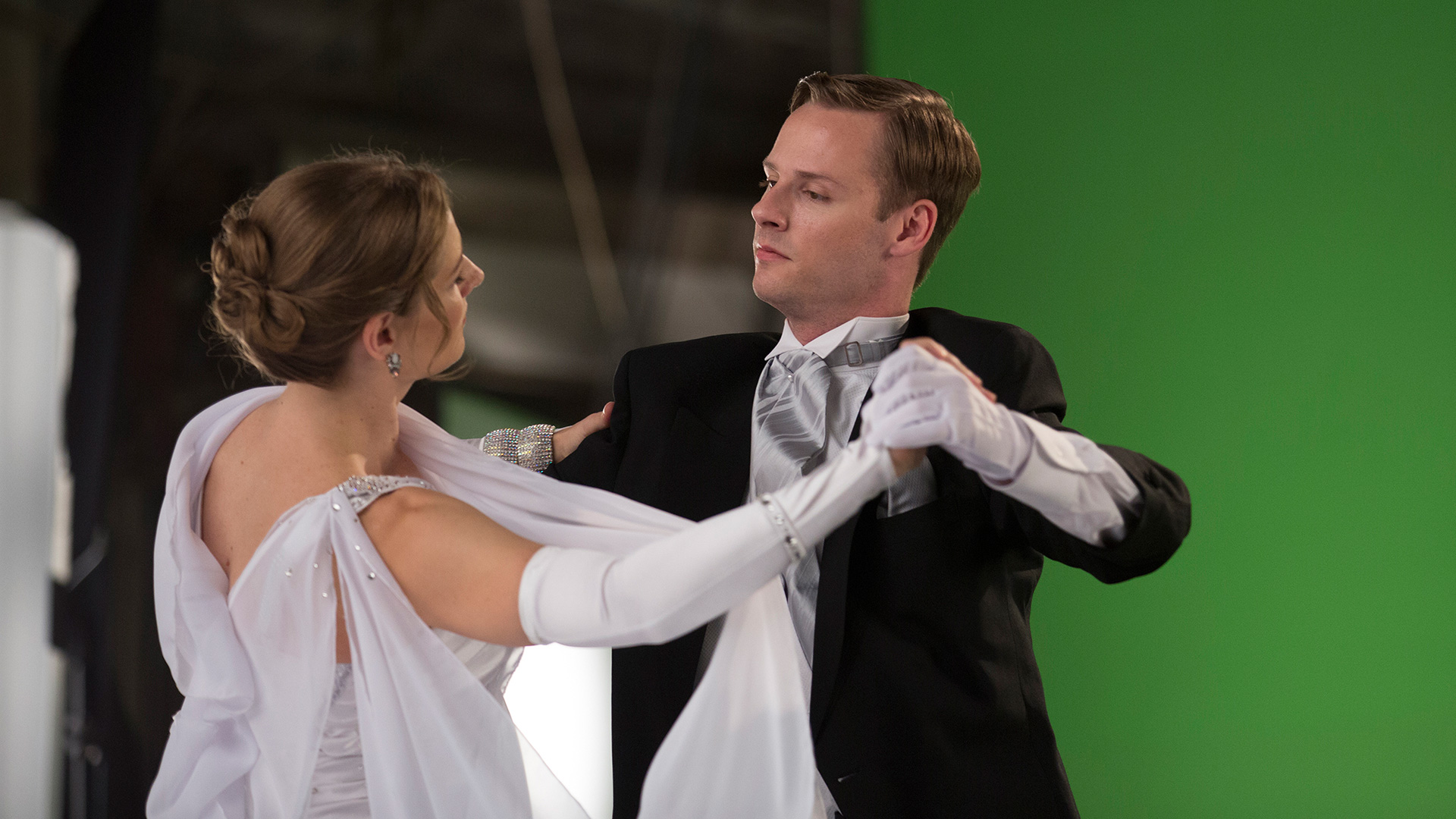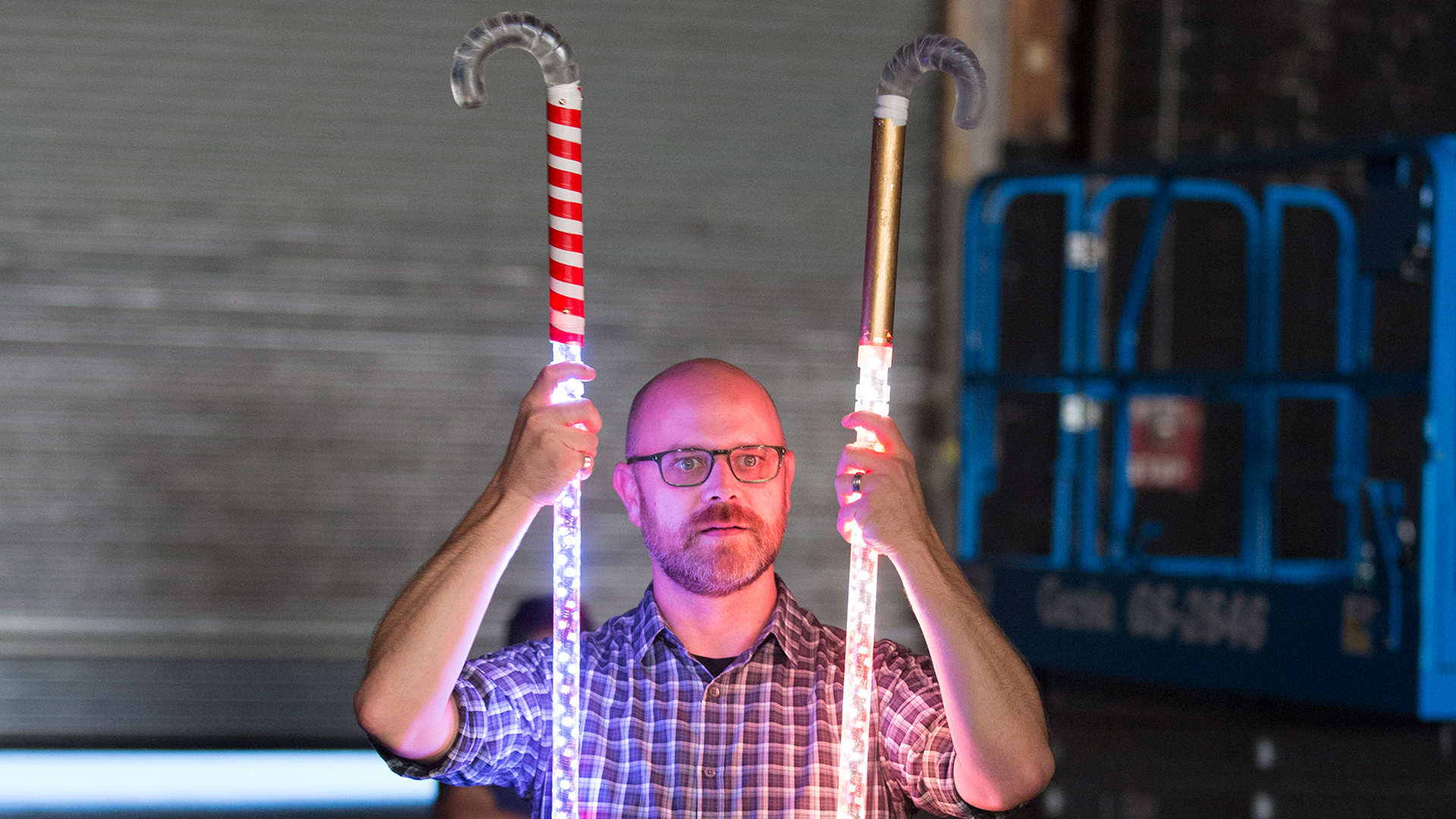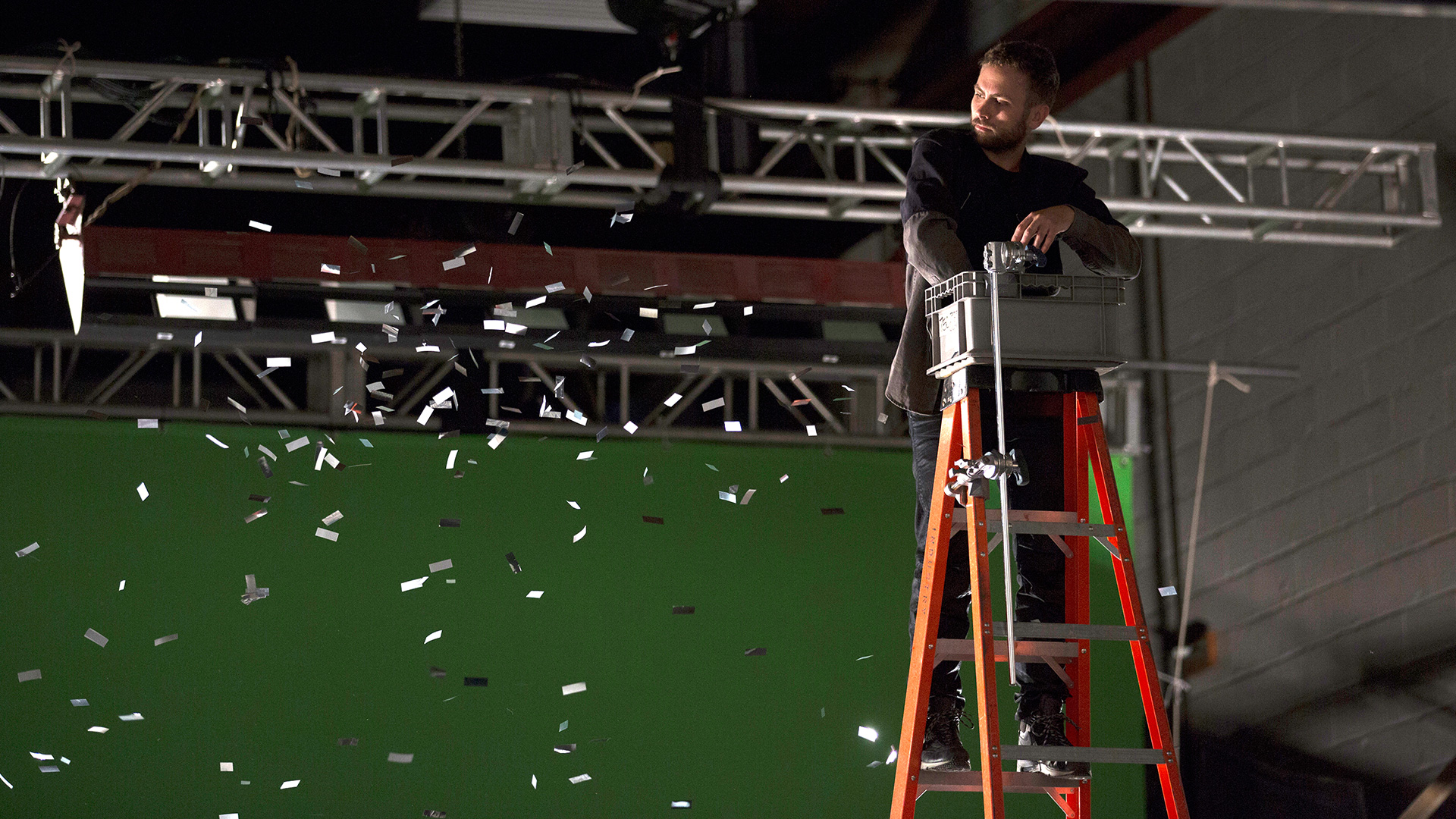 CREDITS
Houses in Motion
Creative Director/Producer: Dan DeGloria
Concept Development: Dan DeGloria, John Earle, Carlos Ancalmo
Concept Art: Carlos Ancalmo
Art Director: Justin Acree
Editor: Lee Gingold
CG Lead: Justin Acree
CG Artist: Eric Say
Compositors: Justin Acree, Lee Gingold, Chris West, Dan DeGloria, Eric Say
Music & Sound Design: Antfood
Executive Producer: Sean McGovern
Creative Director: Wilson Brown
Producer: Trevor Haimes
Producer: Stuart Bidwell
Producer: Morgane Moulherat
Composers & Sound Designers: Spencer Casey, Yuta Endo, Dalton Harts, Pran Bandi, Wilson Brown
Production Company: Schwaby, Inc.
Director: Dan DeGloria
VFX Supervisor/TD: John Earle
Producer: Richard Schwab
Production Supervisor: Jon Simonetta
1st AD: Juan Reinoso
Director of Photography: Josh Kraszewski
1st AC: Christian Carmondy
2nd AC: Greg Pace
DIT: Jeff Levine
Gaffer: Bill Amenta
BB Electric: Tim Anderson
Electric: Chris Jara, Justin Lee, Rolf Eberdein, Ryan Helfant
Key Grip: Rick Compeau
BB Grip: Tim Reilly, Kevin Sweeney
Grip: Brian Maclean, Julio Yurnet, Matt Witgenstein, Jonny Harkins
Art Director: Joe Sciacca
Prop: Curtis Oliveria
Prop PA: Kevin Boyle
Prop PA: Vivian Bond
Wardrobe Stylist: Linette Delmonico
Stylist Assistant: Karen Boyer, Summer Moon
Hair/Make-up: Jacqueline Valega
Hair/Make-up Assistant: Wilbur Ralston
Script Supervisor: Cheryl Malat
Casting: Endeavor Studios Inc.
Choreographer: Chelsea Acree
Master of Ceremonies: Sean Quinn
Claus Girls: Kayla Farrish, Lesley Garrison, Stacy Martorana, Jenn Weddel
Waltz Dancers: Jenn Weddel, Billy Smith
Behind the Scenes: Luke Hrabal
Filming Location: Cinema World Studios, Brooklyn NY