We Want to Go, Where We Go, Where We Go. 
CLIENT:
GE
via Atomic Entertainment
GE: In the Wild is a web series hosted by Adam Savage and Allie Ward. They team up to explore industrial innovation in the places where they actually happen: behind the scenes of GE's leading facilities. Our pals at Atomic asked us to create the show branding for this 11 episode series. The graphics toolkit included the show open, lower thirds, and banners aimed at viewers who may be watching without sound.
We had a blast developing the show graphics as well as custom content and explainers for many of the episodes. In the episode above, Adam and Allie visit the build site of the world's largest power transformer and an off-shore wind farm in Germany. Be sure to watch all of the other episodes on GE's YouTube channel. They're super fun and informative for you science nerds out there.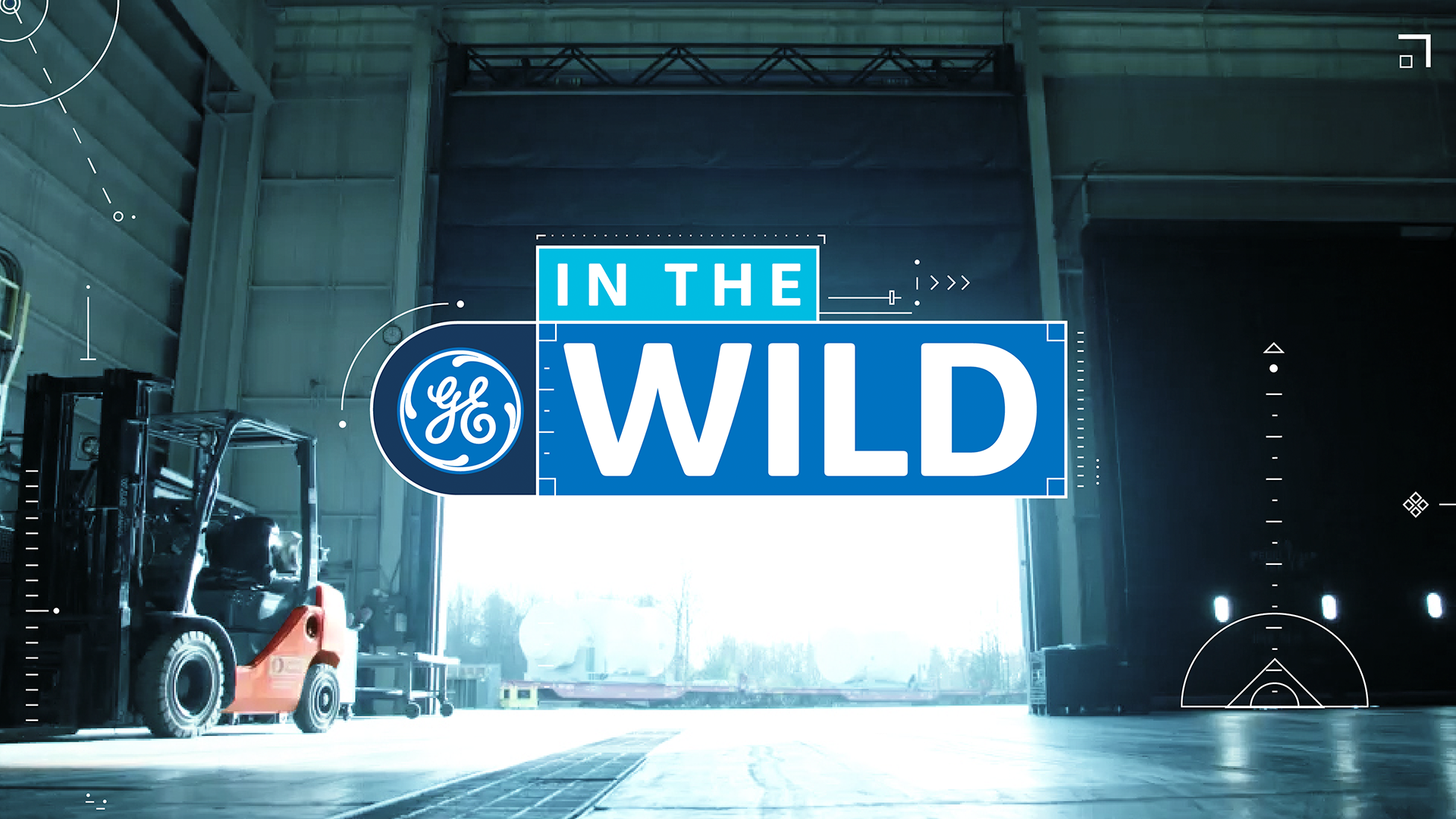 CREDITS
Houses in Motion
Design & Animation