The Gravy Bowl Meets The Super Bowl.
Our friends at Food Network came to us last fall to help them promote two of their biggest events of the year: Thanksgiving & Food Network's 20th Birthday!
Thanksgiving, we were informed, is Food Network's equivalent to the Super Bowl. With that in mind, we designed an over the top, sports package inspired, autumnal promo package. Flying gourds, exploding leaves, and other flamboyant autumn elements populate this world of eternal sunsets. The rich textures were developed to soften the overall look.
For Food Network's 20th Birthday, which was to be celebrated around the same time as Thanksgiving, we created a complimentary package to that of the Autumnal theme.
Exchange the gourds and leaves for cakes and confetti and there you are… an instant party!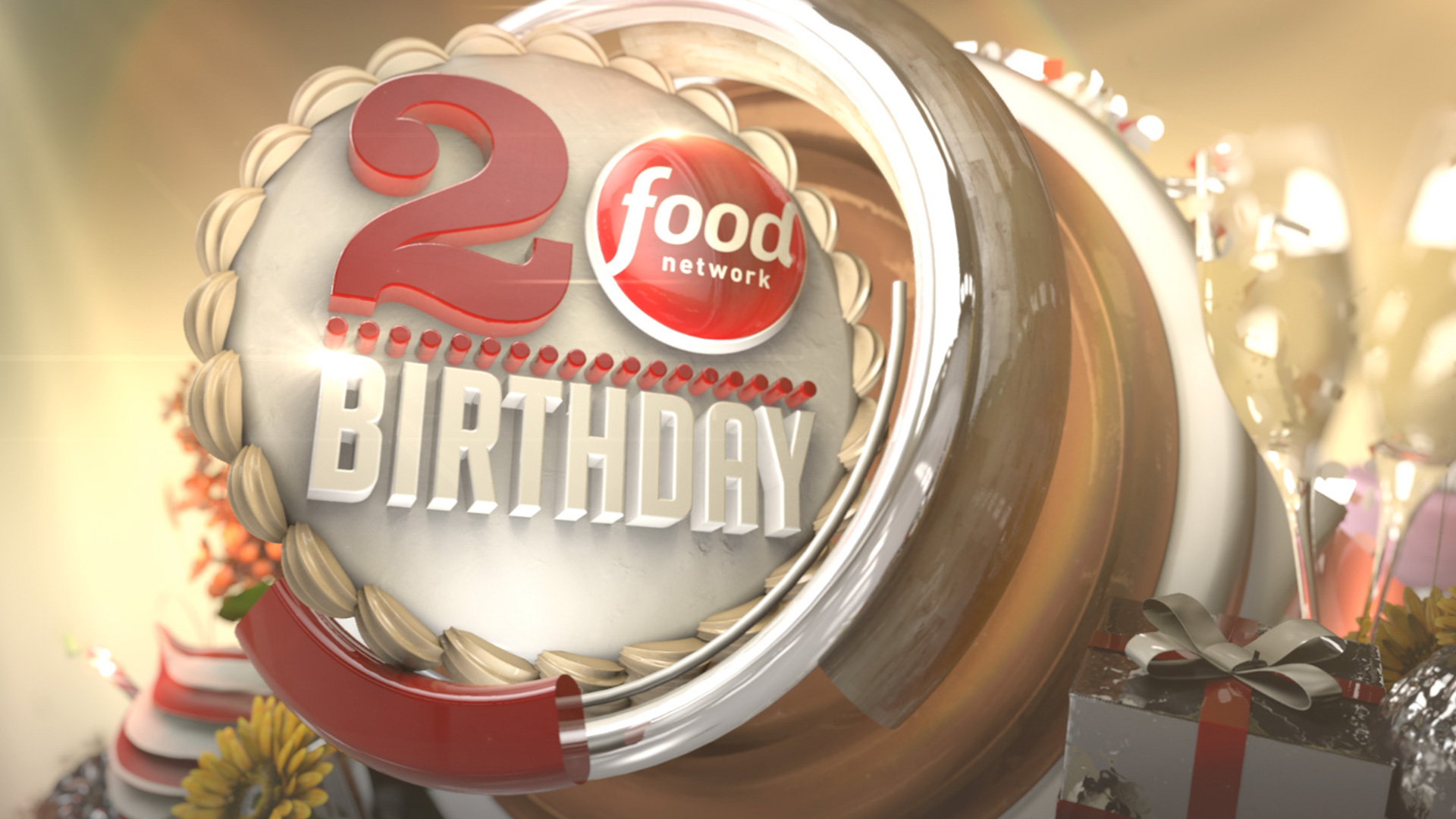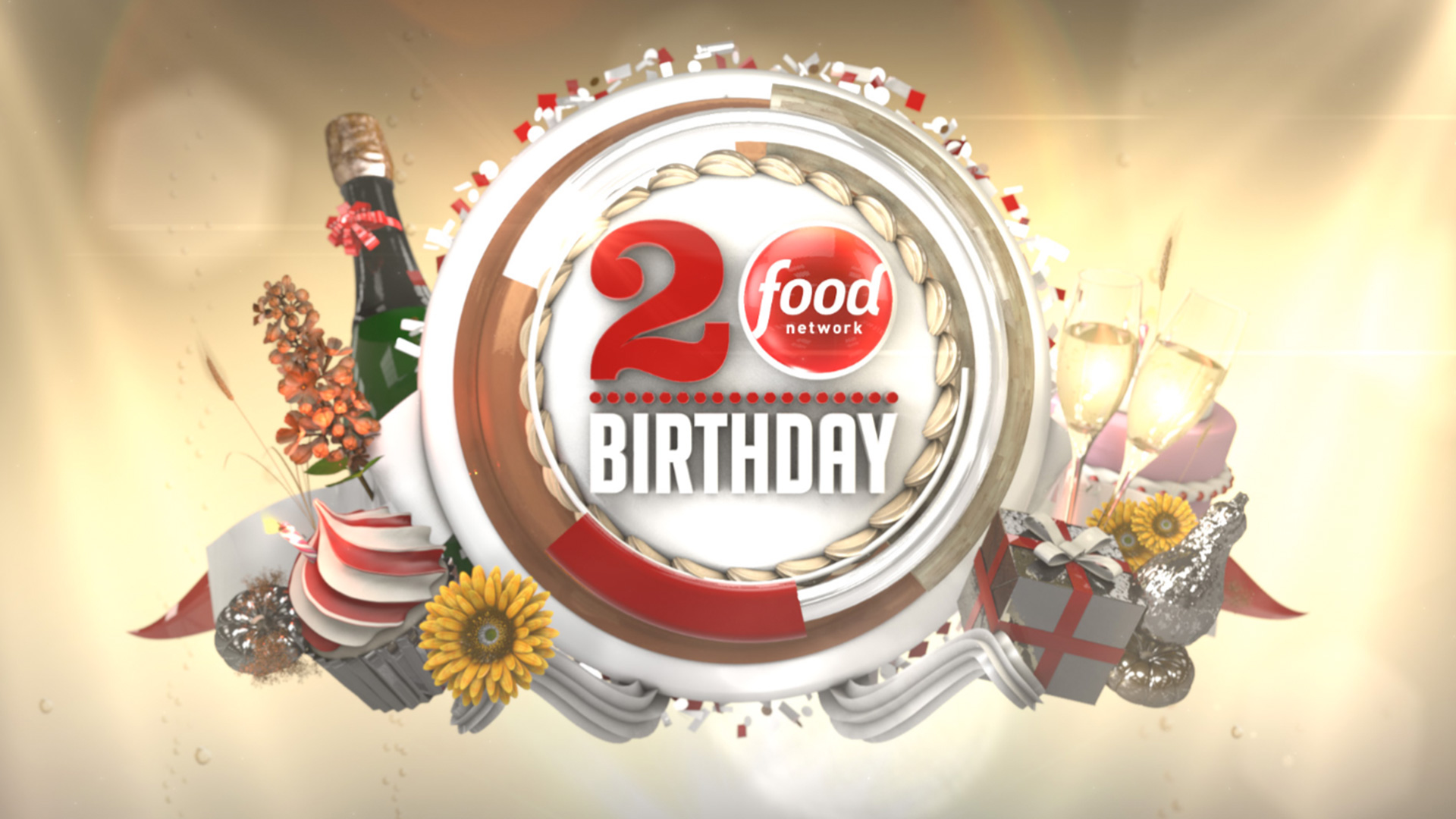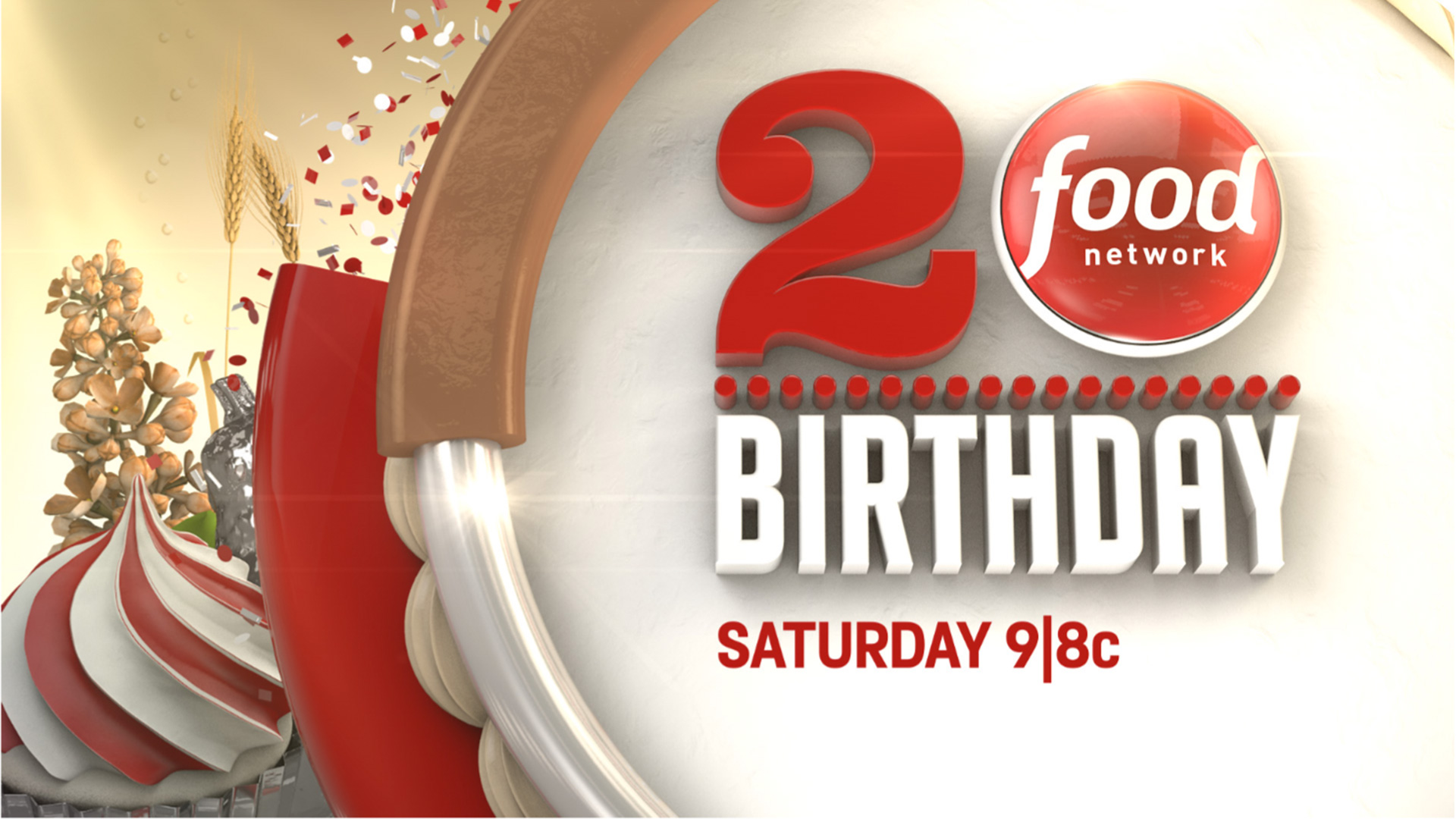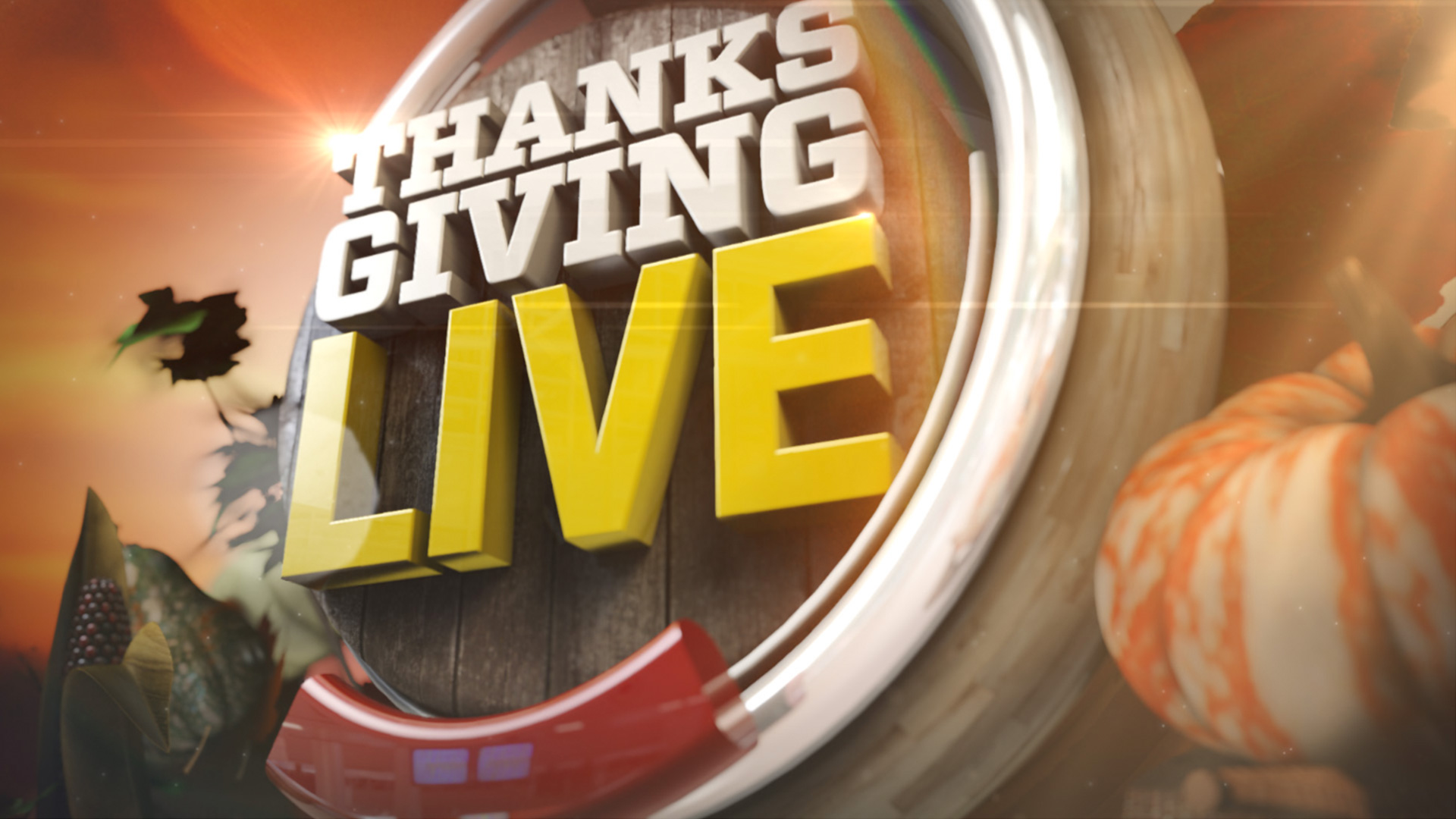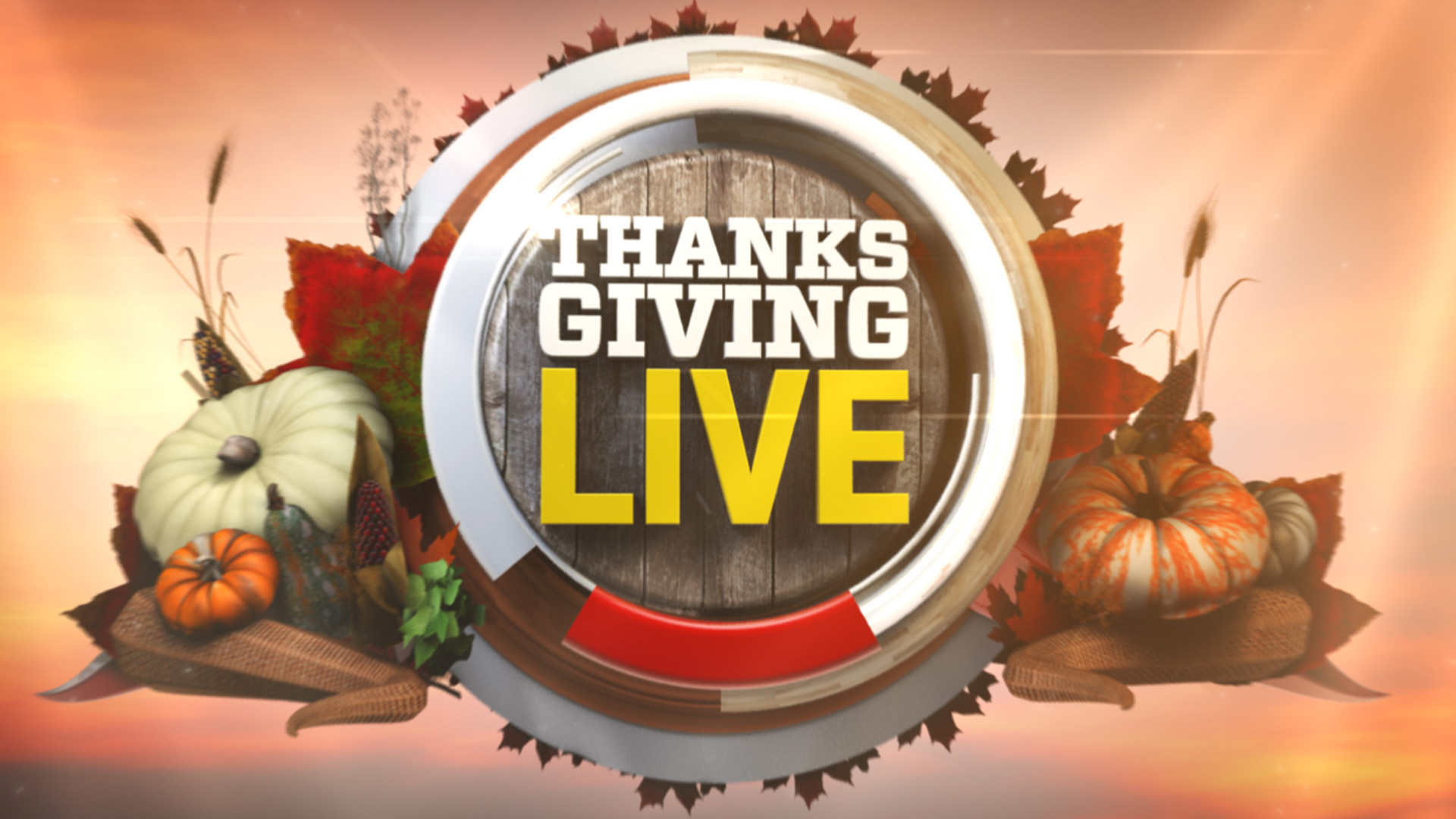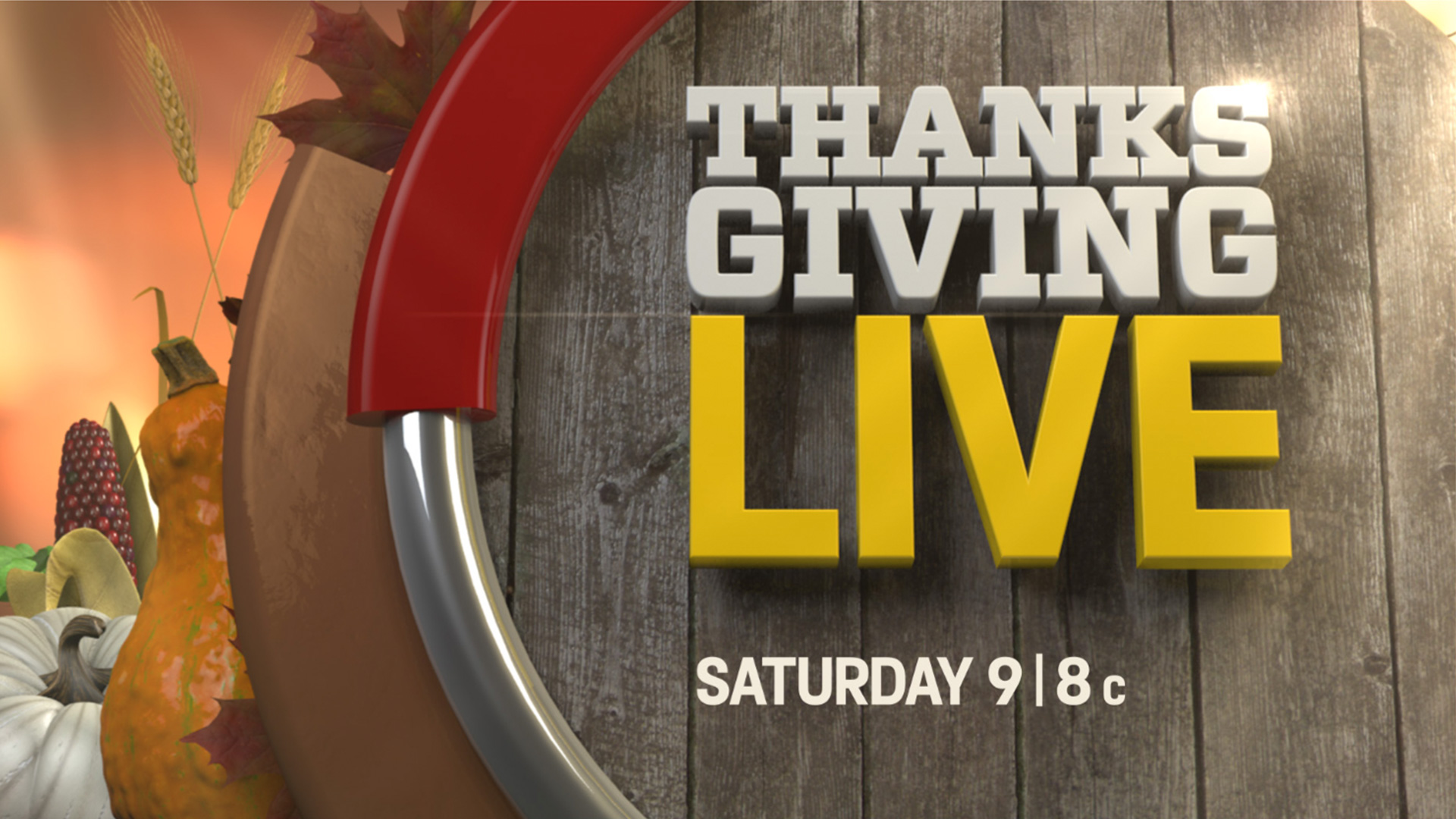 CREDITS
Direction: Houses in Motion
Design & Animation: Scott Cannon, John Earle, Dave Rogers