A Team USA Takeover for Times Square.
CLIENT:
USOC
via Pilobolus
This project was an excellent opportunity to expand upon our electronic billboard video portfolio. Long time colleague, Peter Sluszka, invited us to collaborate with him and the modern dance company, Pilobolus, to create a 5 minute film for the US Olympic Committee. This film would be shown on multiple electronic billboards simultaneously in Times Square at the "100 Days to Sochi" event.
The USOC sponsored event was a kick-off to a traveling road show across USA, getting people excited for the upcoming 2014 winter olympics. Considering the extremely creative nature of Pilobolus and the wide open initial concept, we were thrilled to help bring the project to life.

Working with the talented and flexible (literally) Pilobolus team was an inspiring experience. From the artistic directors to the dancers, they put on quite a show. We helped supervise a two day shoot at their stage in Connecticut in which we saw them form and become objects that were the foundation of the film.

Along with the footage from that shoot, we were supplied with US Olympic athletes green screen footage and archival broadcast footage.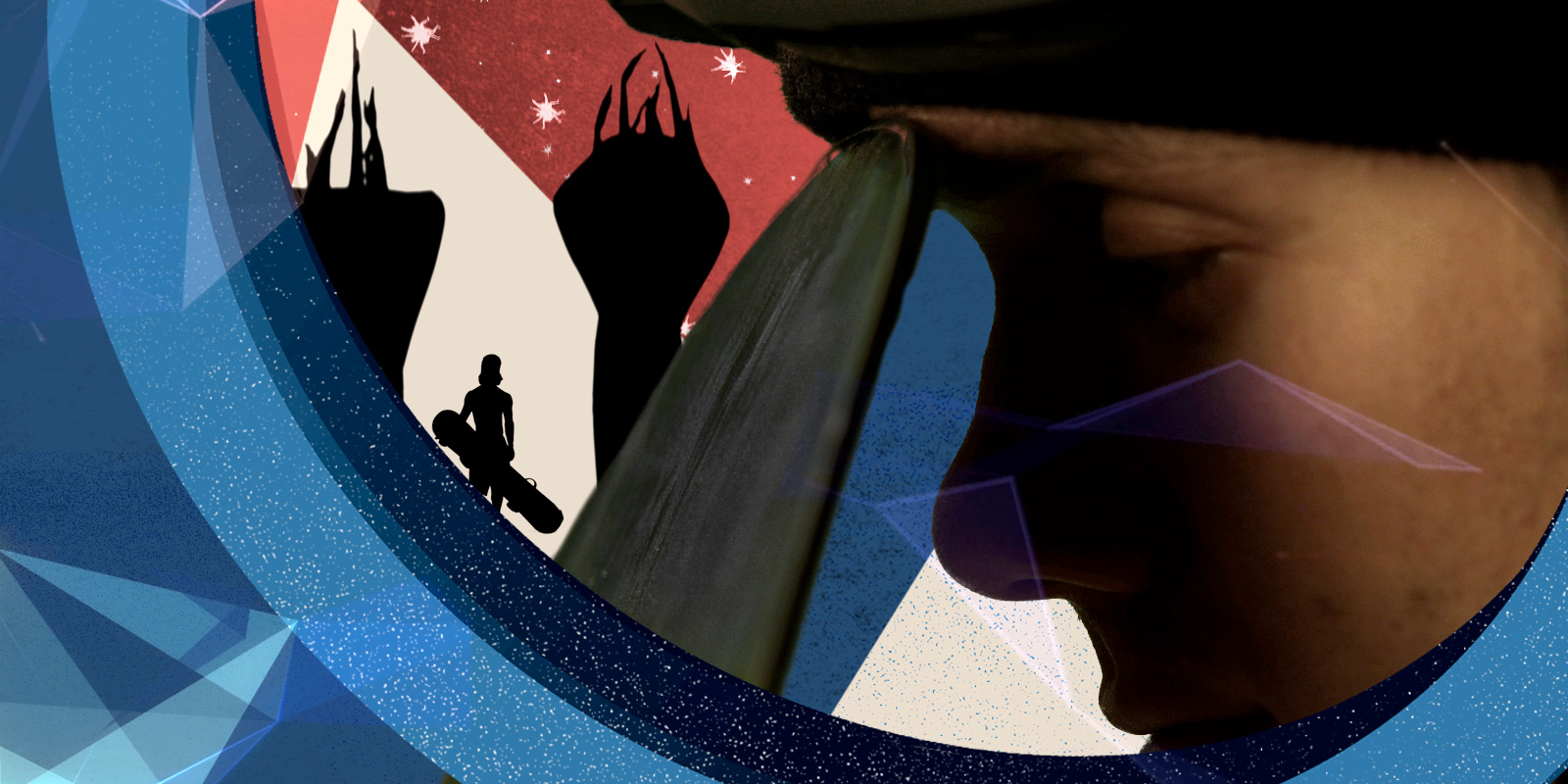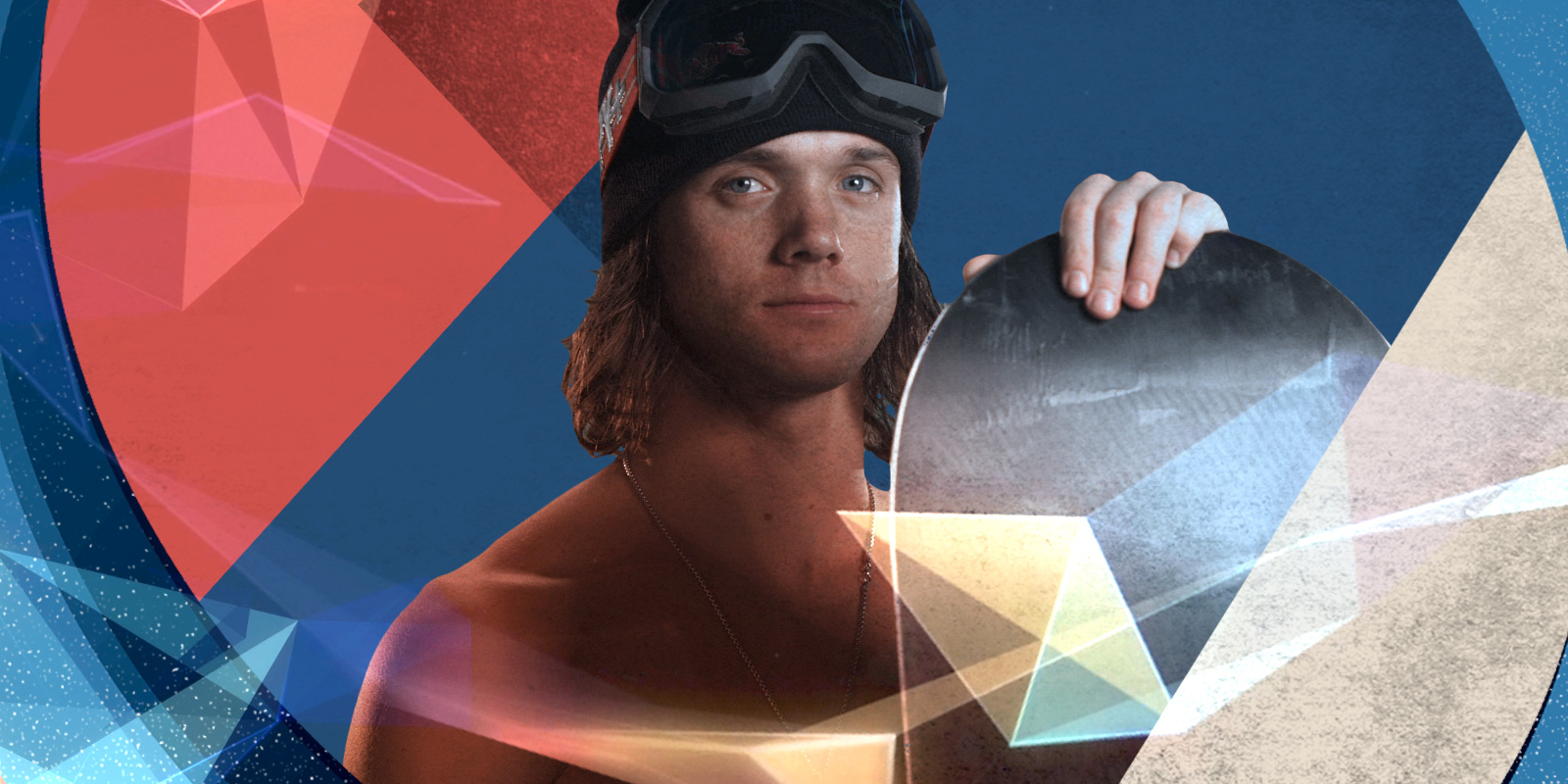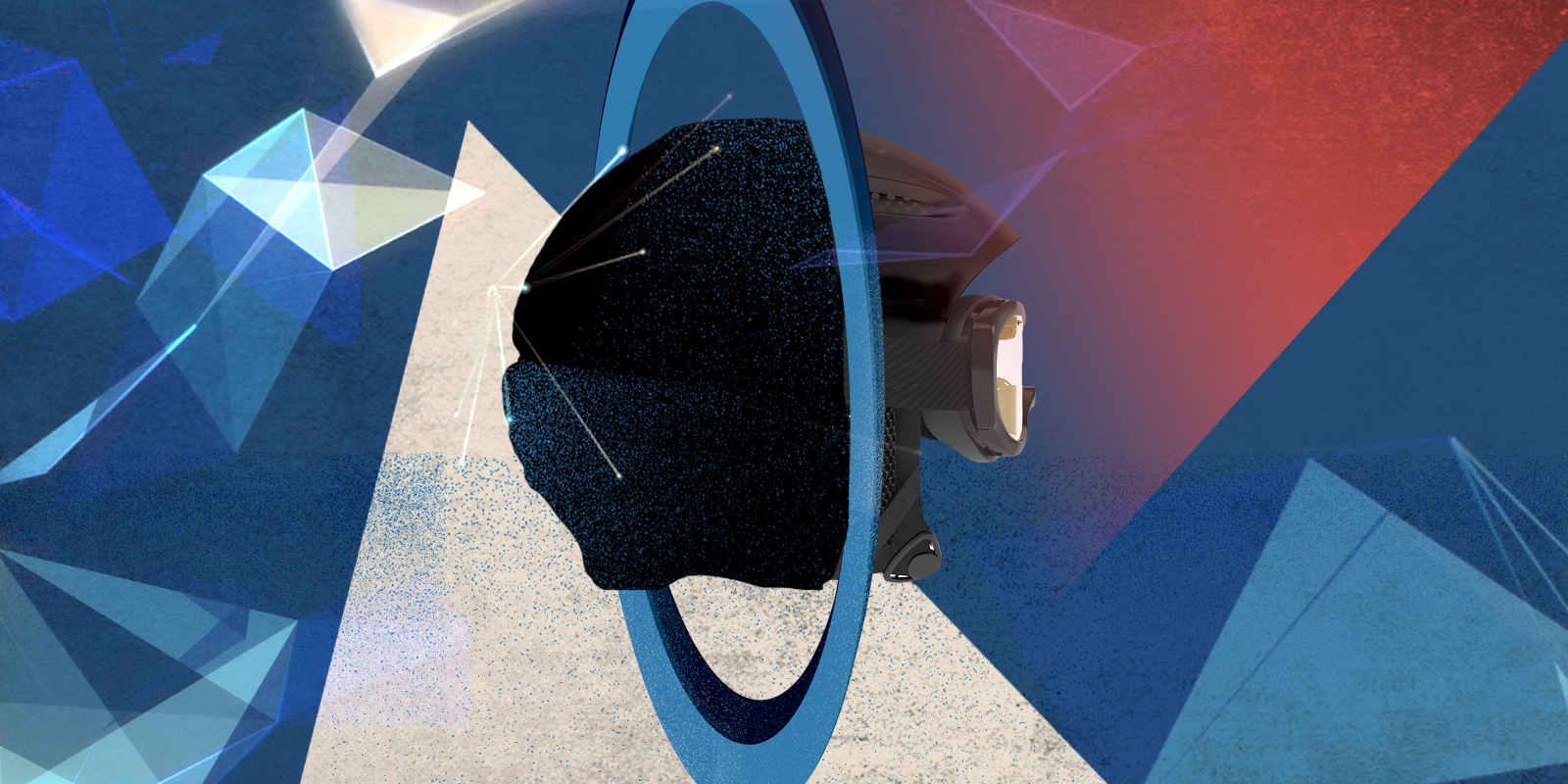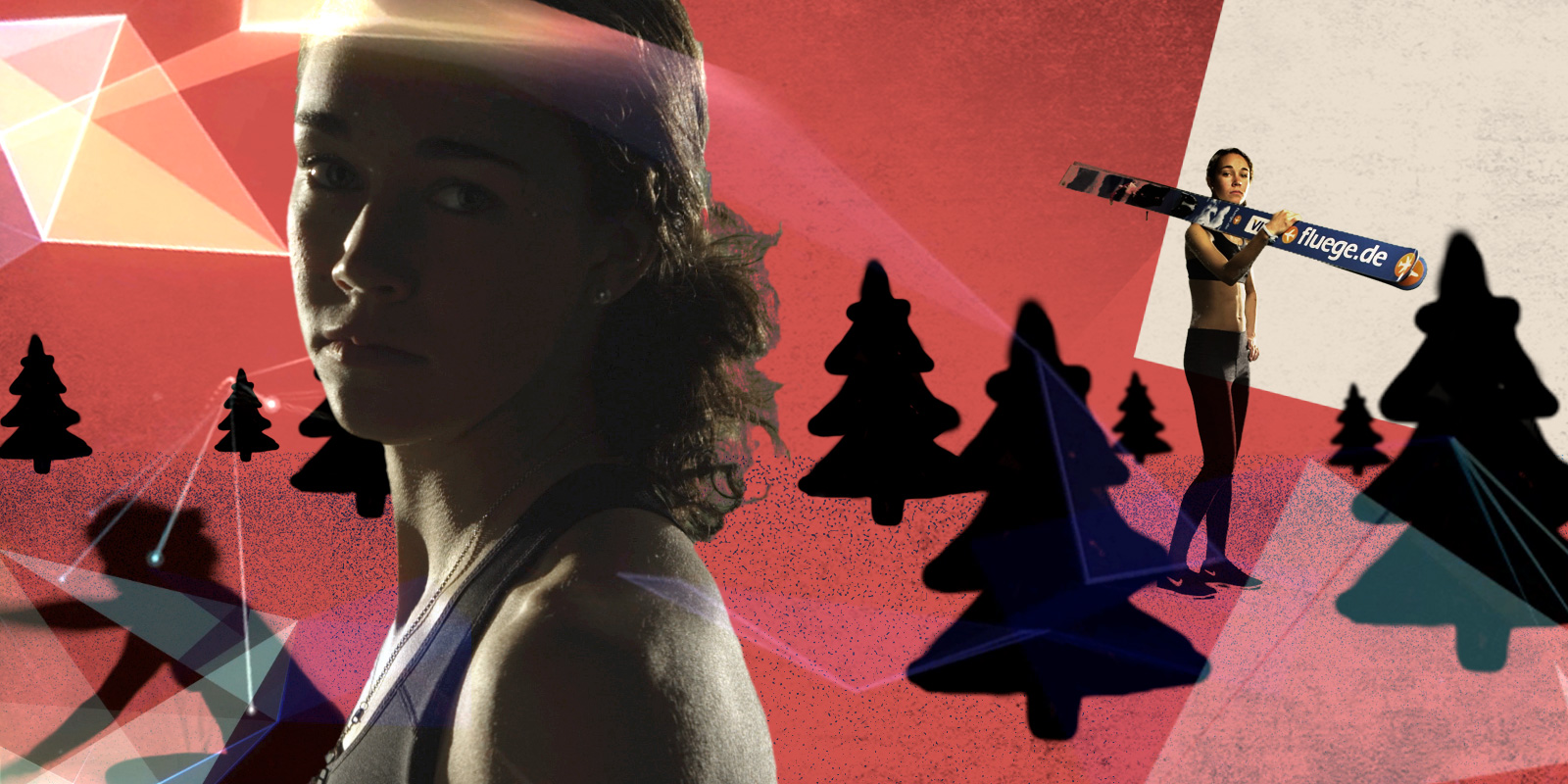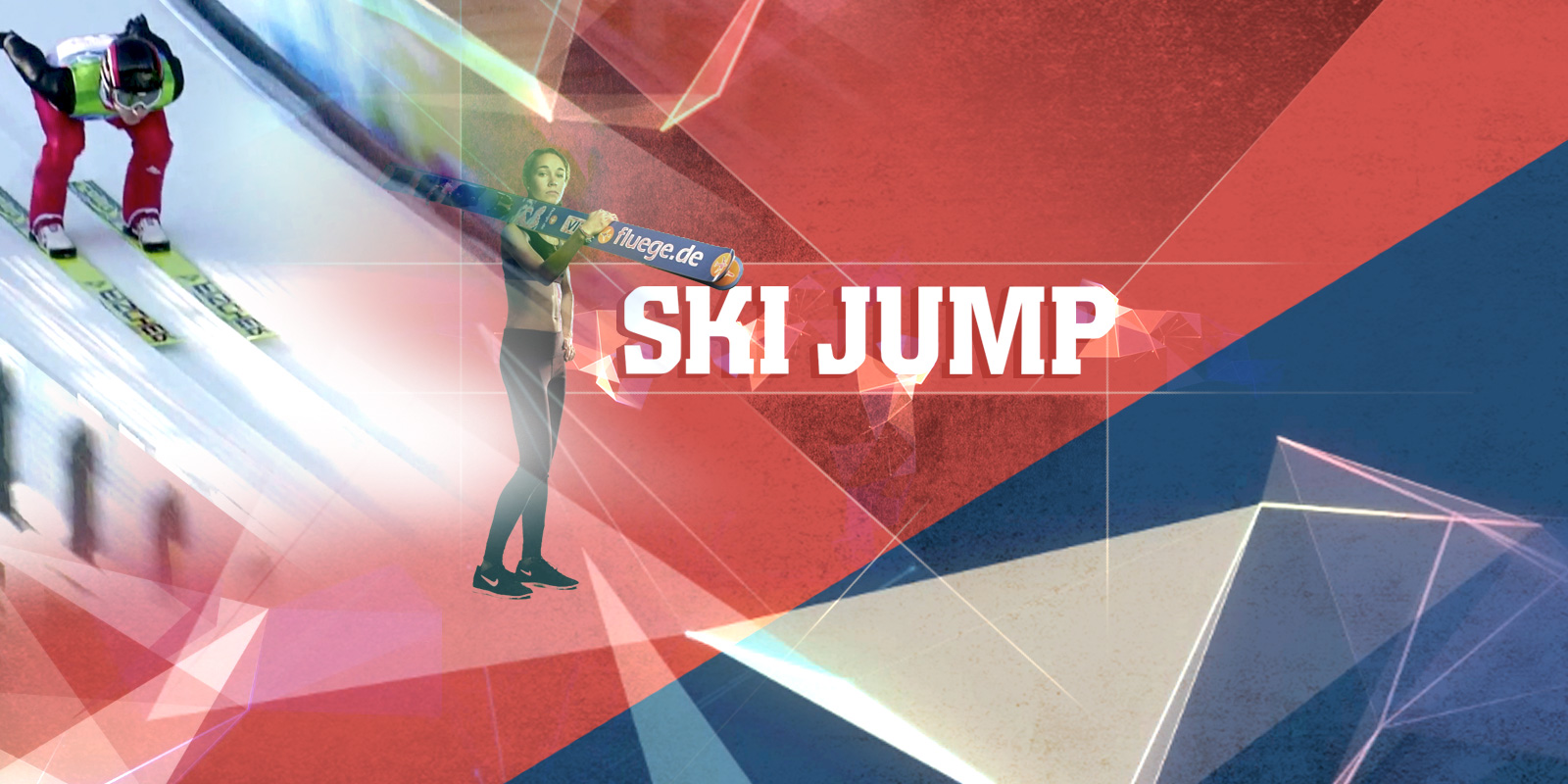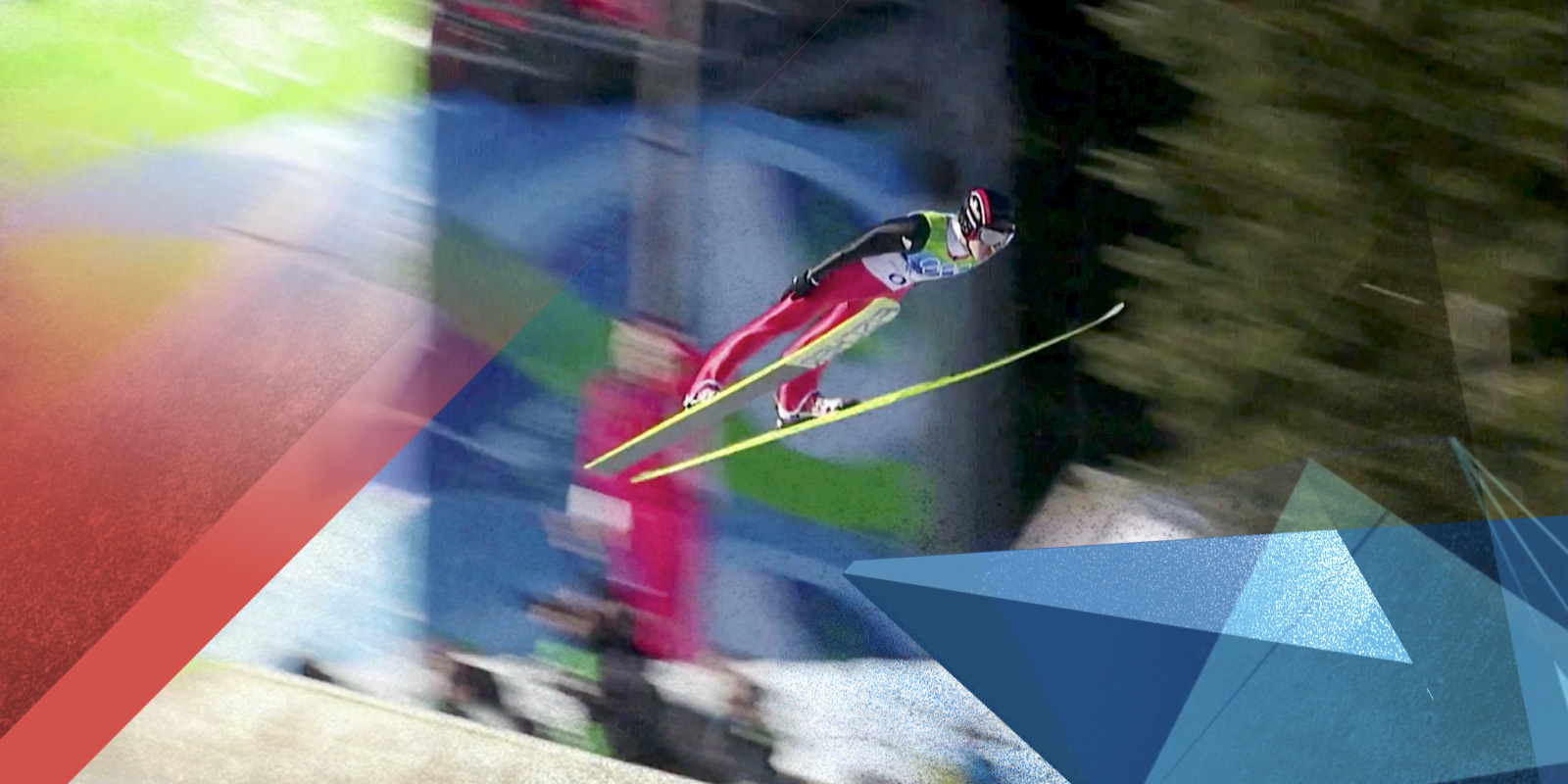 From there we created a story and design structure to make all three footage sources work together as one whole cohesive piece. Here are some early design frames sketches that helped kick start the production.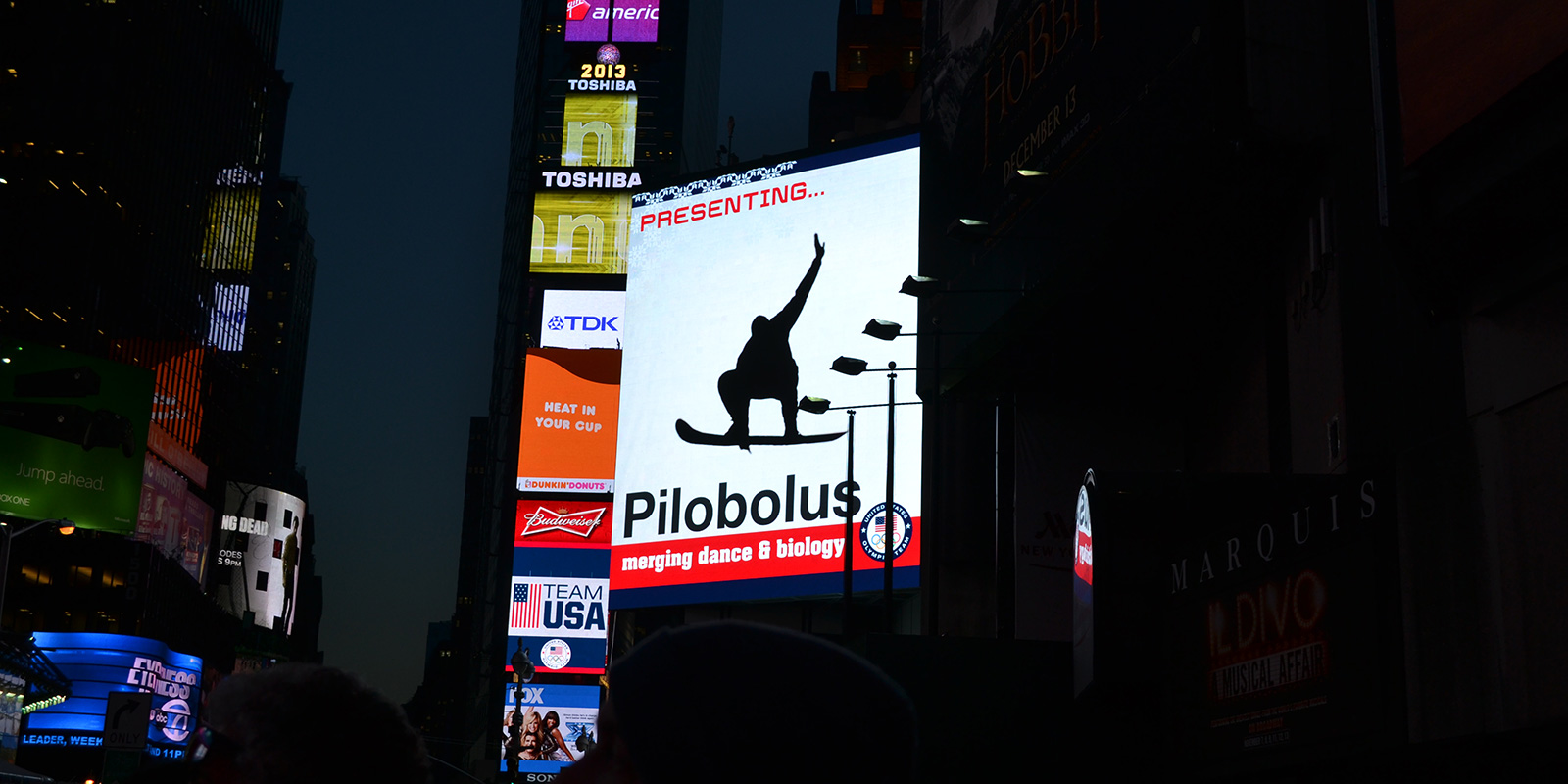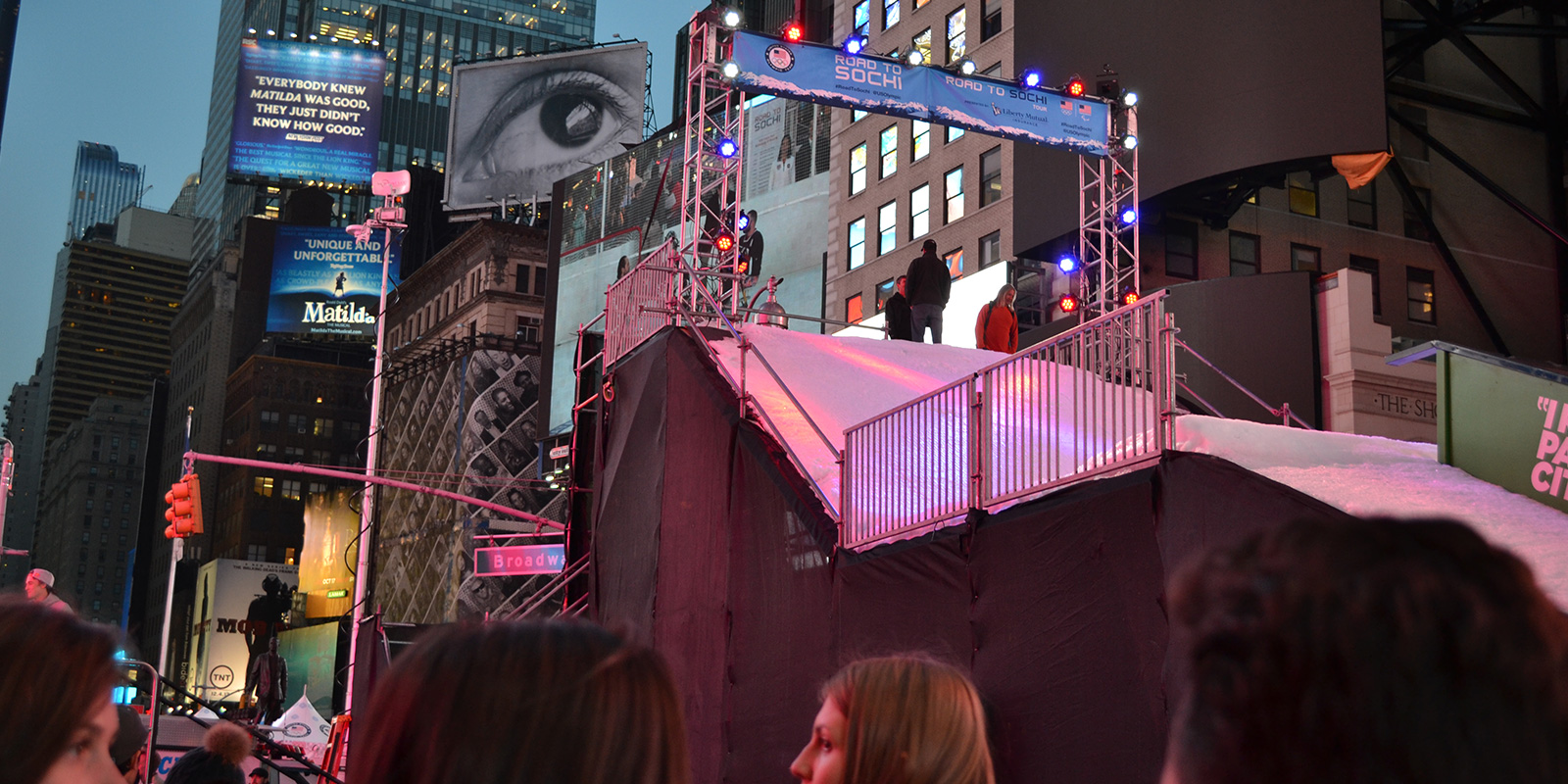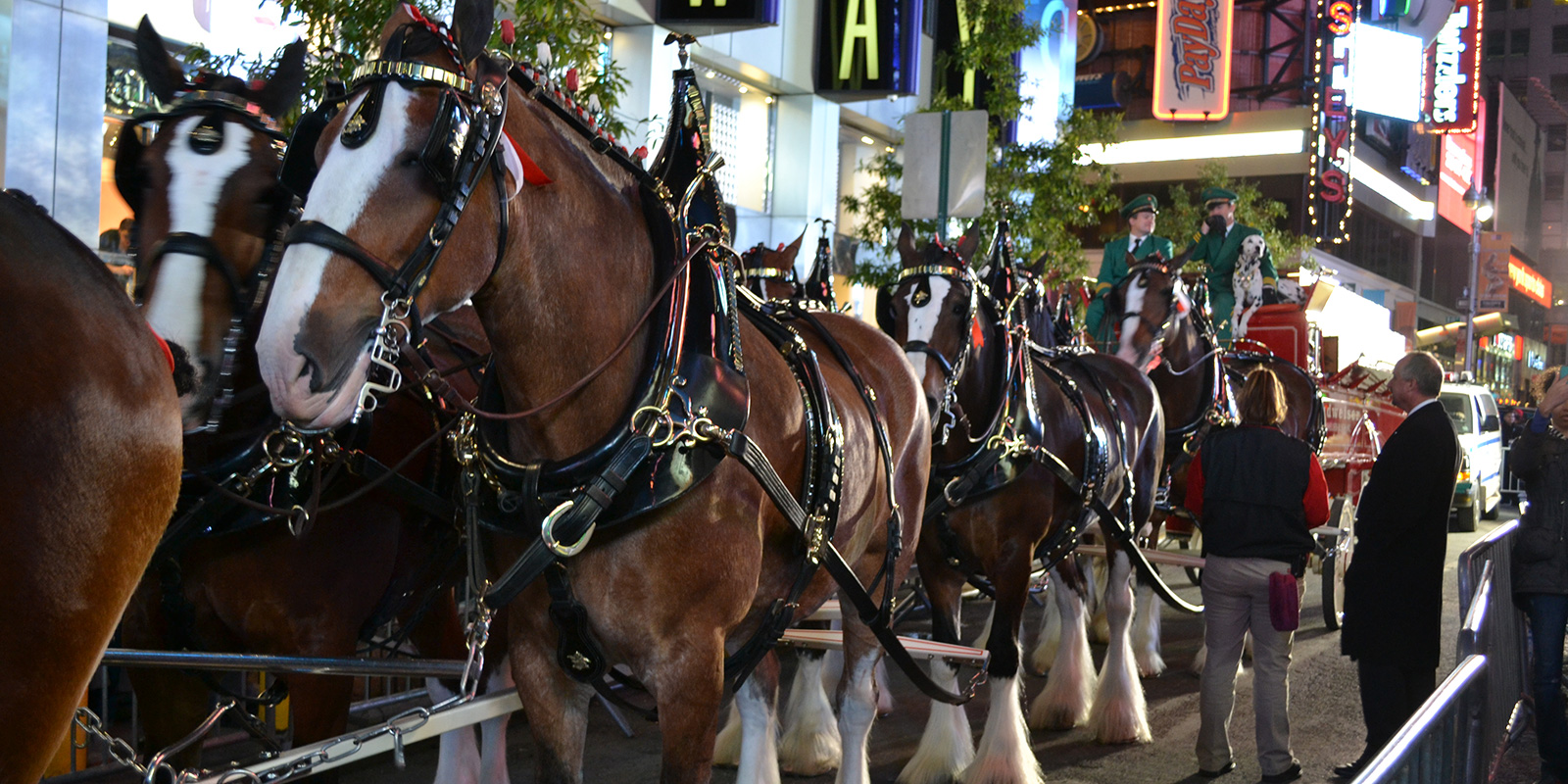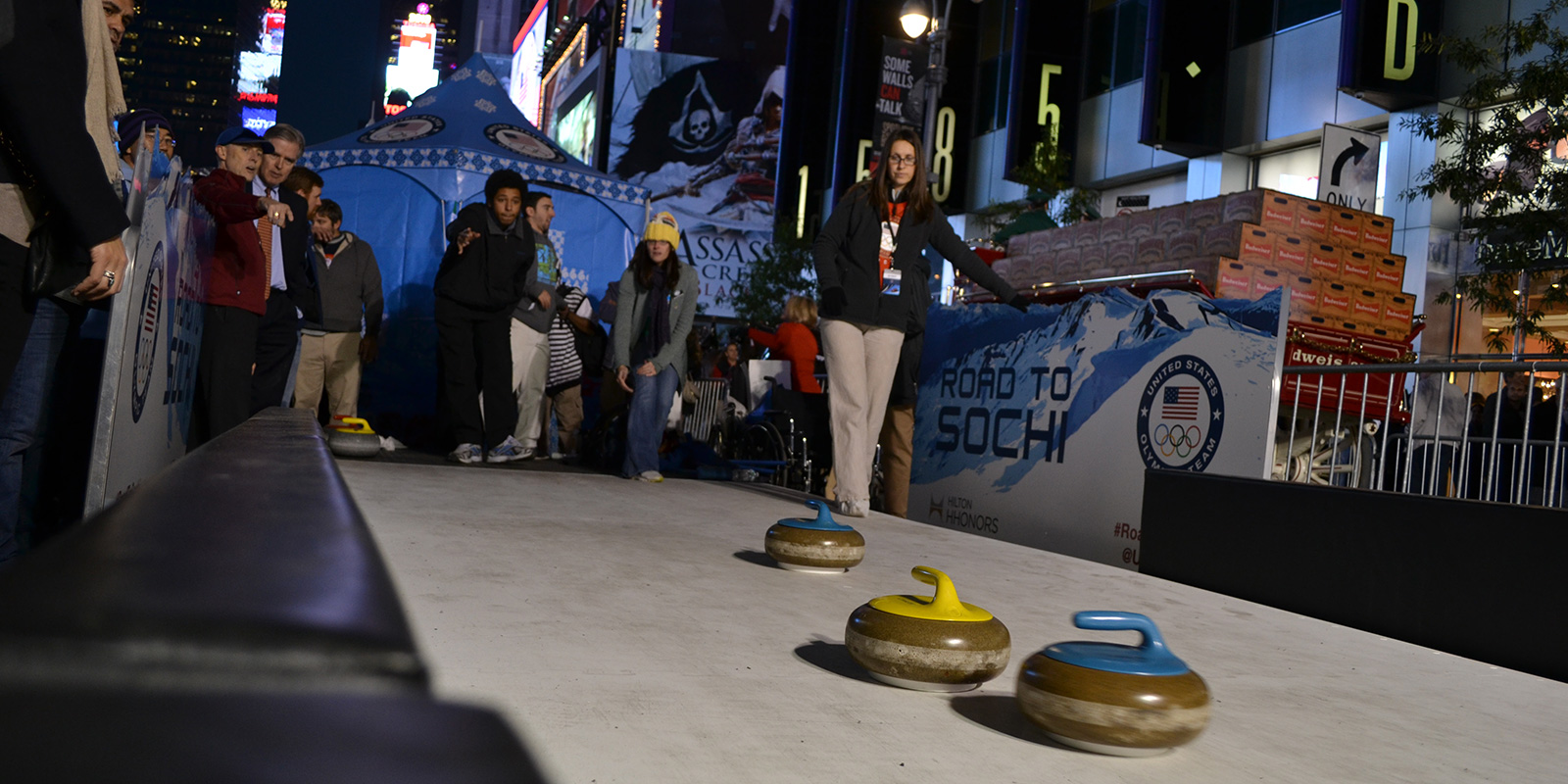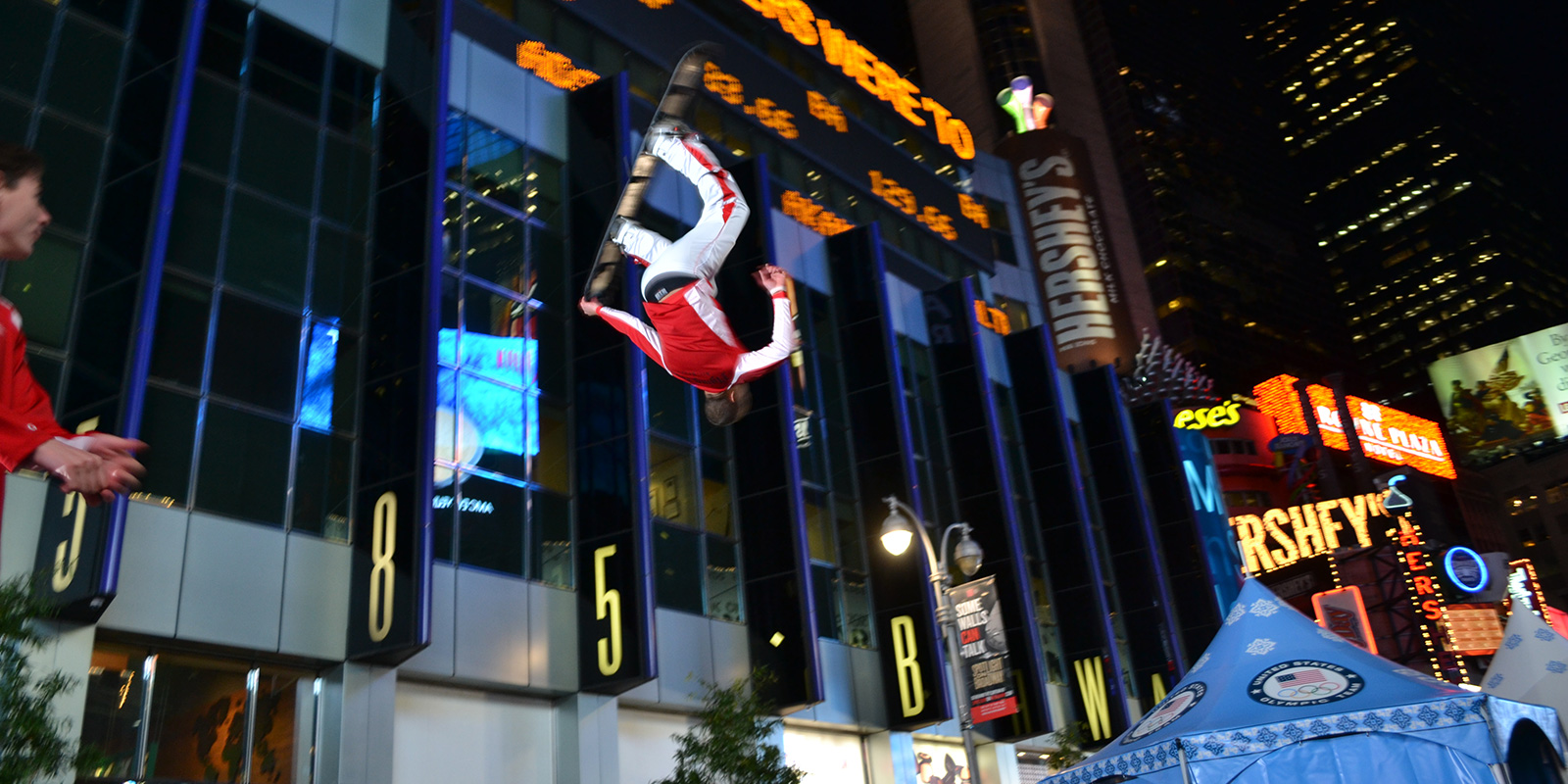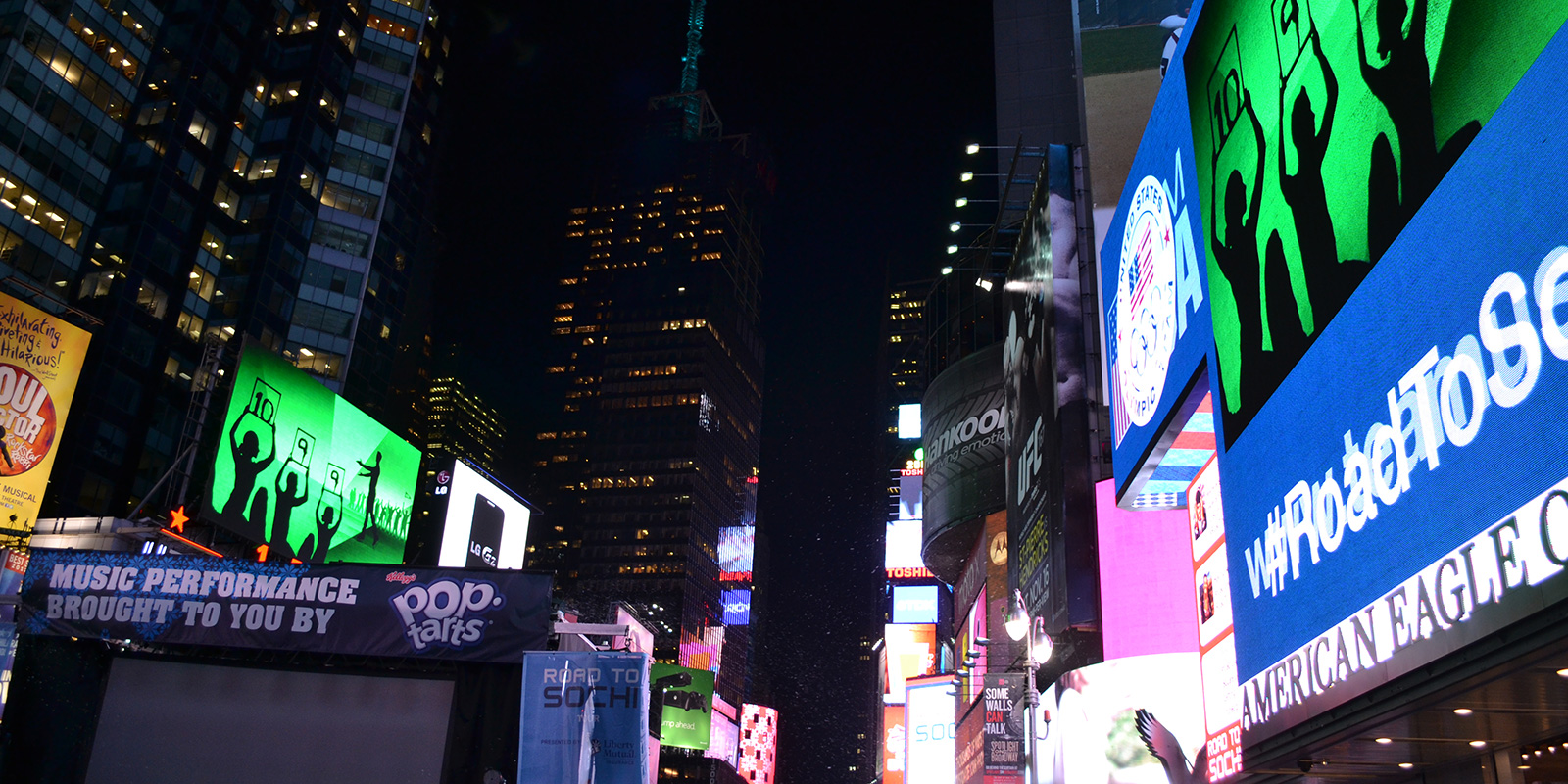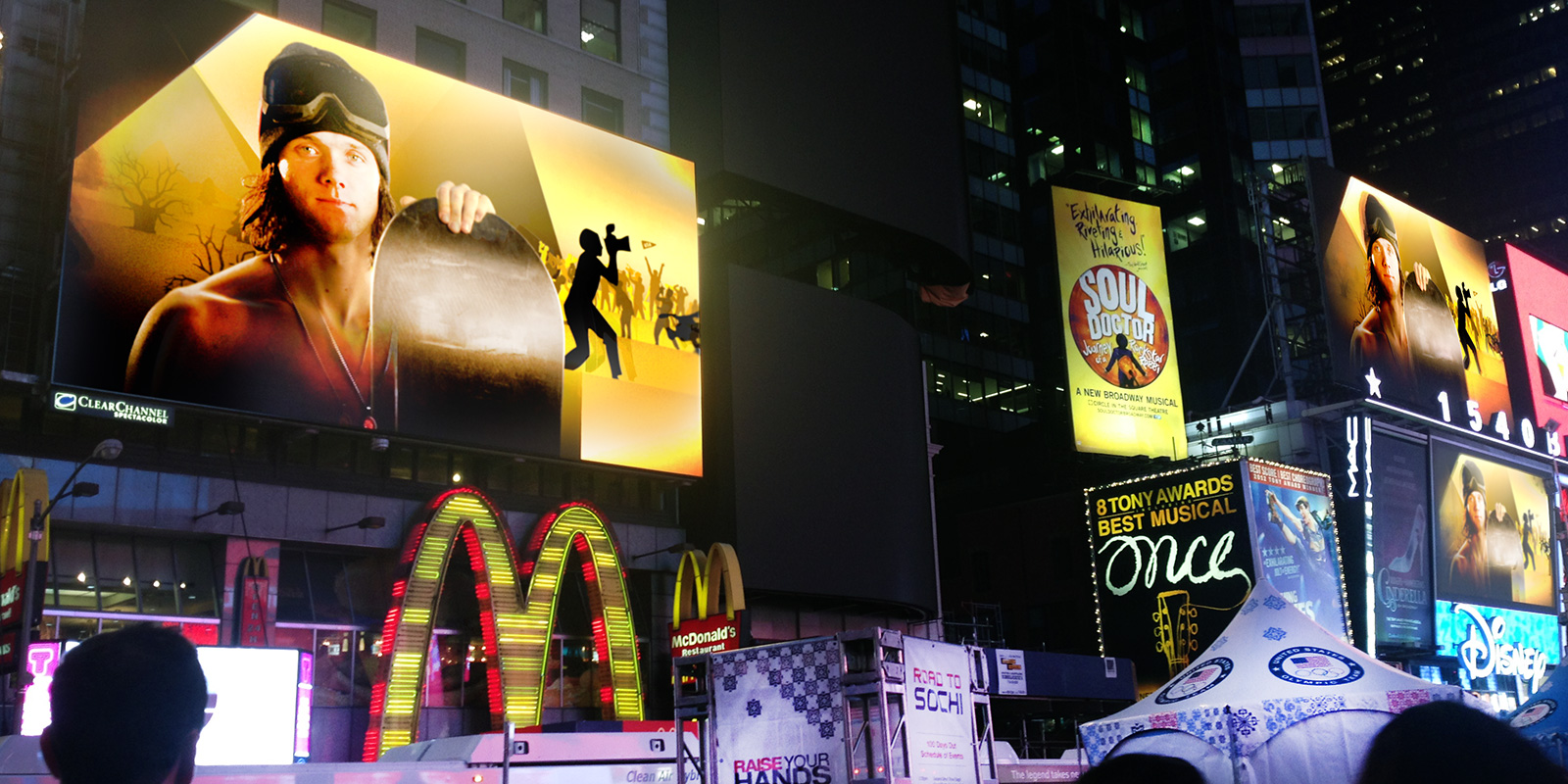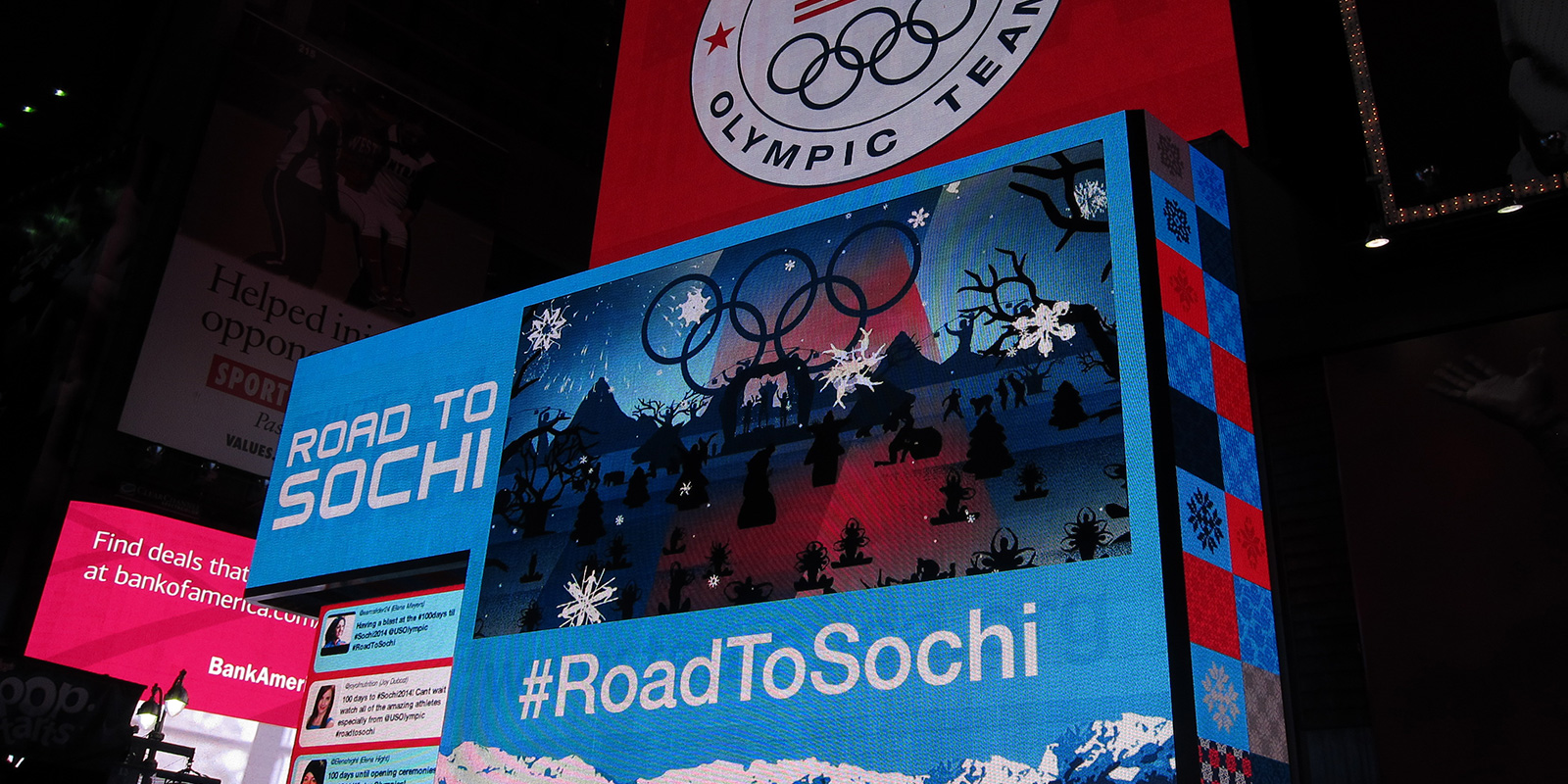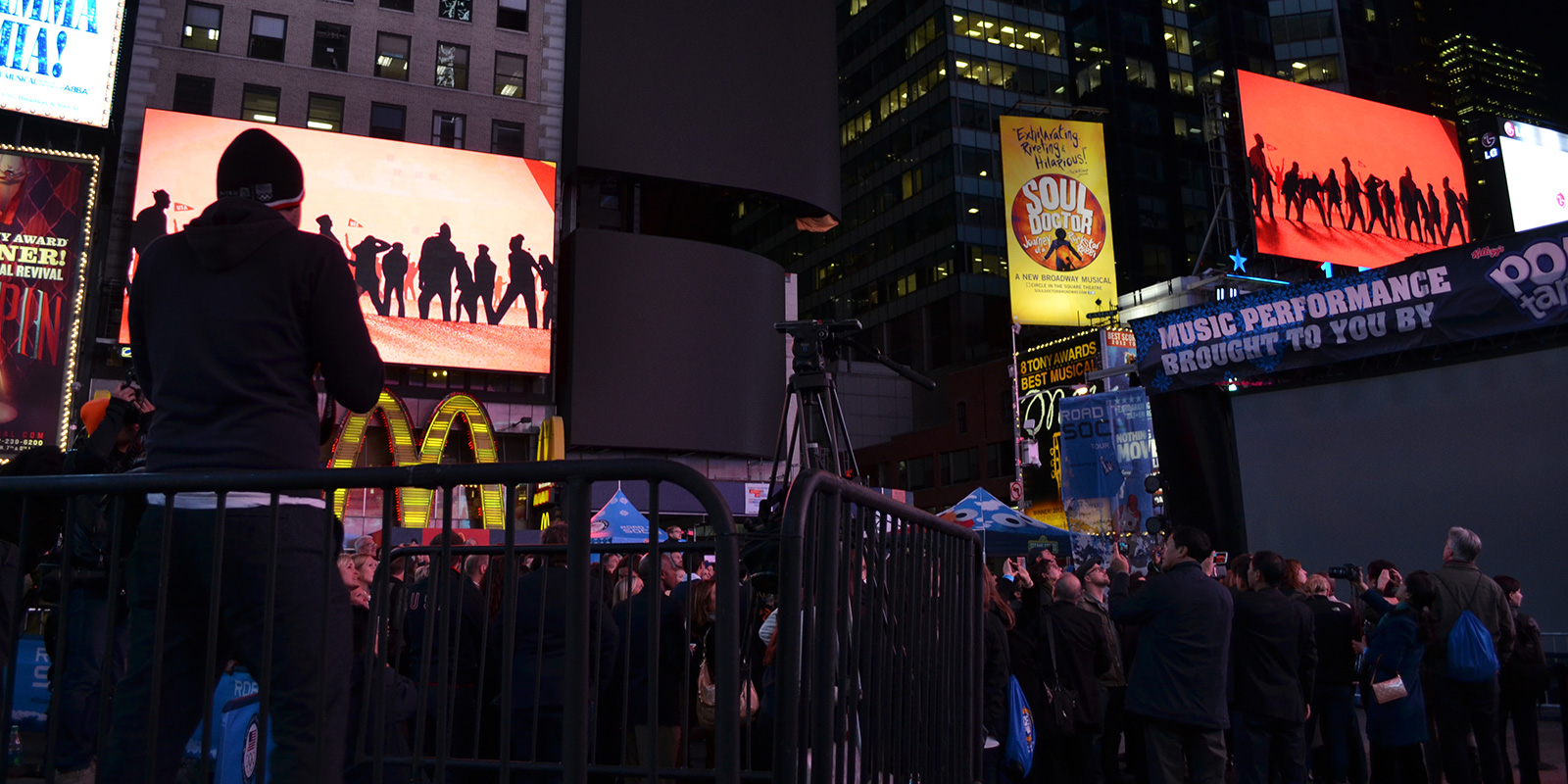 CREDITS
Houses in Motion
Art Director: Dan DeGloria
Animation & Composite: Tim Lines, Will Huang
Editor & Conform: Dan DeGloria
Pilobolus
Executive Producer: Itamar Kubovy
Associate Producer: Hannah Cohen
Associate Artistic Director: Matt Kent
Creative Director: Peter Sluszka
DP for Olympic Athletes shoot: Ivan Abel
DP for Pilobolus shoot: Matt Somma
Editor for Green Screen footage: Lilka Hara
Music Supervision: Carmen Borgia