Welcome to Our Block Party.
CLIENT:
Yieldstreet
via Launch Content
This one ticked all the boxes for us. We were able to combine many of our favorite elements all in one spot; stop motion, CGI, 2D animation, and motion graphics. We love it when that happens! Our long time collaborator, Tim Whitney, hit us up to produce this spot for Yieldstreet, a new investment platform. Their investments are tied to real world assets, so our idea was to create an explainer built from real objects too.
We designed, built, and animated all assets in house. Simple wooden cubes were chosen to represent the instability of the stock market, while the adorable wood and paper Bloomberg Terminal and laptop are analogues to high-end and consumer level trading. In order to save some fabrication time, we built the industry icons in 3D CGI. They all came together seamlessly in the final composite. 2D animation breathes some life into the static shots while the VO plays out.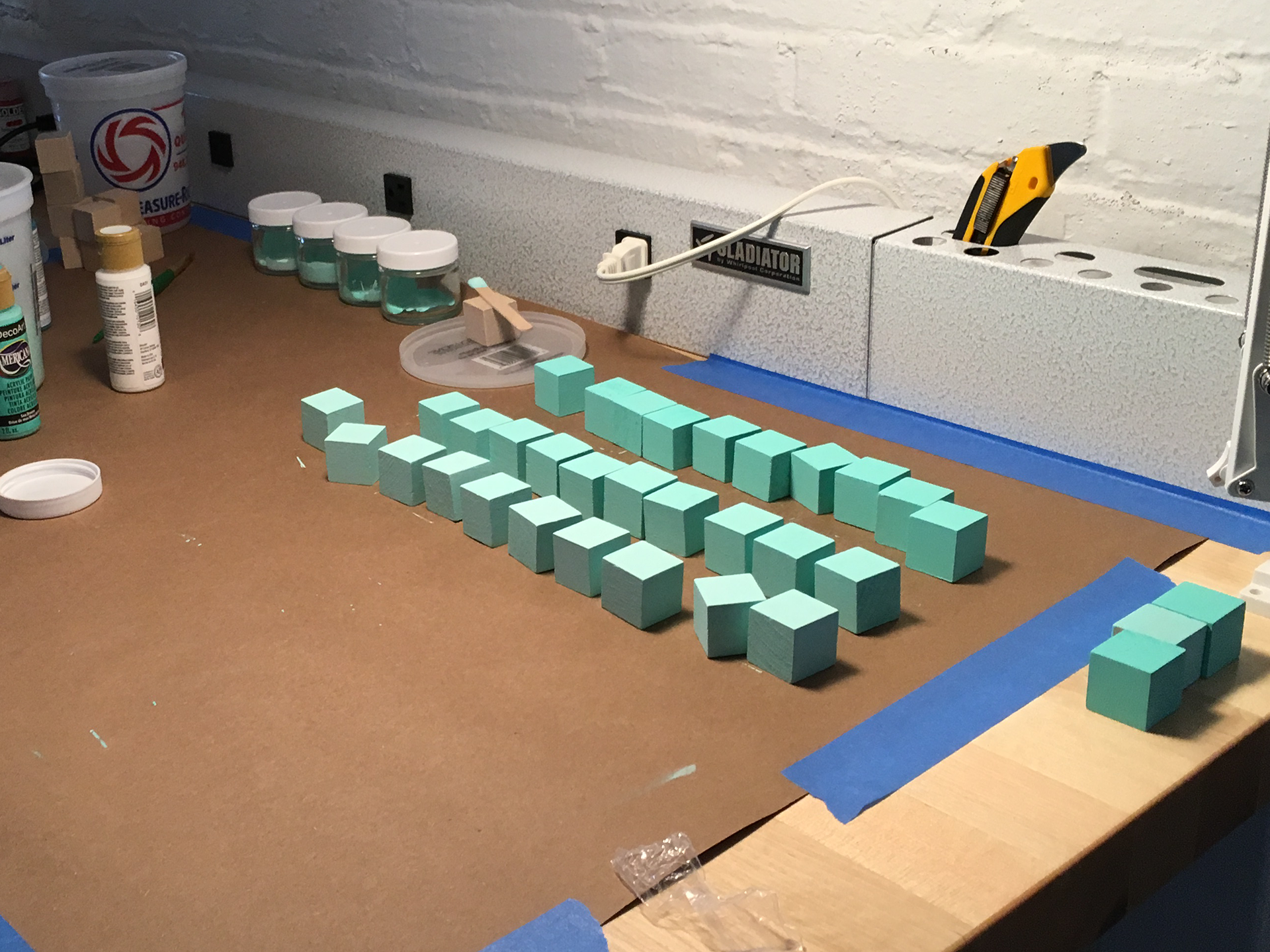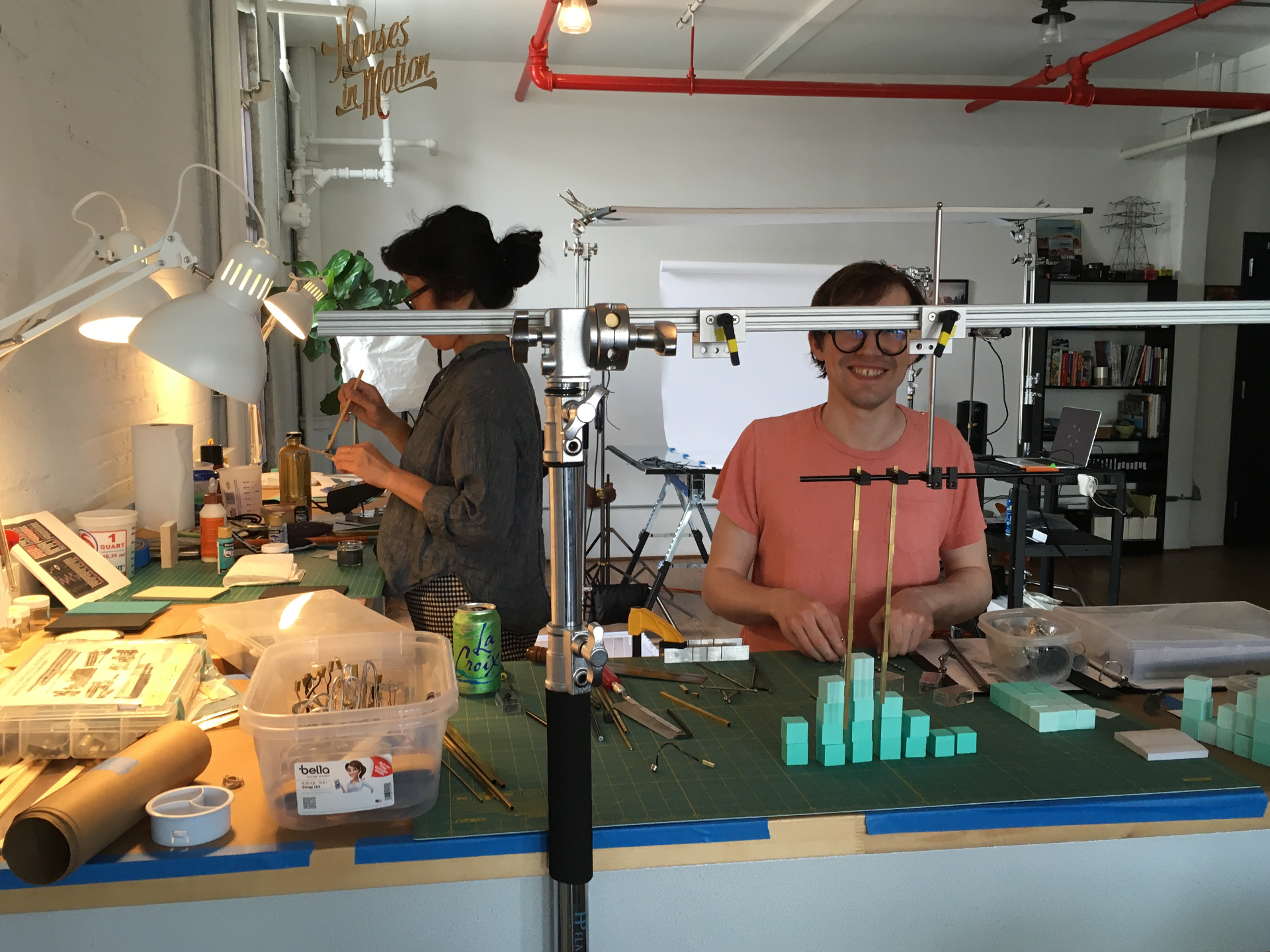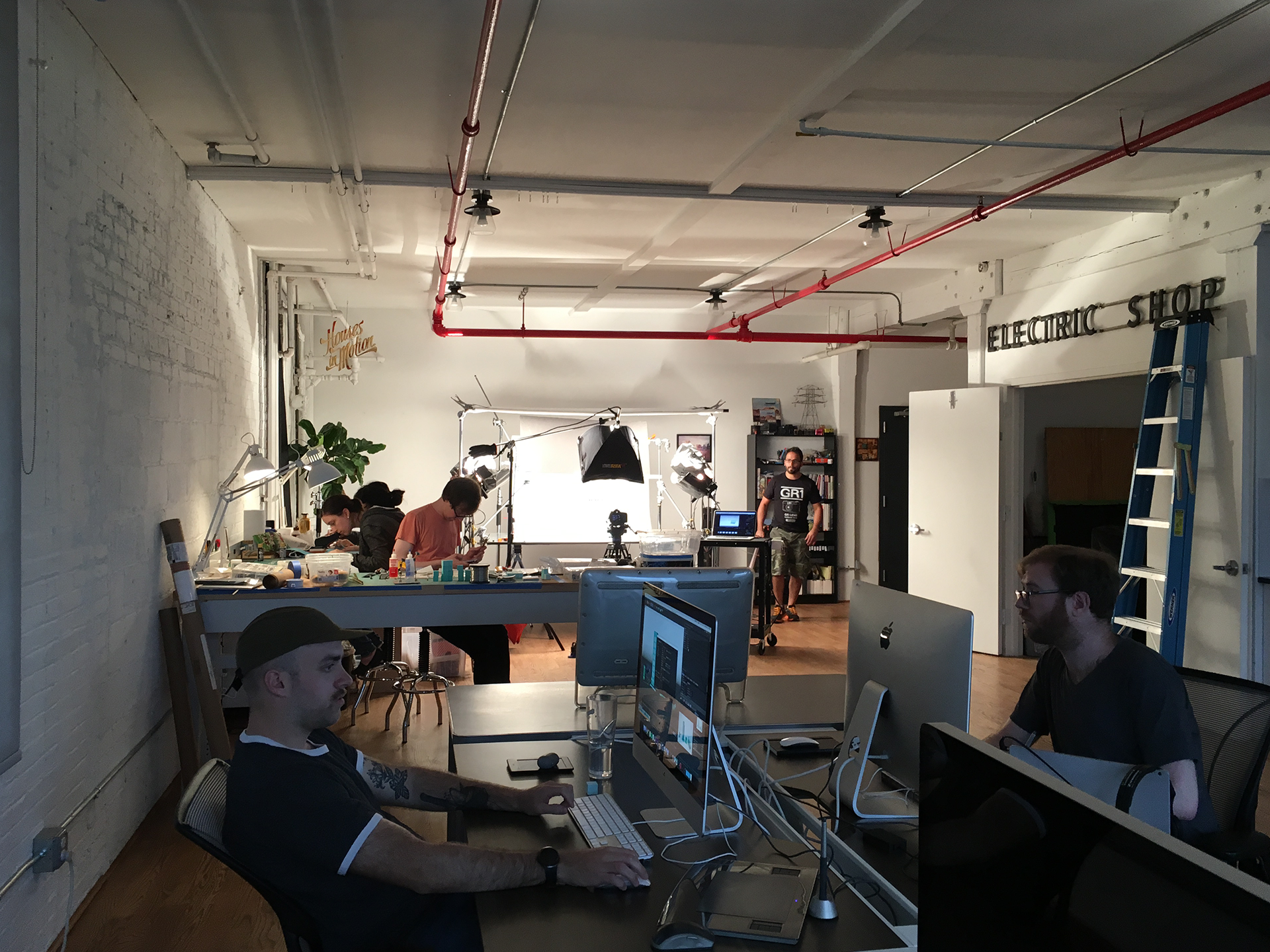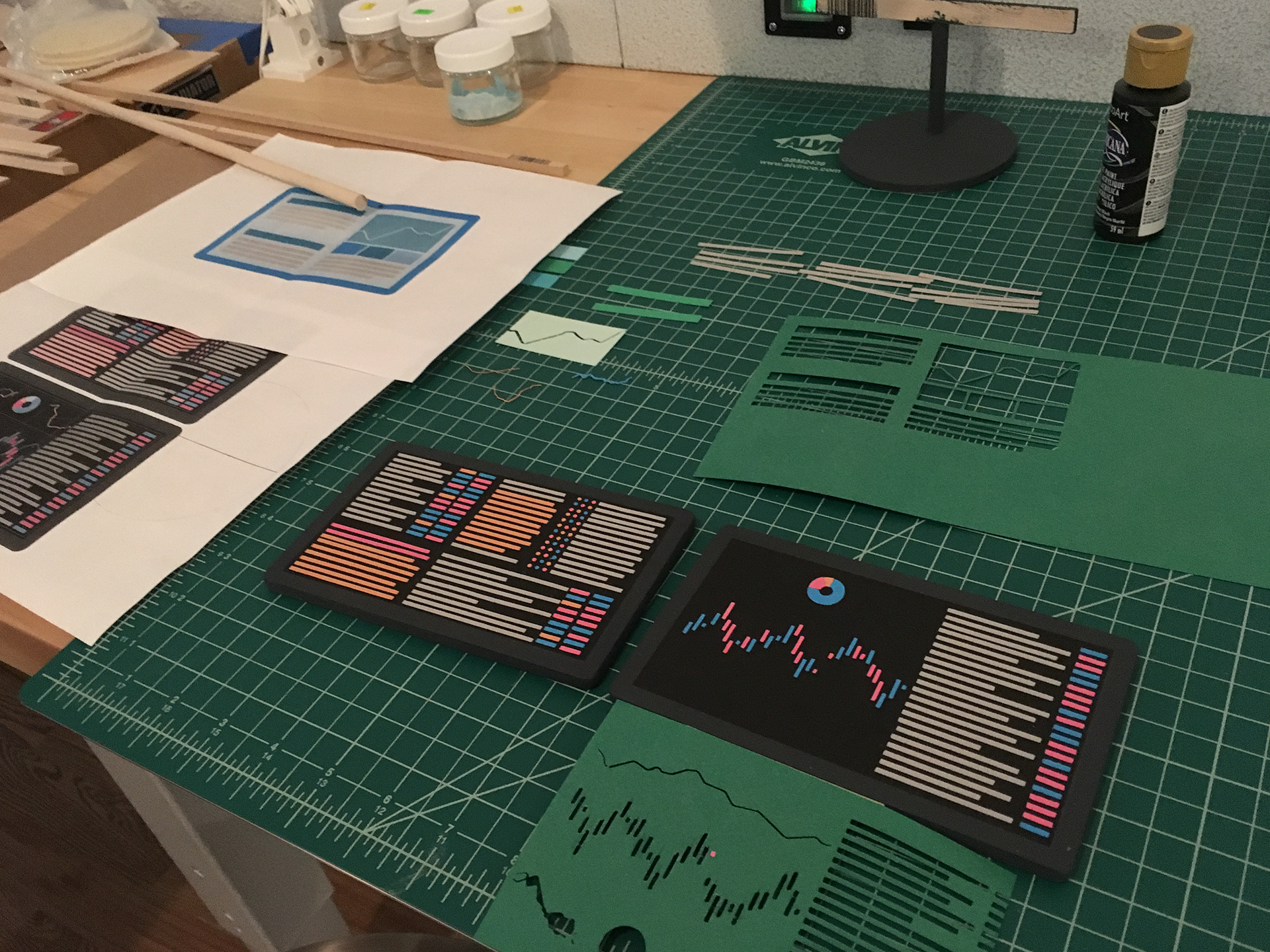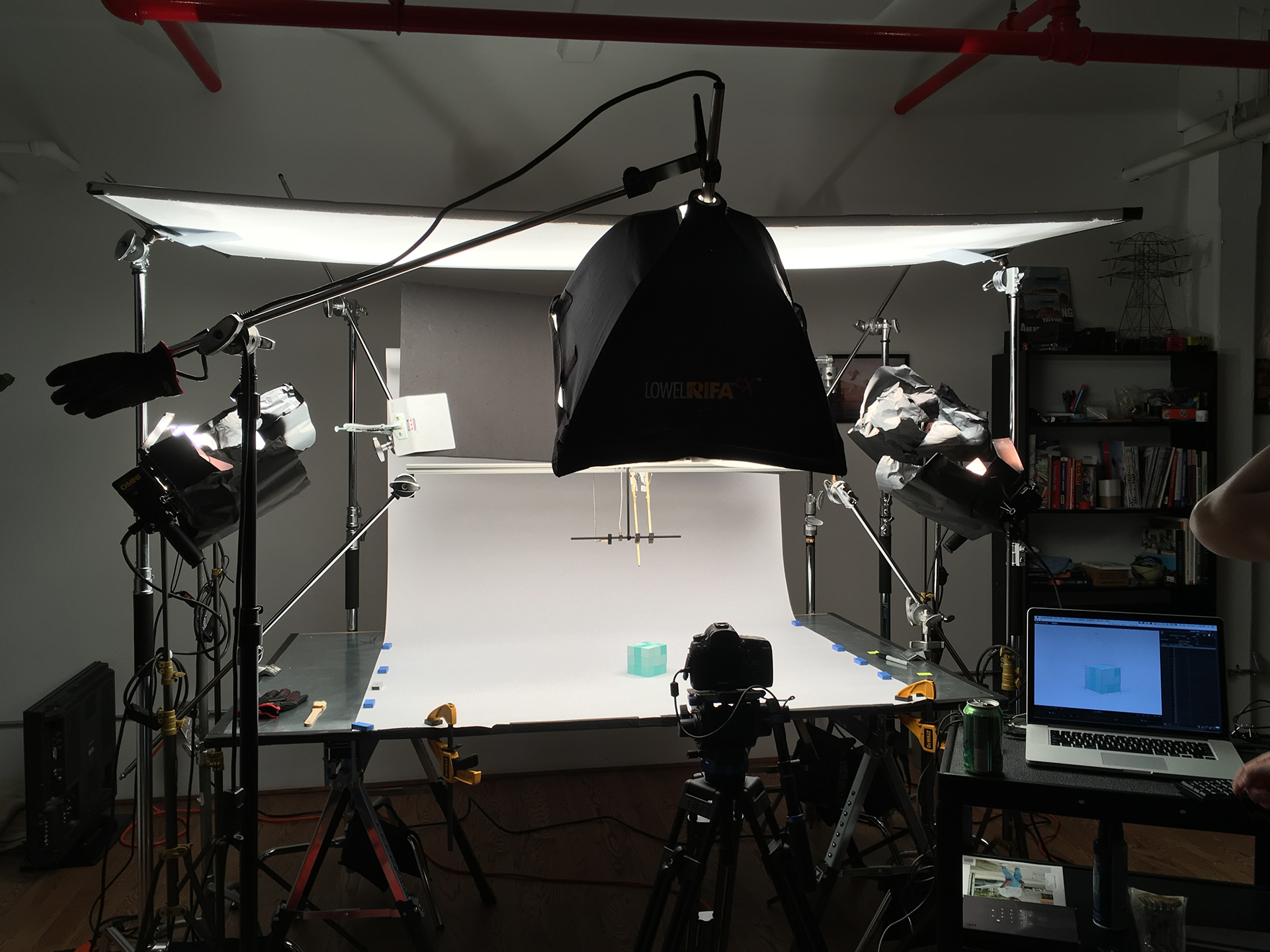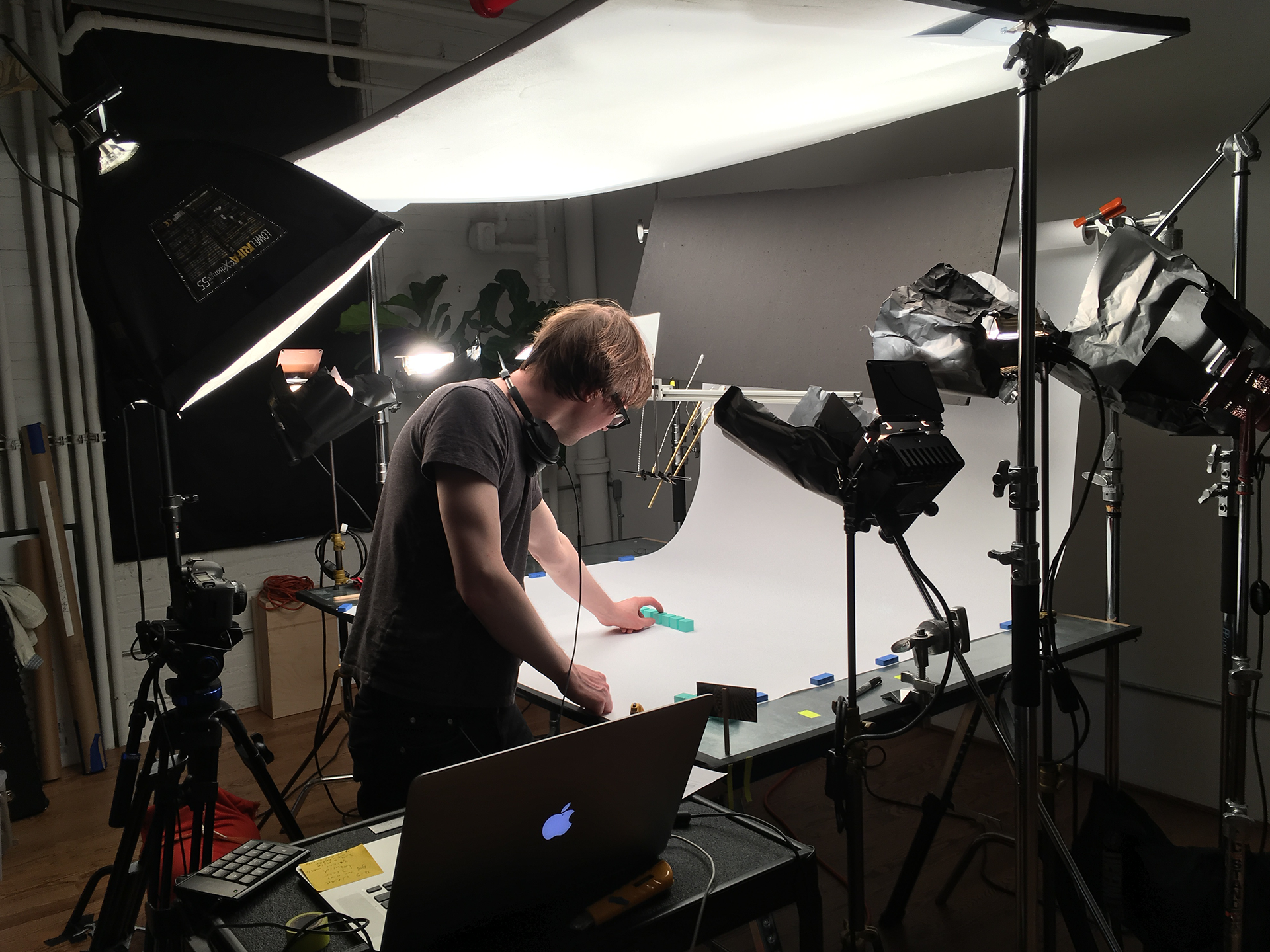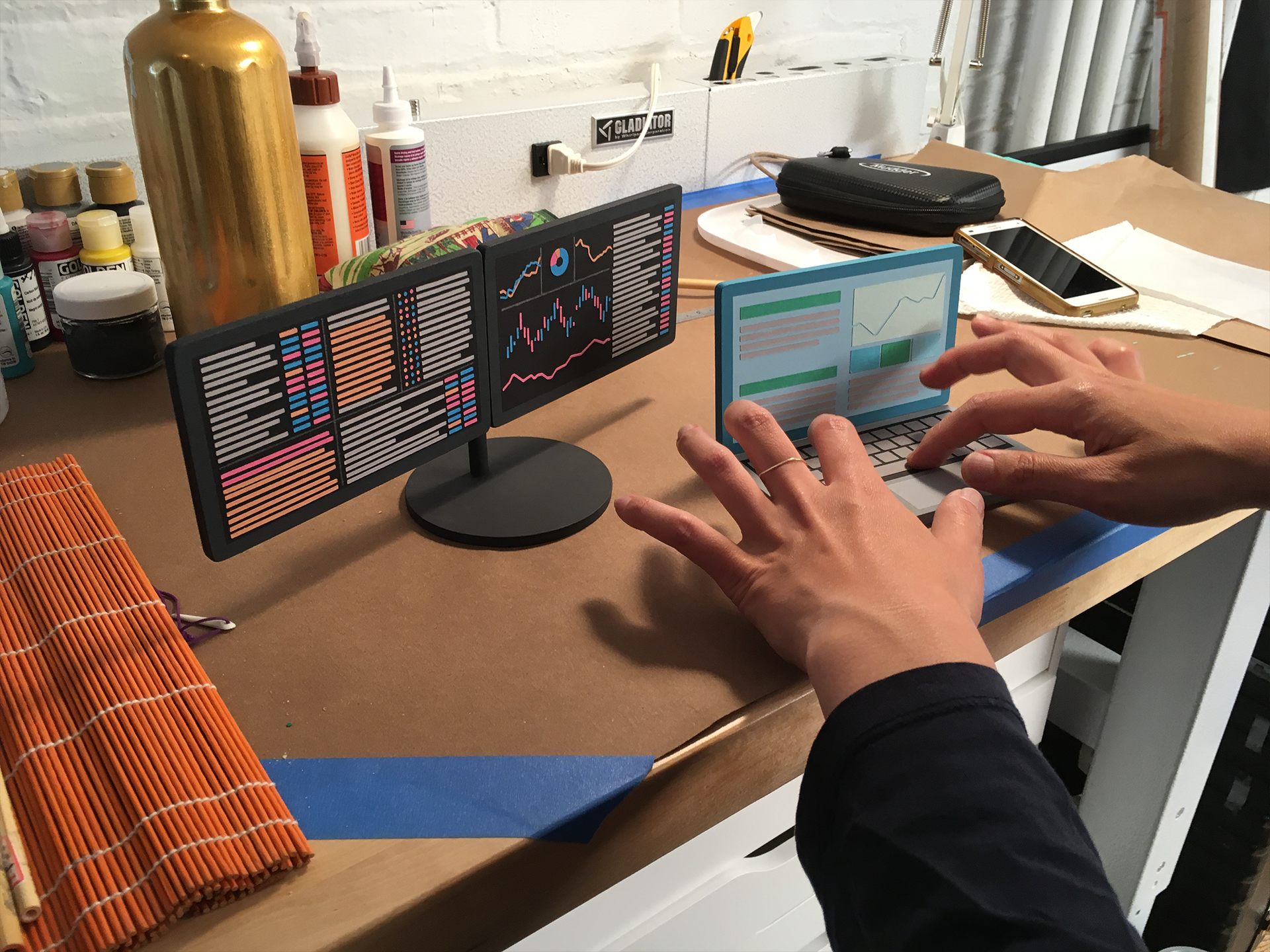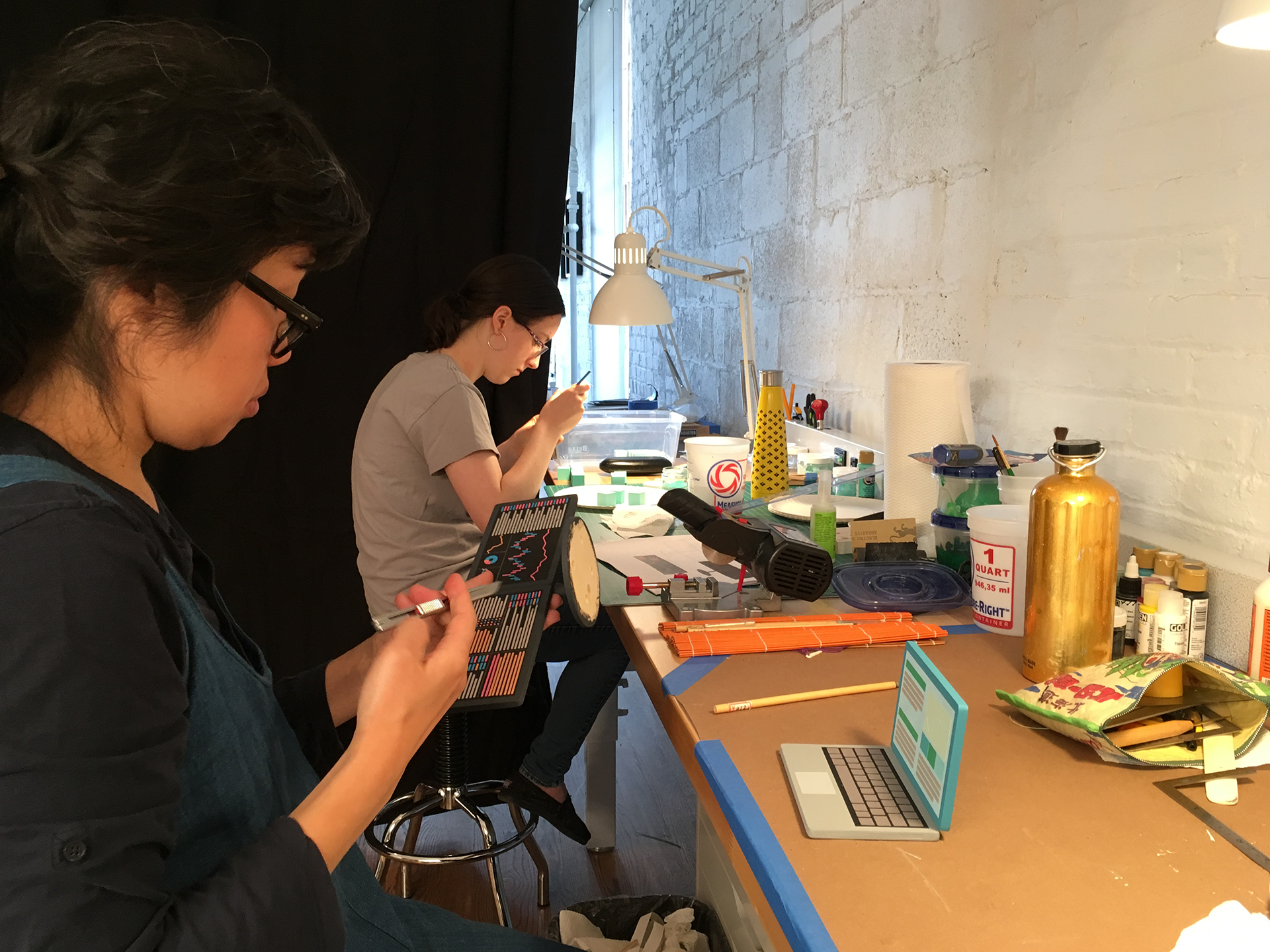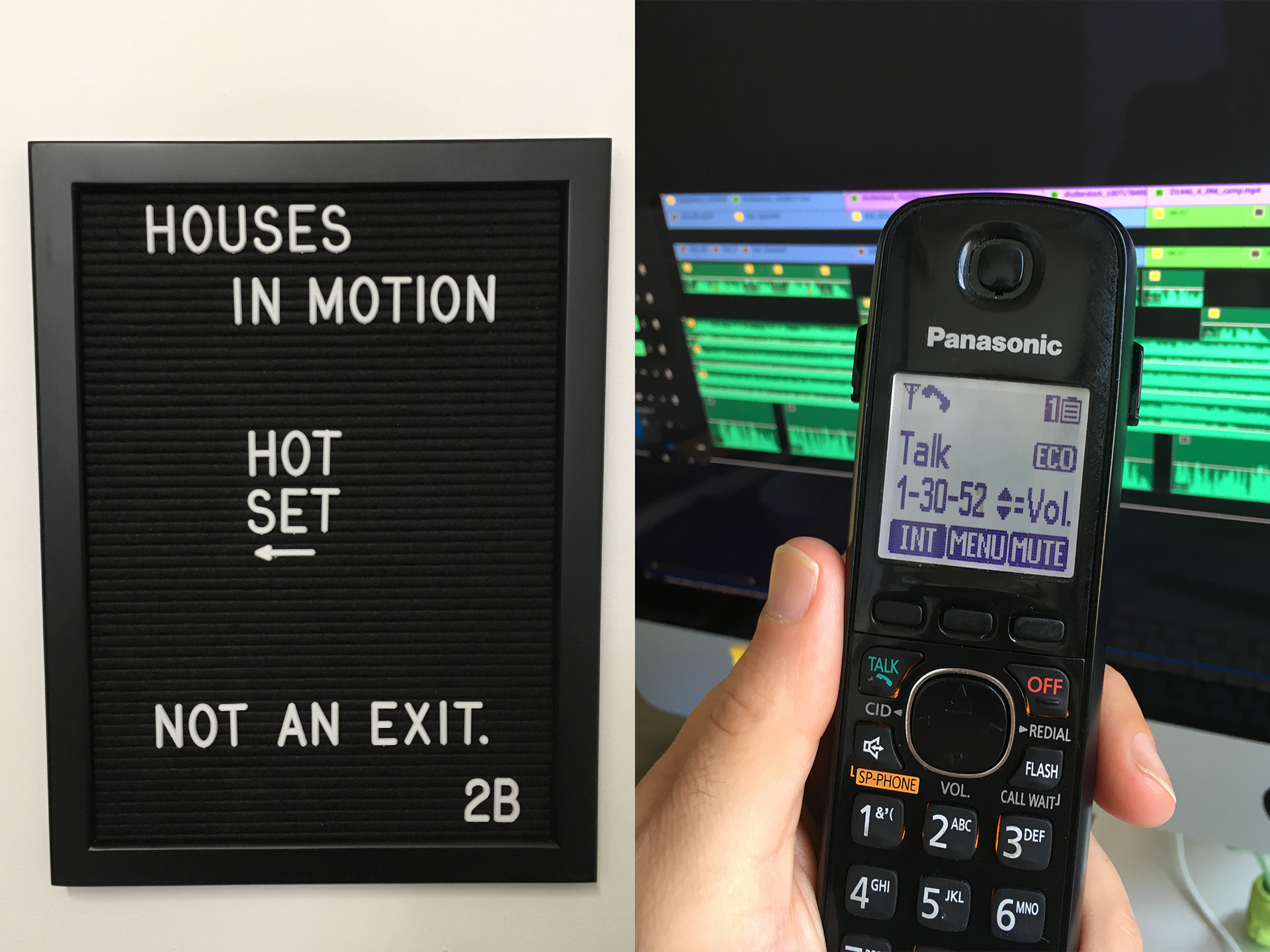 CREDITS
Houses in Motion
Director/Producer: John Earle
Design: John Earle, Alex Trimpe
Art Dept: Junko Shimizu, Alice Langlois
Animation & Composite: Brad Walter, Alex Trimpe, Alice Langlois
Stop Motion Animation & Rigging: Maxwell Sorensen
DP: Dan Jusino
Launch Content
EP: Tim Whitney
Producer: Jamie Rasmusen