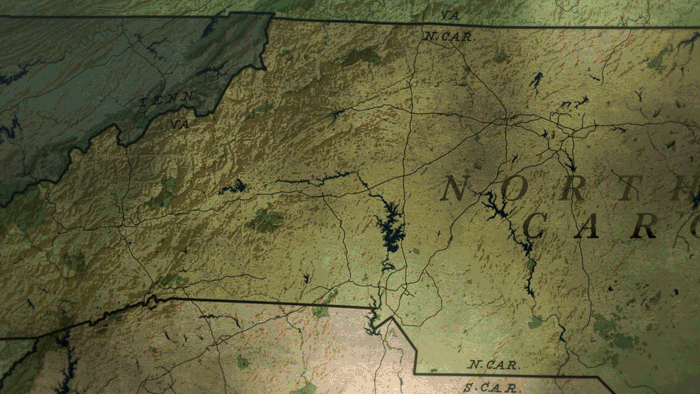 All That Glitters is Gold.
Houses was excited when the opportunity came about to work with ITV Studios again on a show graphics package. This time around the show was to air on Discovery Channel. The 4 part series revolves around two teams of scavenger hunters who go out on the quest to find Jefferson Davis' lost treasure.
They follow the route a train carrying the treasure went on when the confederacy was withdrawing its resources to fight the war. Starting in Richmond, Virginia and ending in Washington, Georgia these teams were determined to find the rebel gold!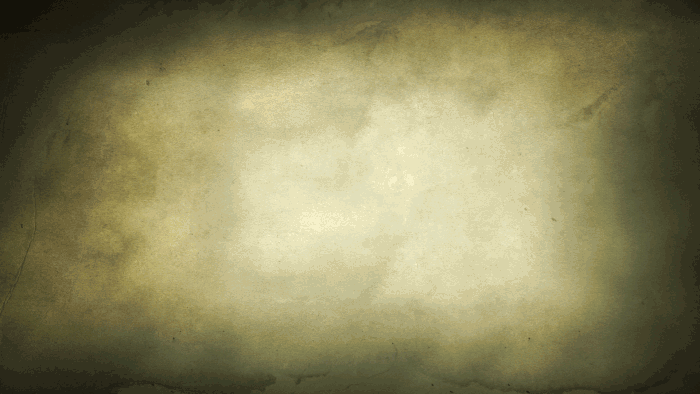 CREDITS
Houses in Motion
Creative Director: Dan DeGloria
Show Title Designer/Animator: Will Huang
Maps Designer/Animator: Dan DeGloria
Procedurals Designer/Animator: Dennis Moore