The Webby Awards honored Kanye West at their 20th annual awards show as 'Artist Of The Year', in recognition of the social media master's pioneering use of the internet and his impact on the music landscape. The ceremony's rules limit the winners' acceptance speeches to five words, presenting West, who's known for his lengthy orations, with a challenge. We were tasked to craft an animation-driven retrospective of Yeezy's year, based on his tweets, which would set up his 5-word acceptance speech.
The piece is a visualization of West's past year using a mix of photographic elements and bold imagery. Taking cues from Kanye's powerful use of the internet, and its disruptive impact on the status quo the music scene, we used glitch and distortion techniques to texture the images and create the look of an environment that's deconstructing and evolving.
With only one week to take the project from concept to delivery, our team designed, directed, animated and edited the video – and even curated the tweets, with the guidance of Webby's Director of Creative Content, Jeff Zemetis.
The custom sound design created by Explosion Robinson blew the top off this frenetic montage, setting the pace of the video with a mashup of hip-hop, electronica, and experimental music styles. Sound designers Stephen Hermann and Mauricio Escamilla sampled West's latest album, 'The Life of Pablo,' grabbing melodic and instrumental elements and remixing them to create an original sound. Live drumming was added to to the track to drive fast tempo.
We had a blast working on this. We're pretty sure Kanye liked it too.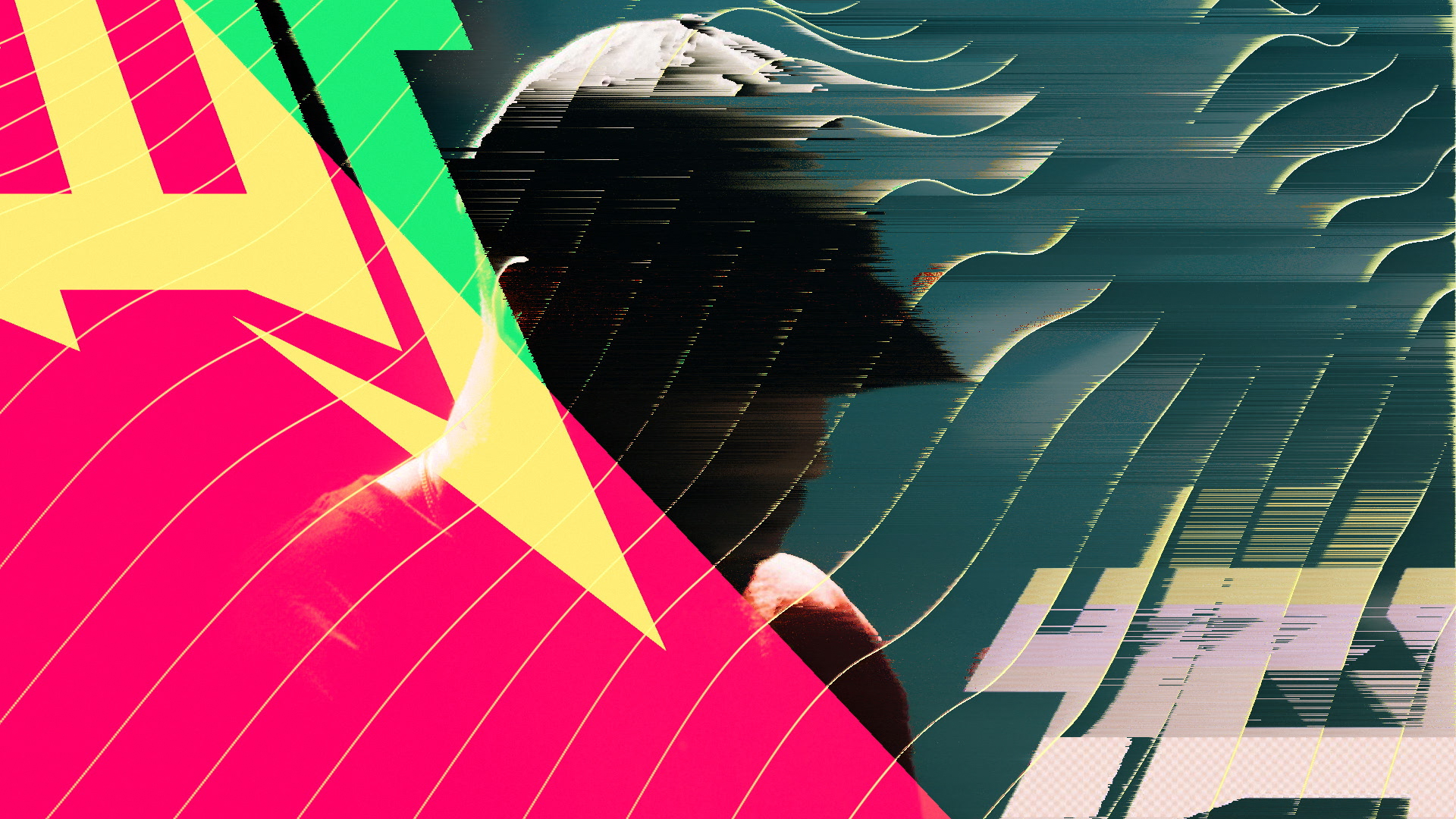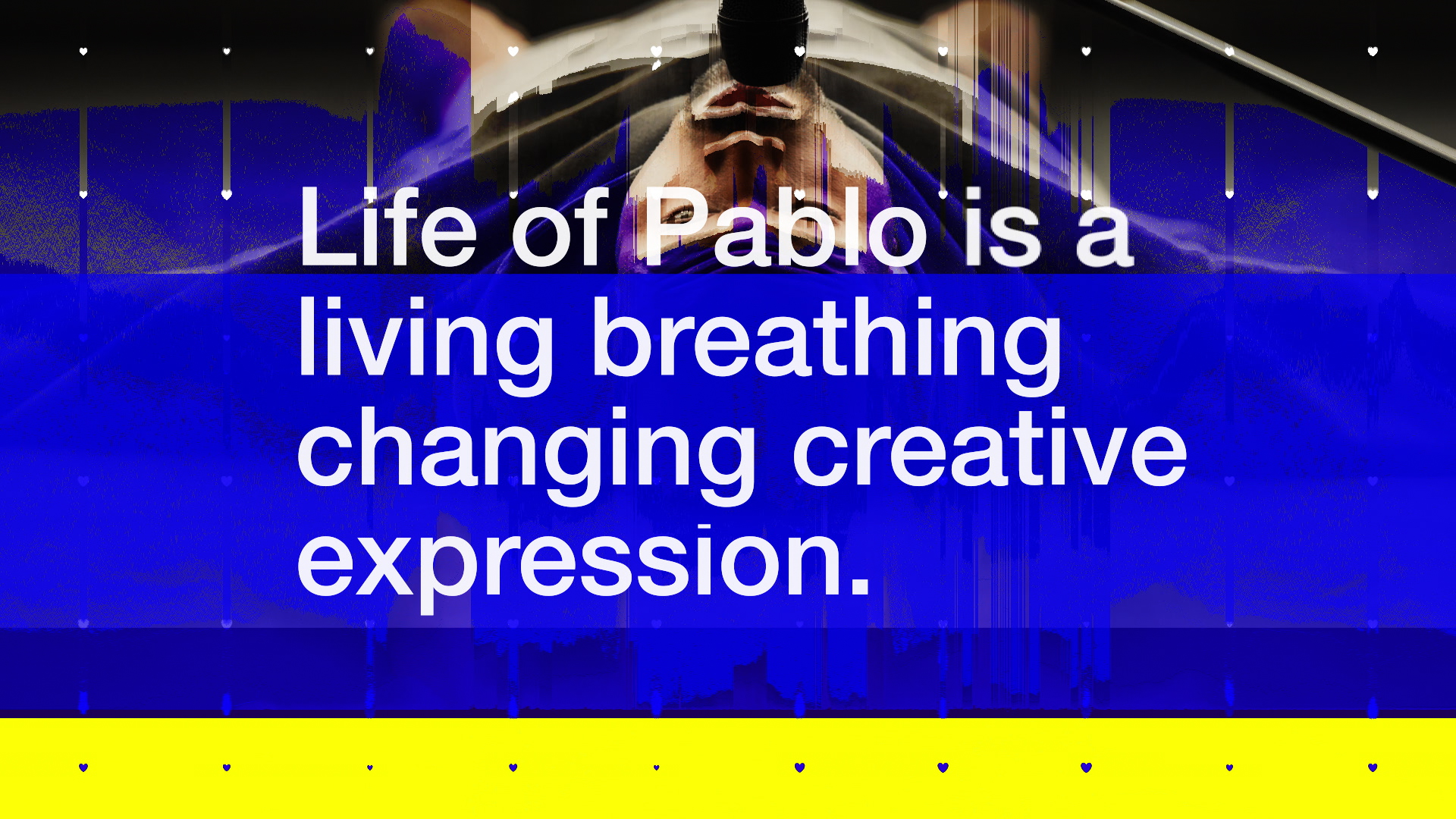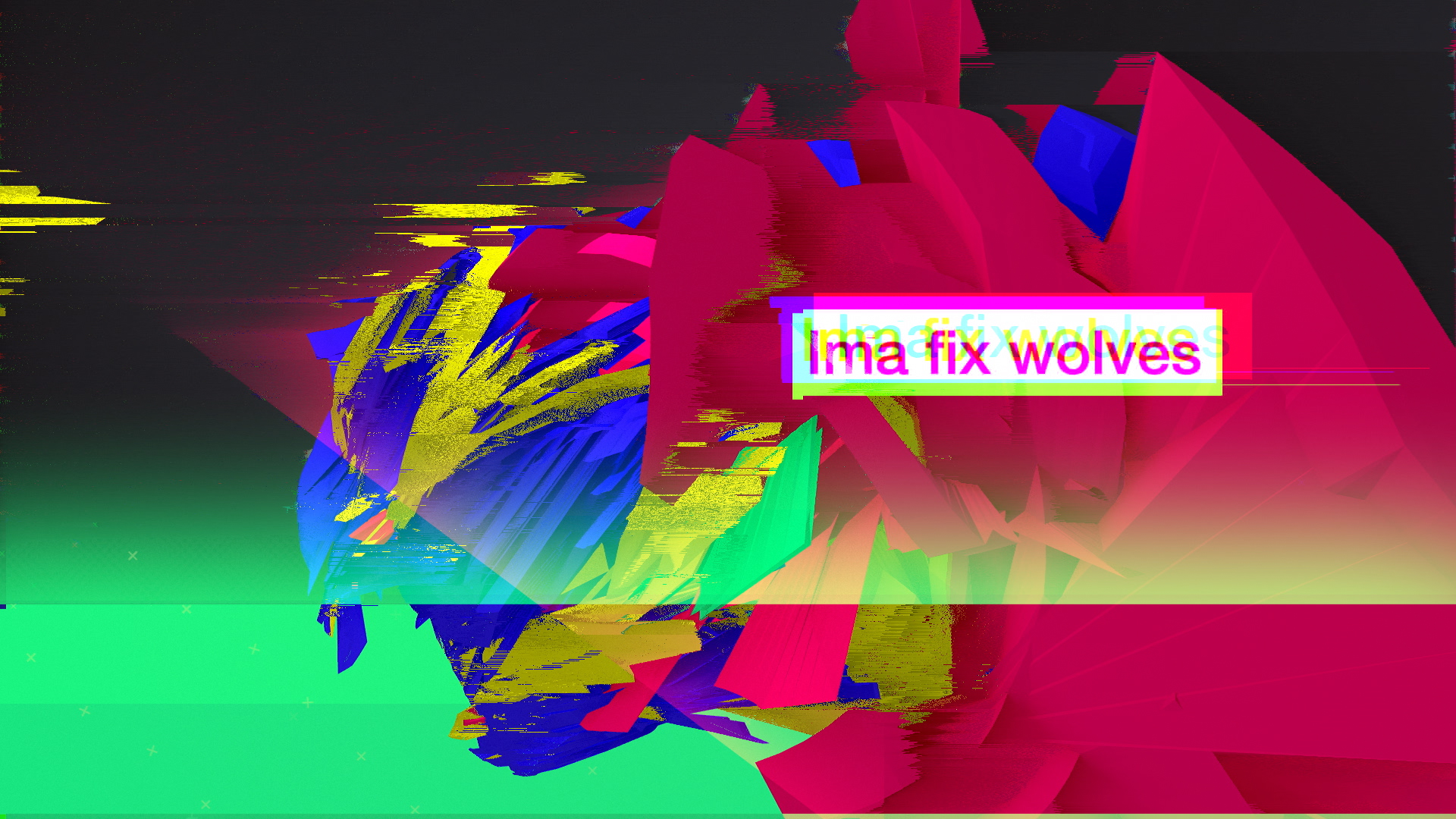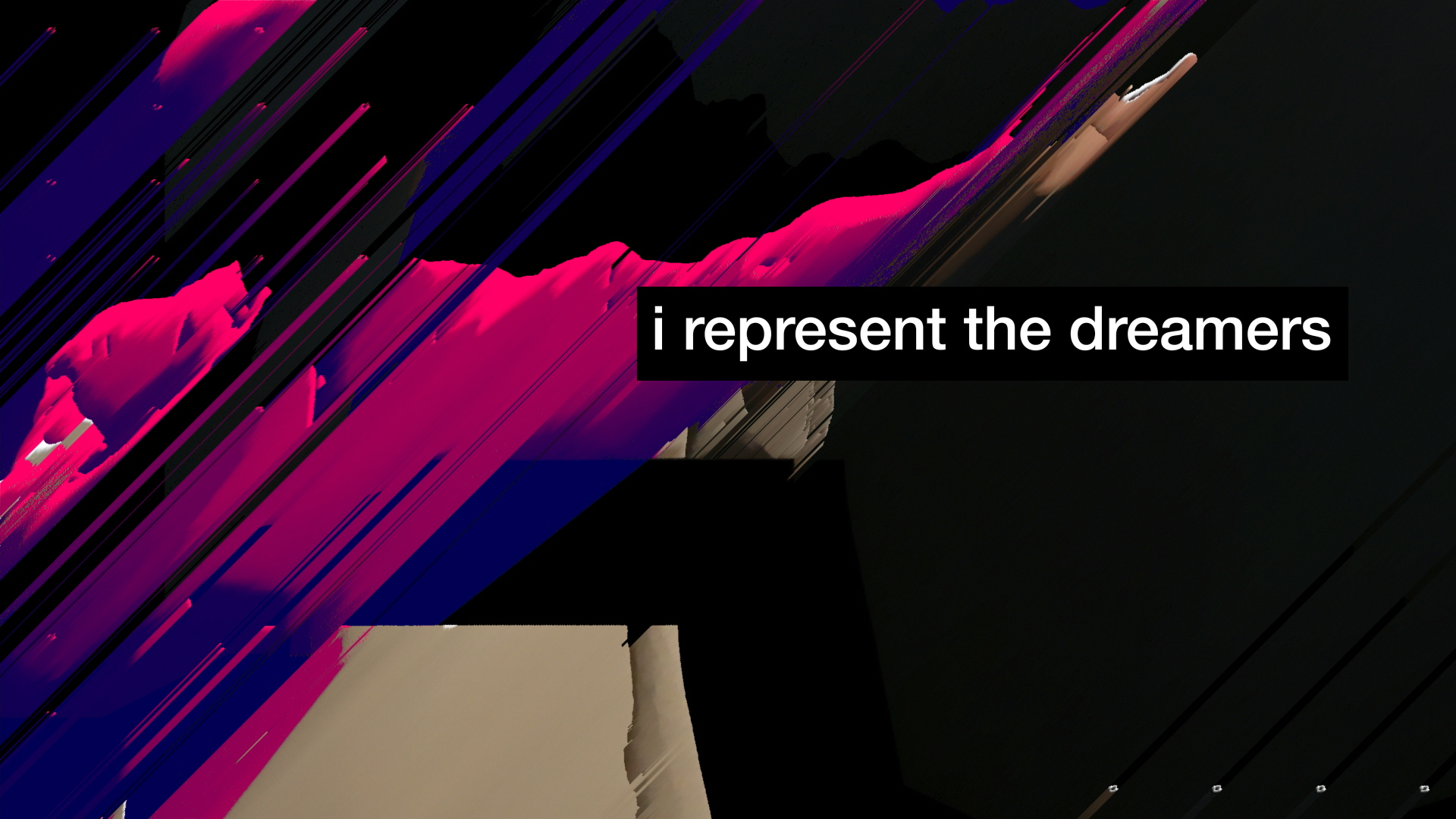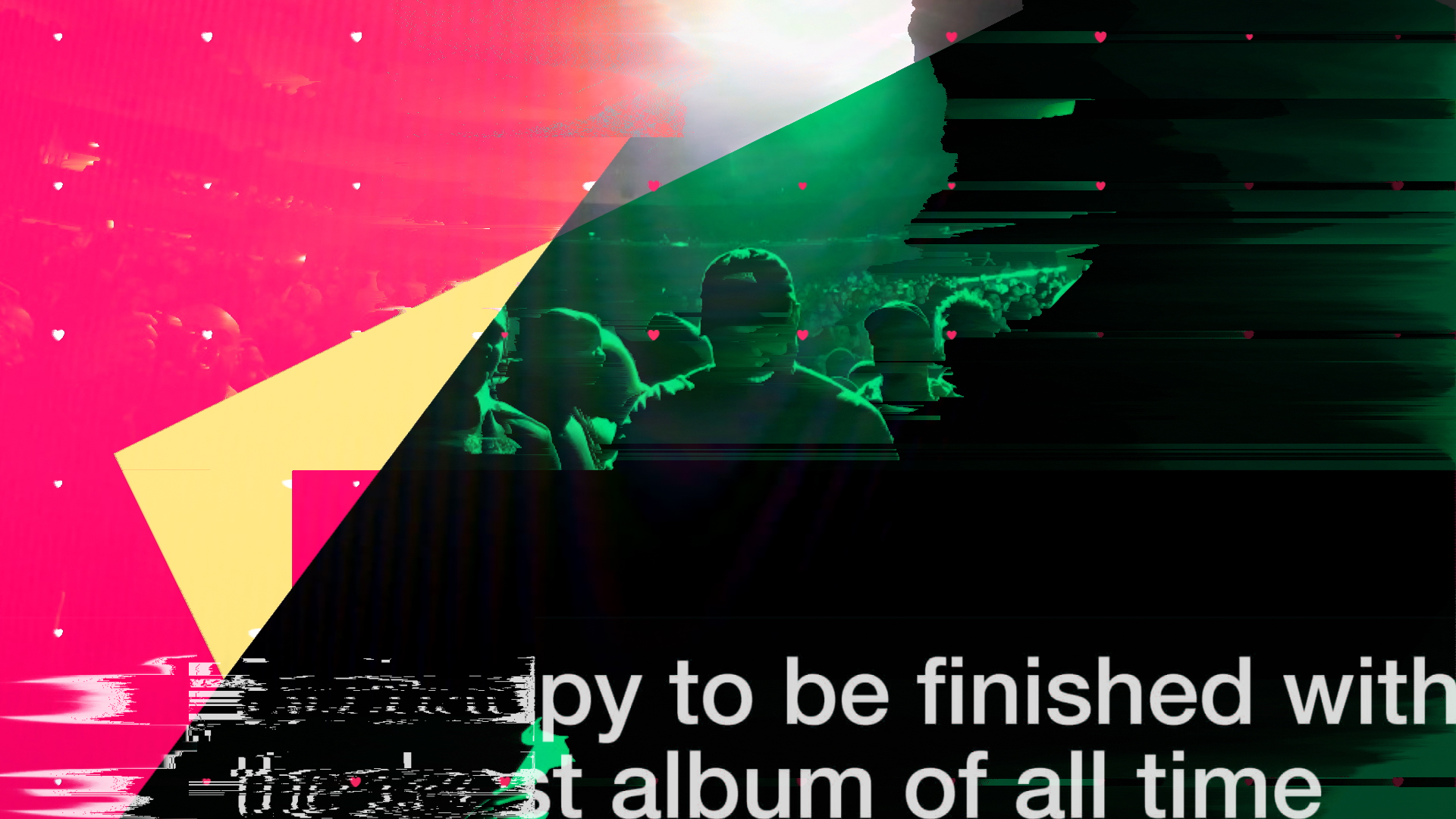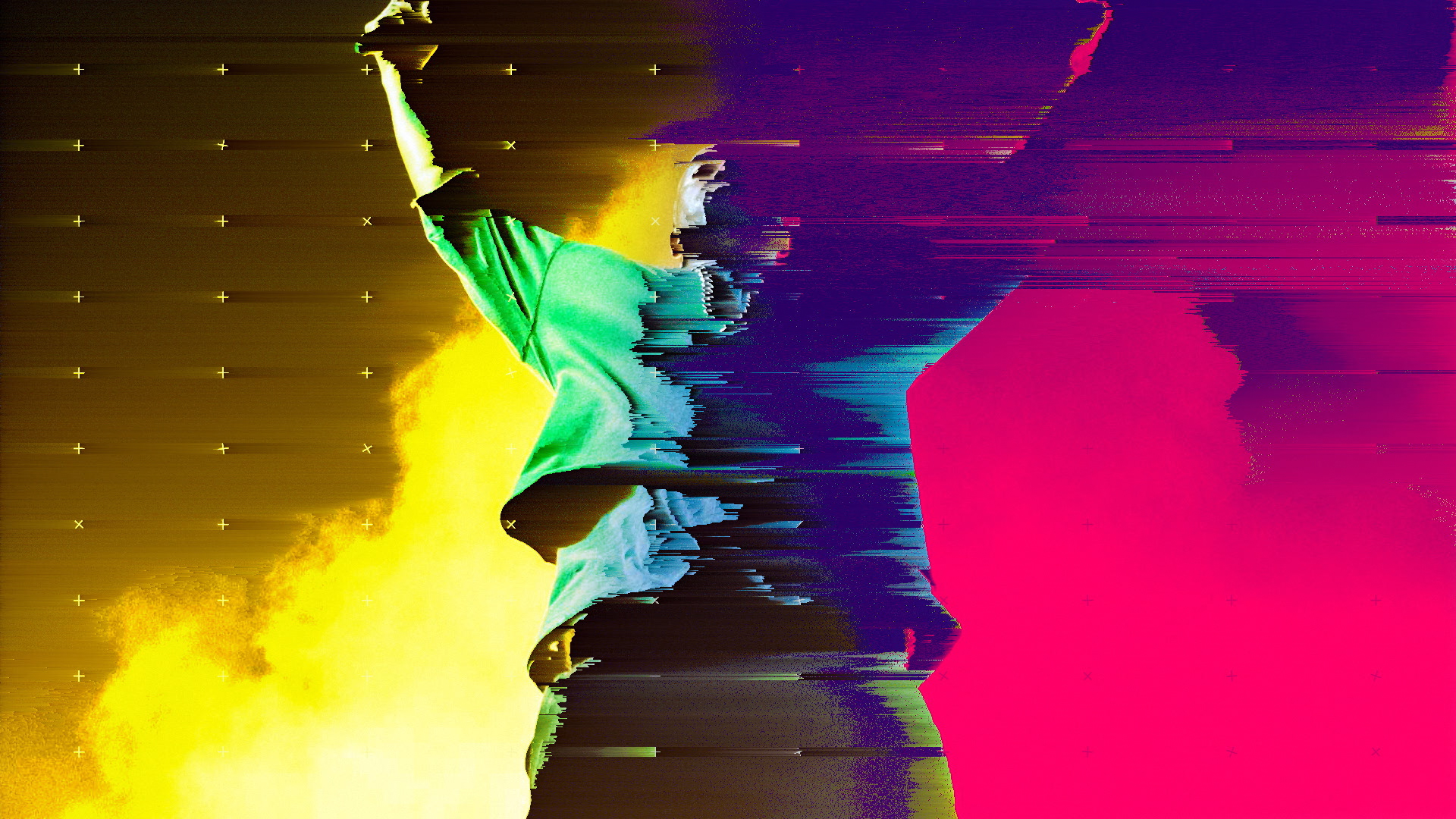 WEBBY AWARDS – ARTIST OF THE YEAR – PRESENTATION
CREDITS
Houses in Motion
Creative Direction: Dan DeGloria & John Earle
Designers: Dan DeGloria, JohnEarle, Brad Walter
Creative Editor: Lee Gingold
Producer: John Earle
Explosion Robinson
Sound Design: Stephen Hermann & Mauricio Escamilla
The Webby Awards
Director of Creative Content: Jeff Zemetis